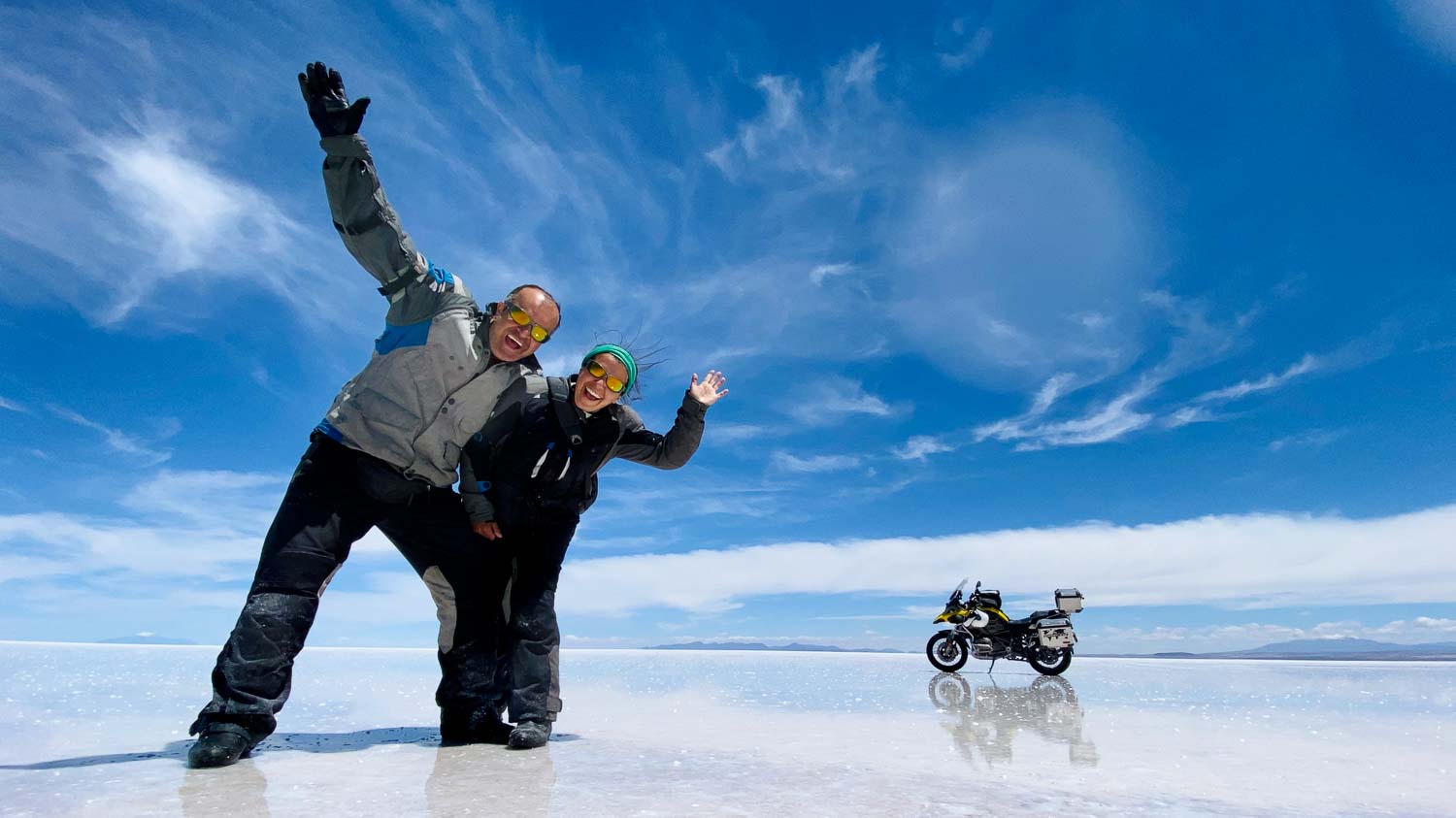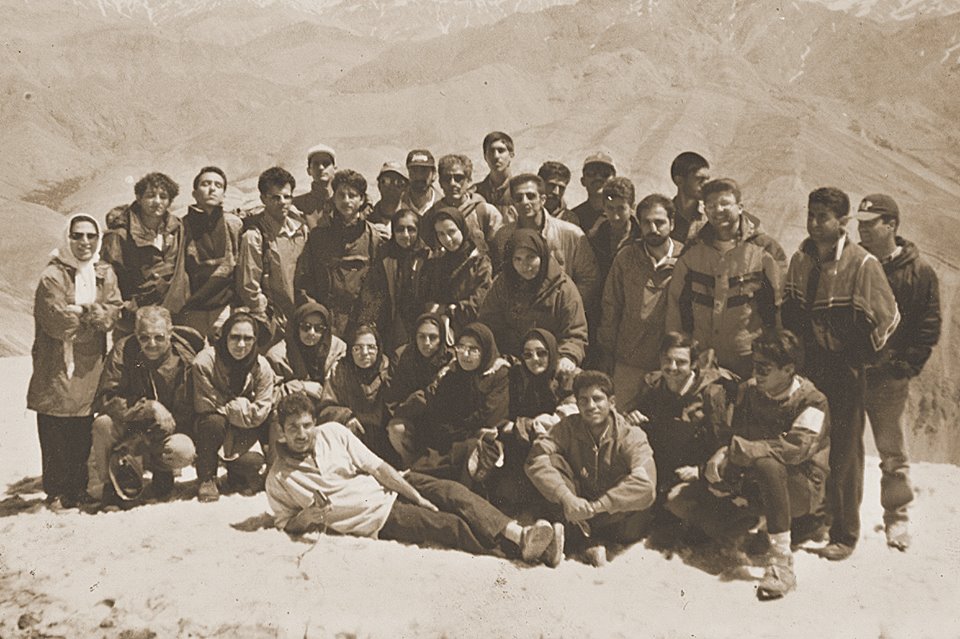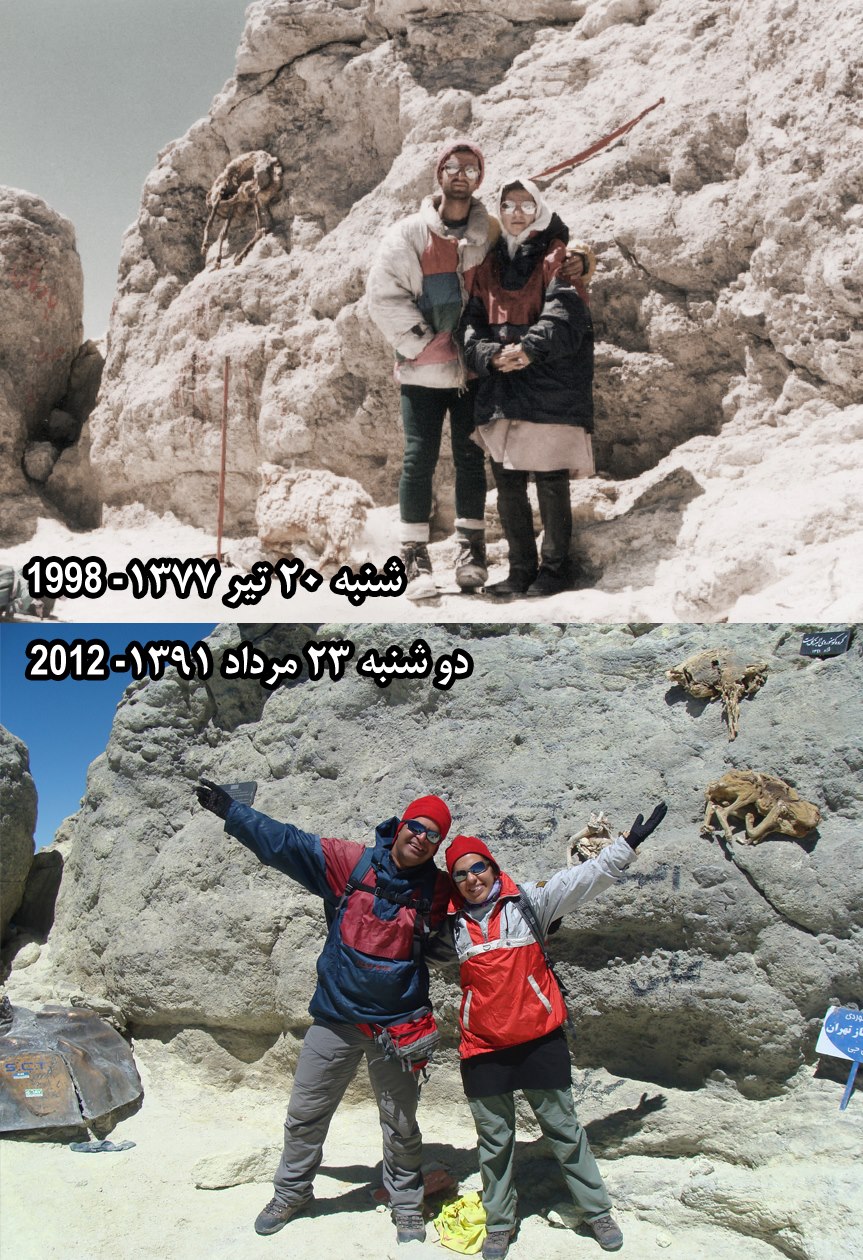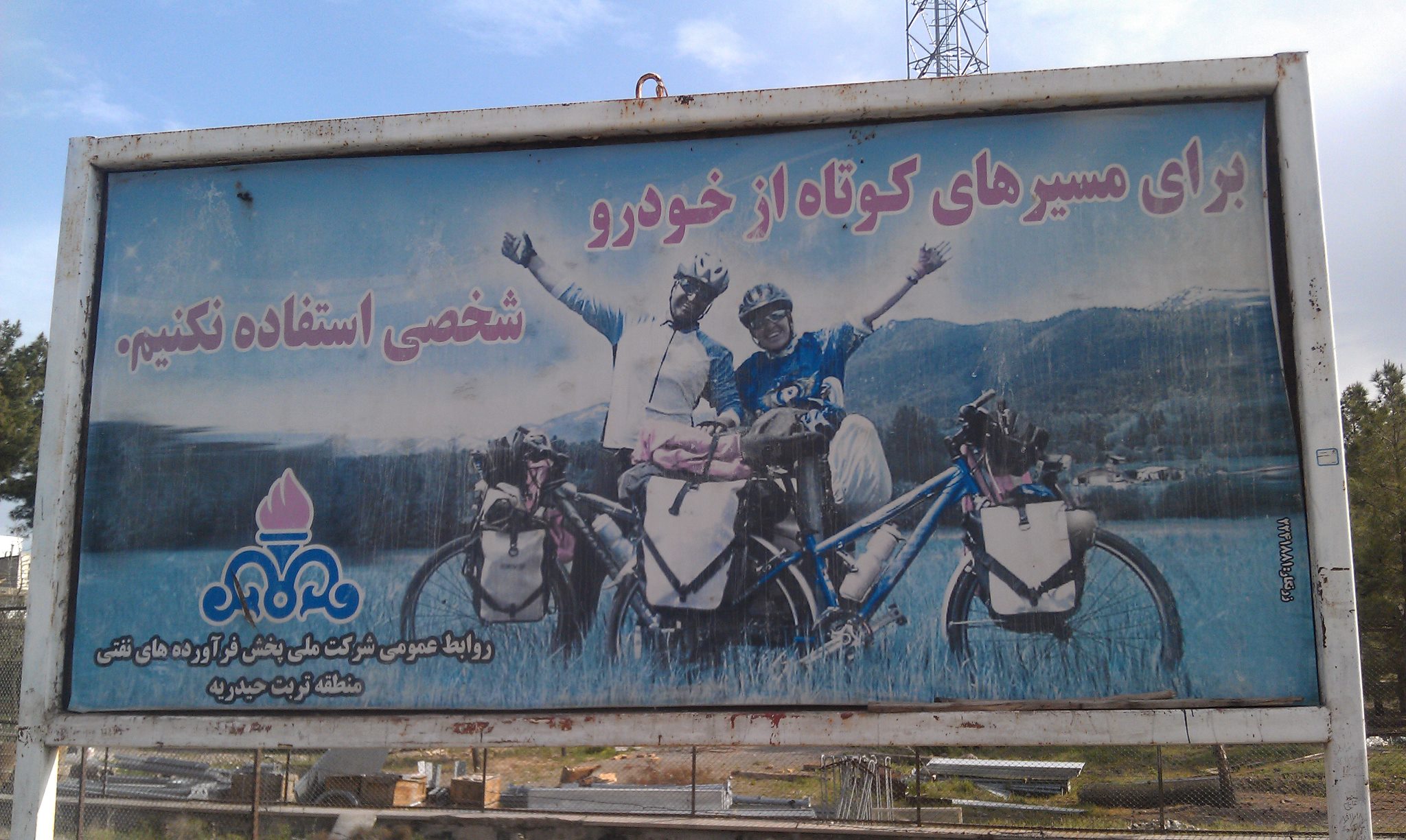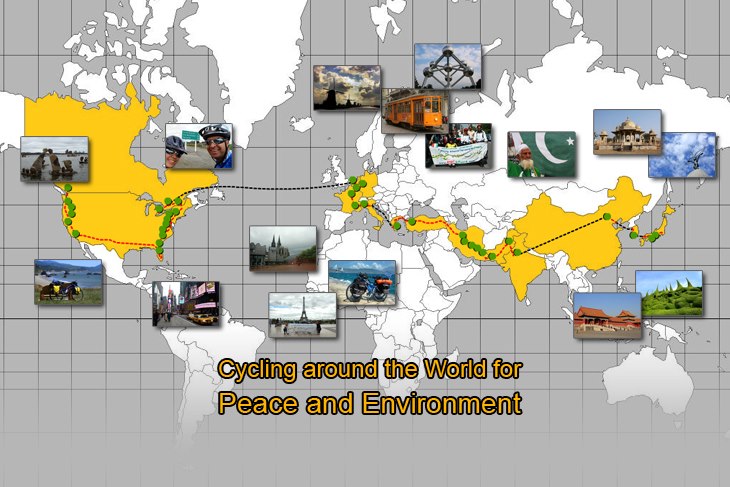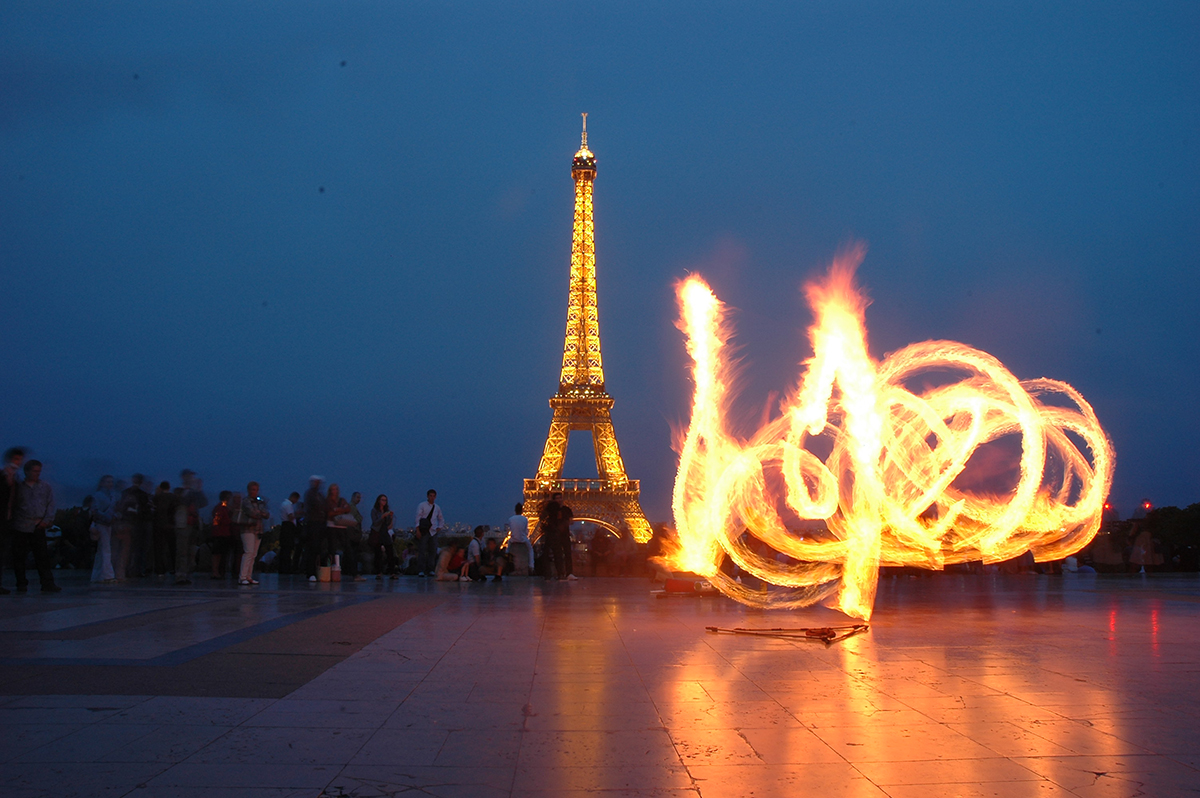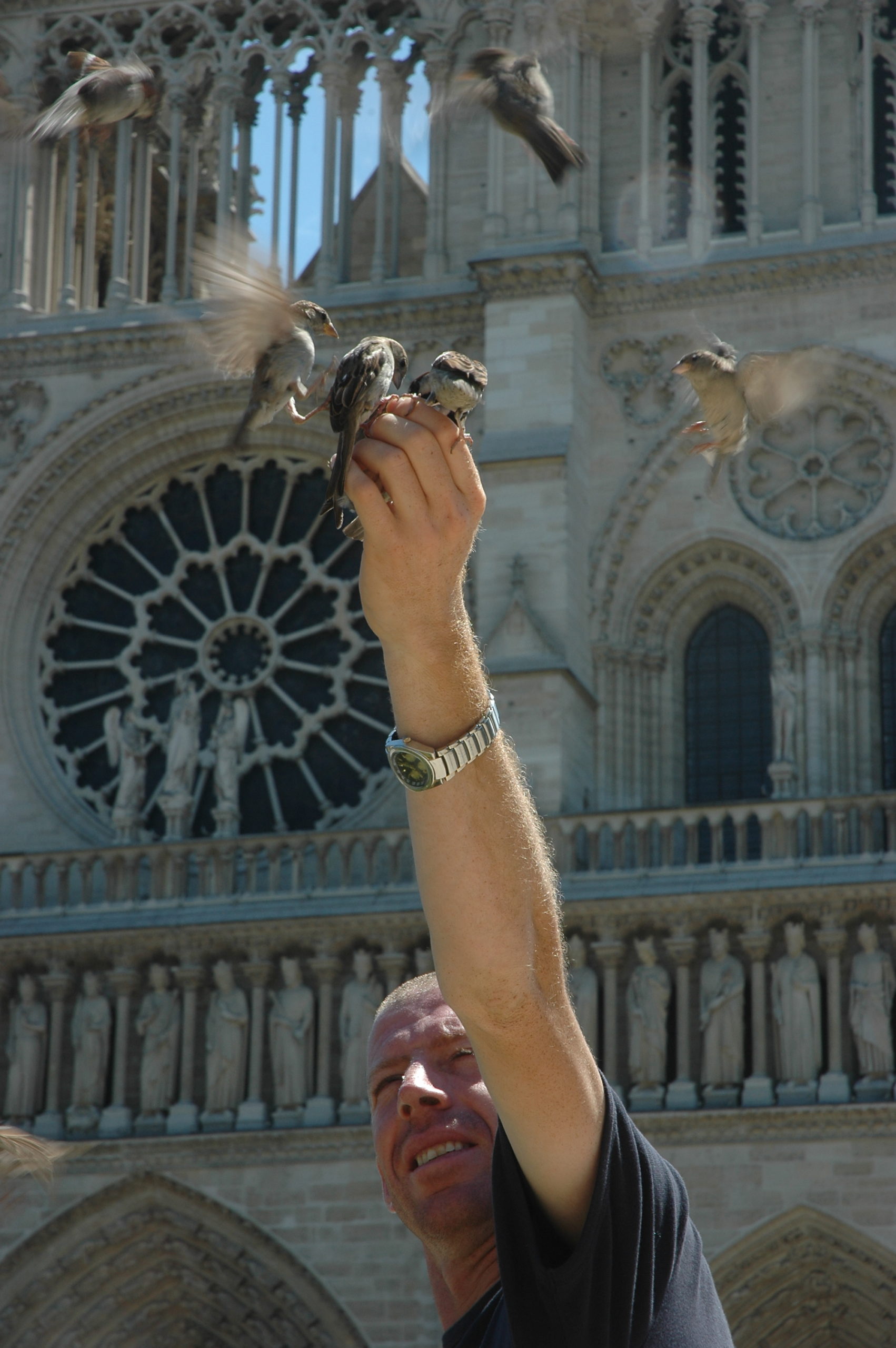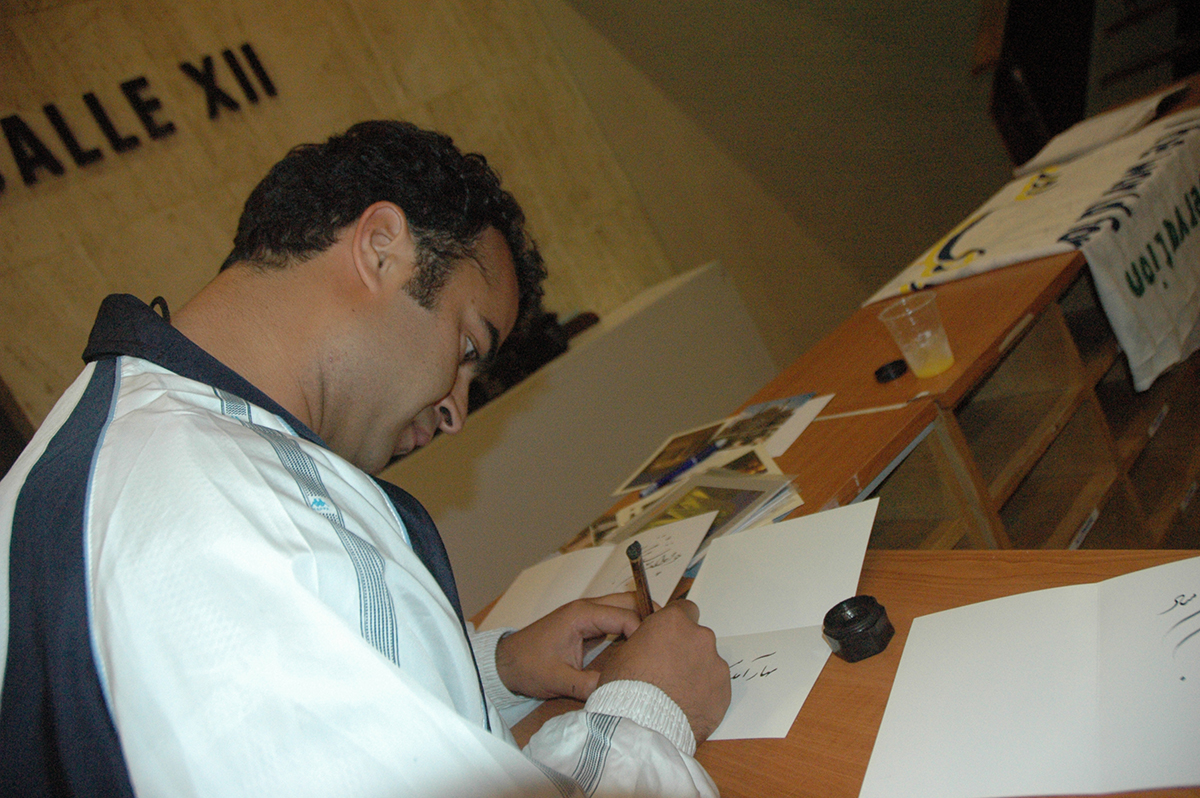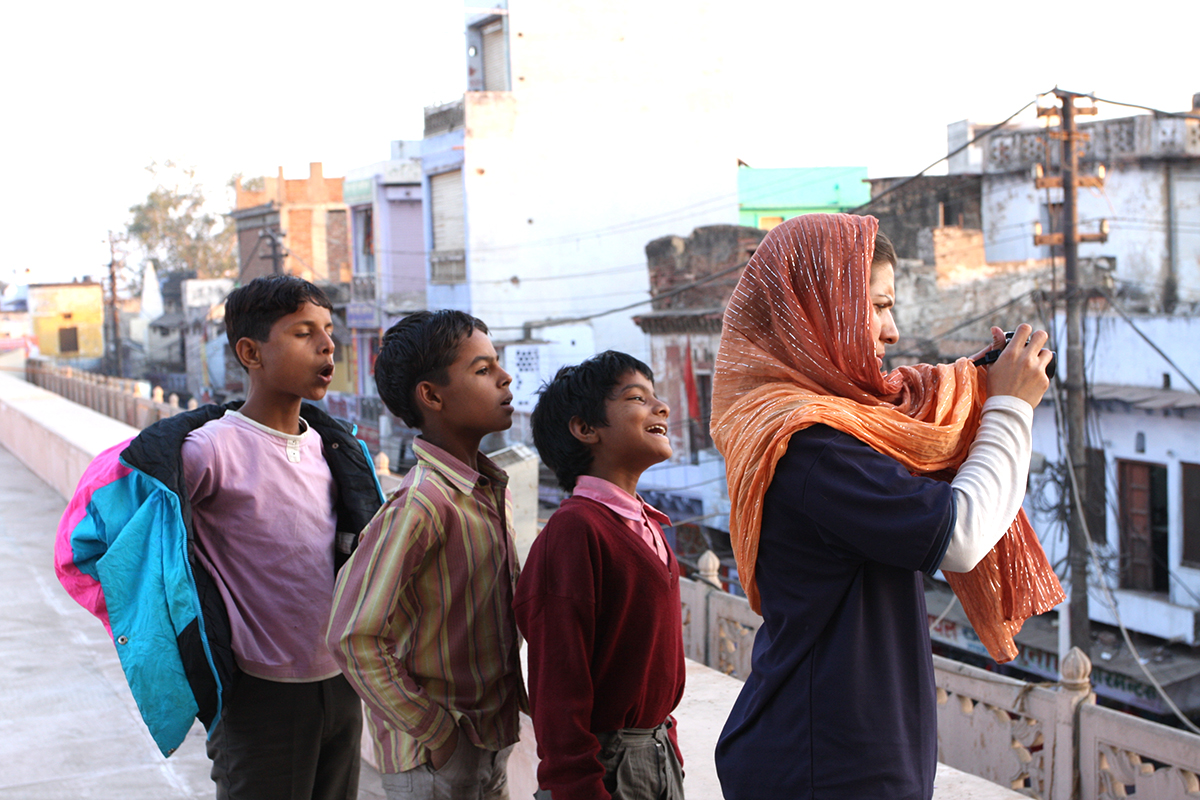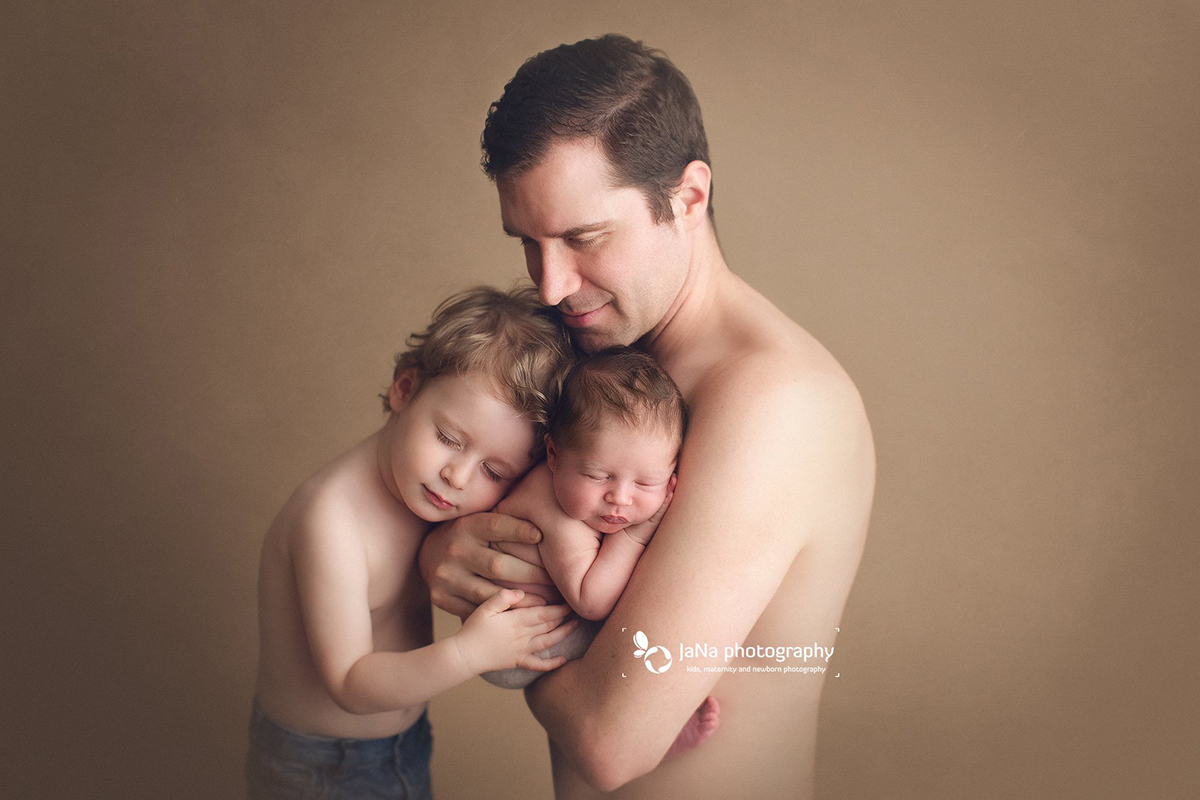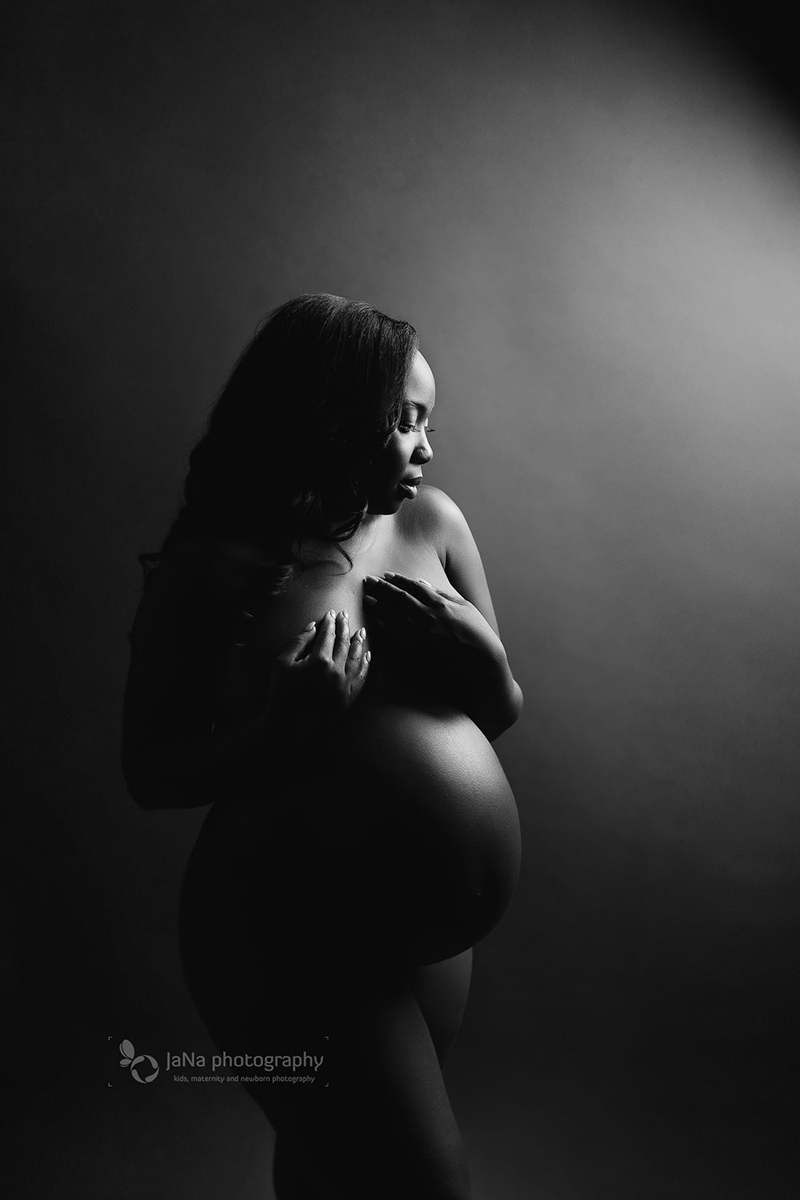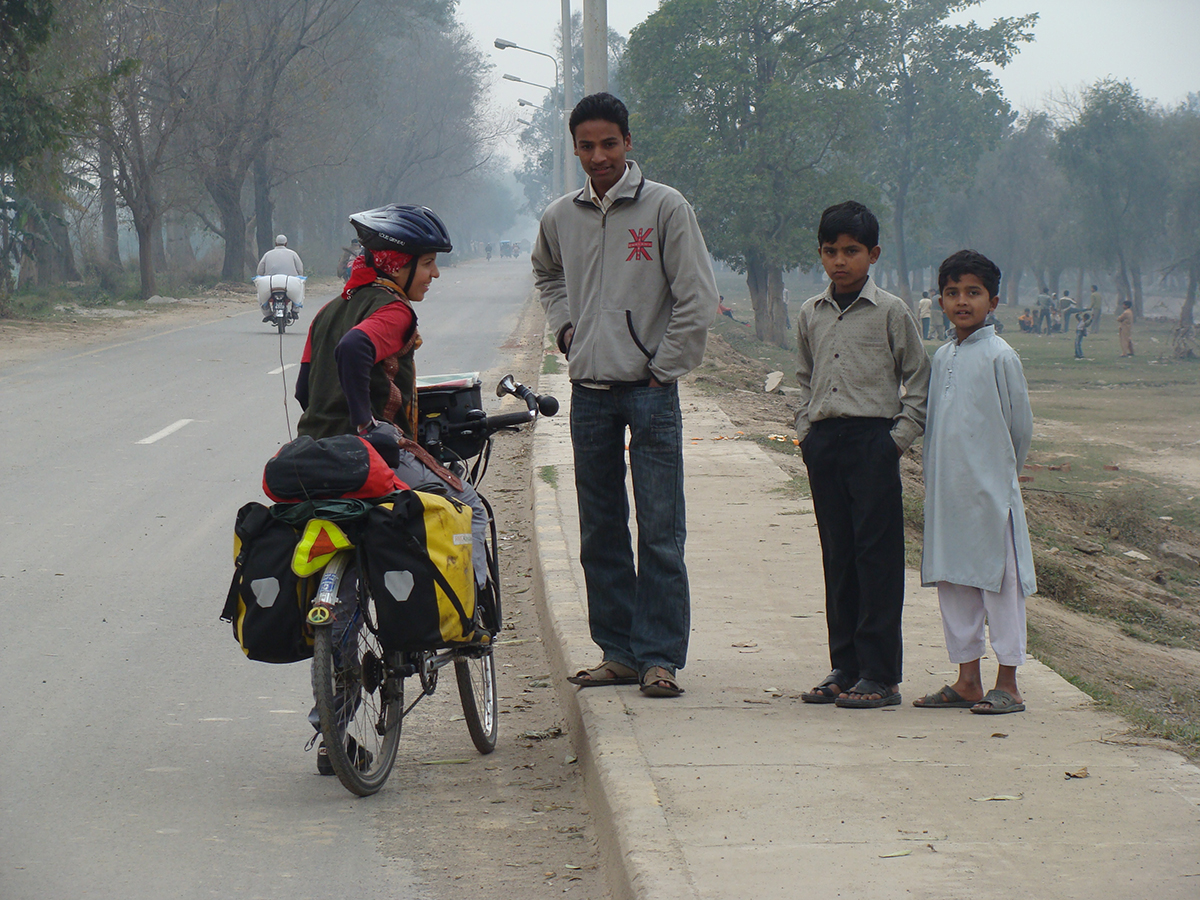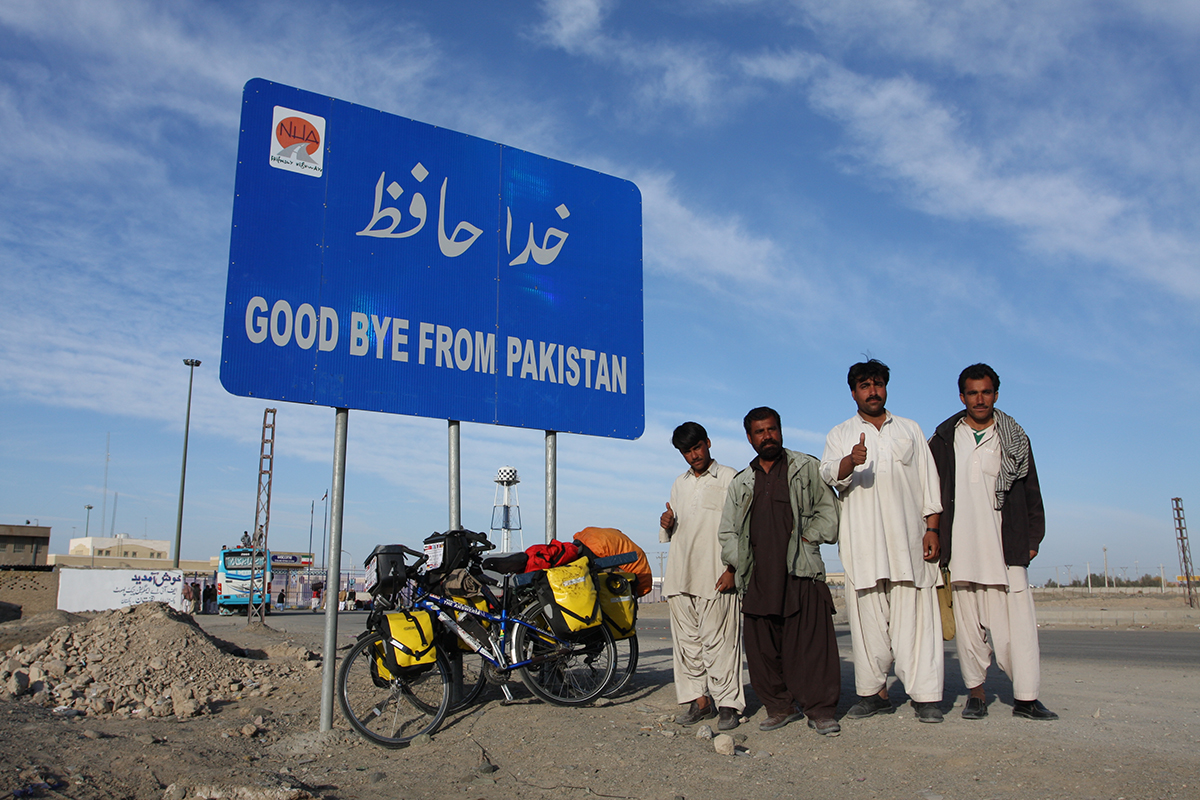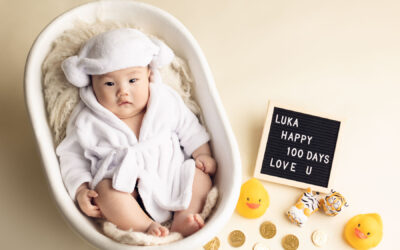 As your baby grows, capturing their milestones is essential to create cherished memories that will last a lifetime. One of these milestones is celebrating the baby's 100th day, which is a tradition in many cultures. At Jana Photography, we understand the significance...
© Jana newborn photography | Vancouver, BC
Award-winning professional photography studio. Specialized in maternity, baby, and newborn photography. Serving Vancouver, North Vancouver, Burnaby, Surrey, Coquitlam BC.