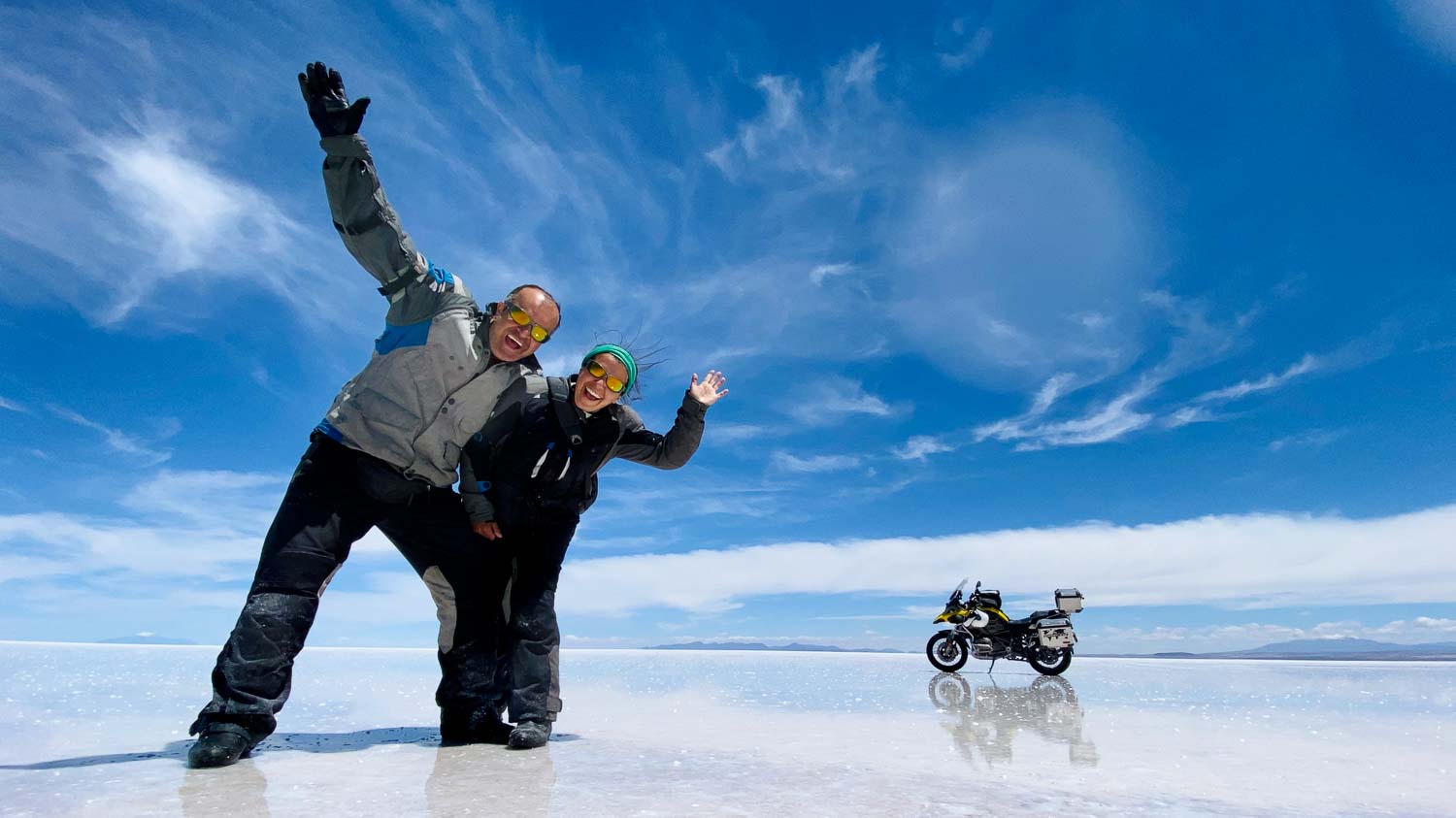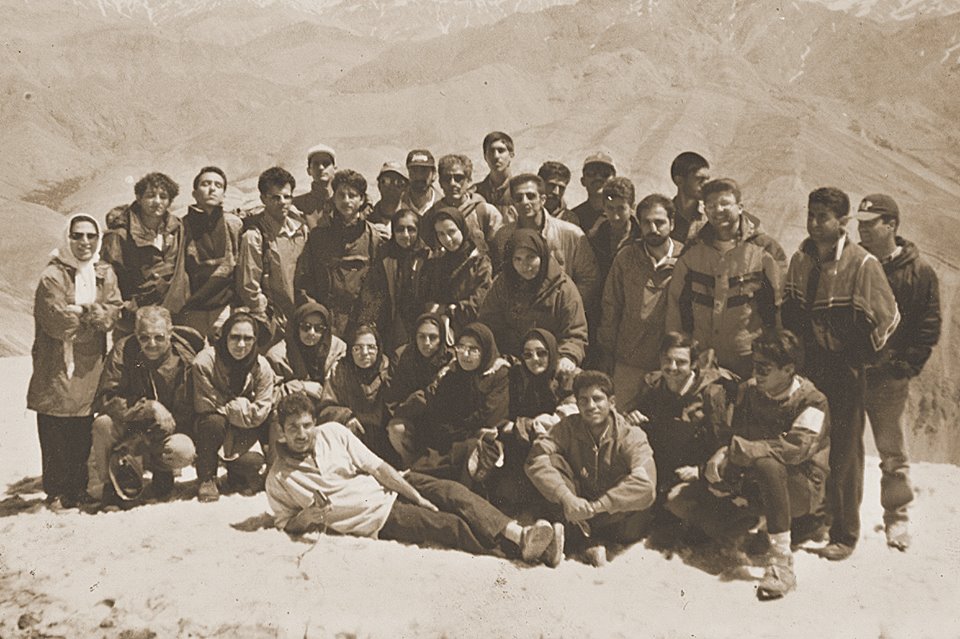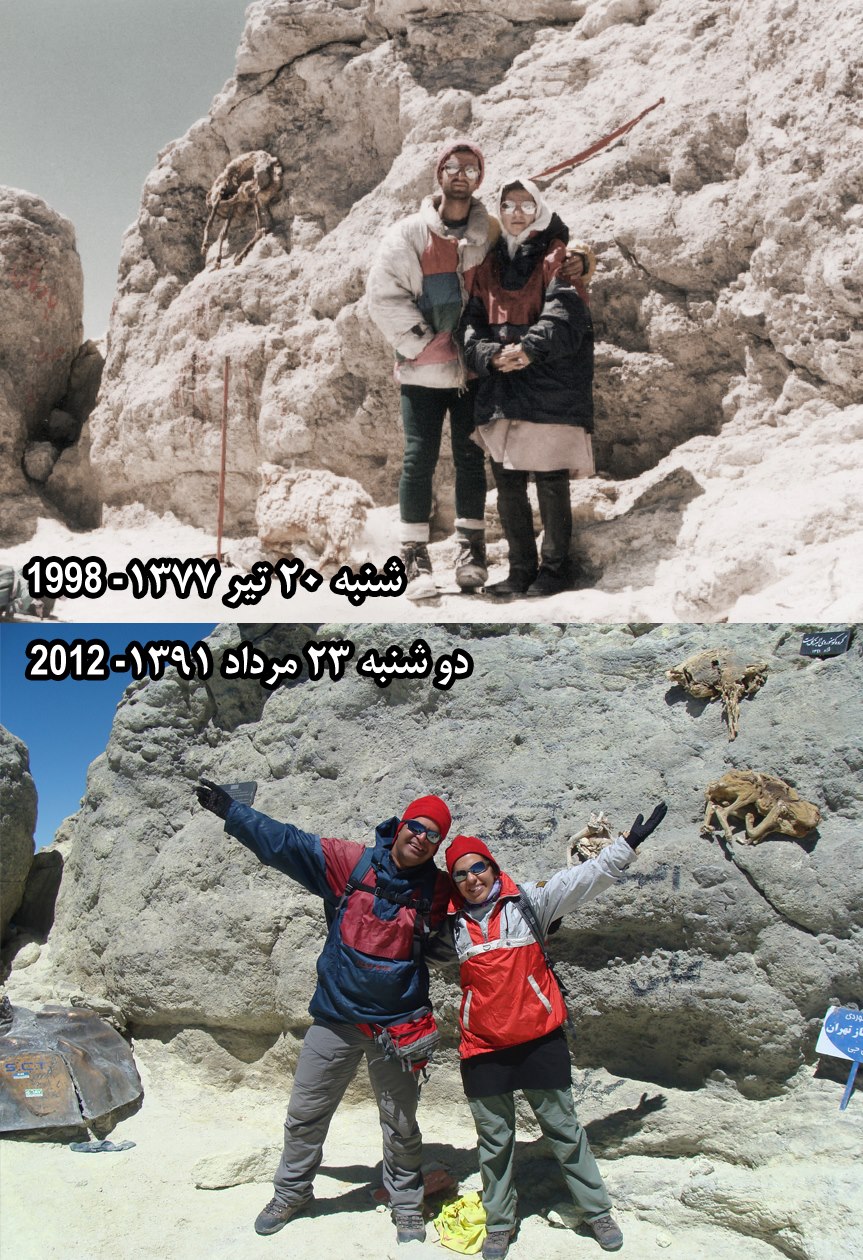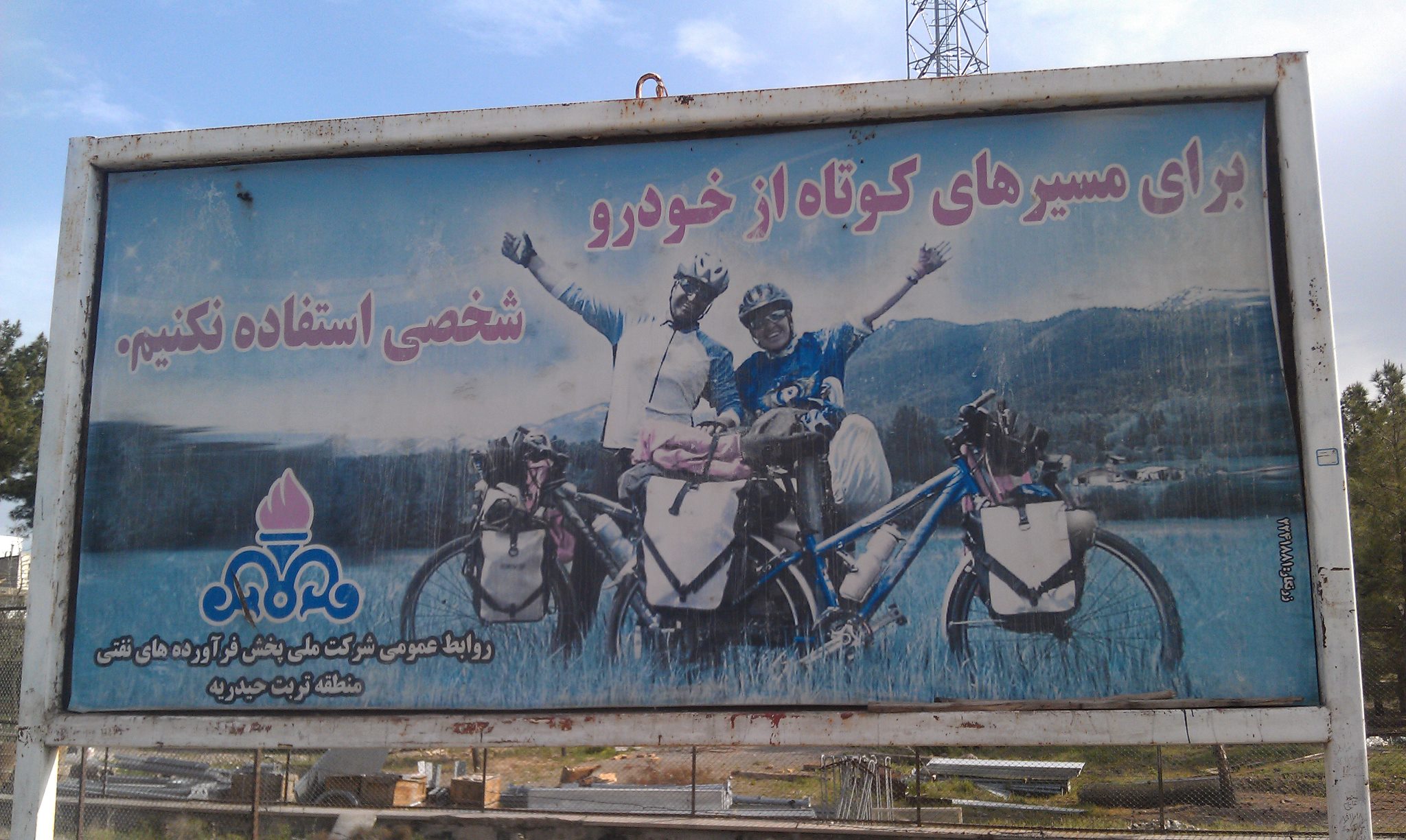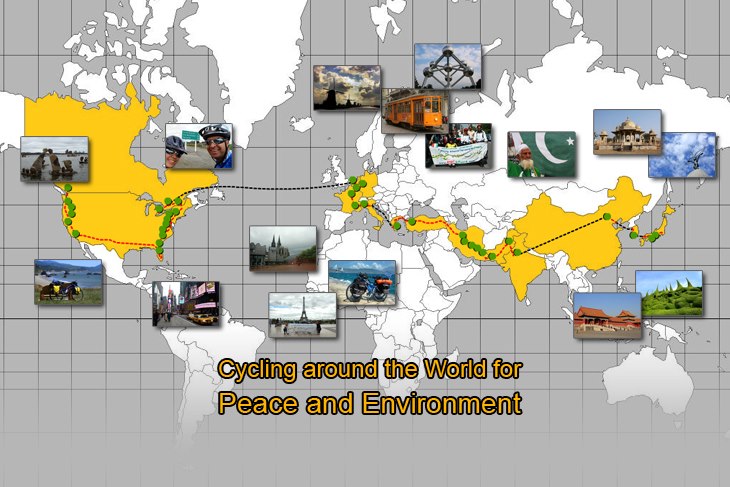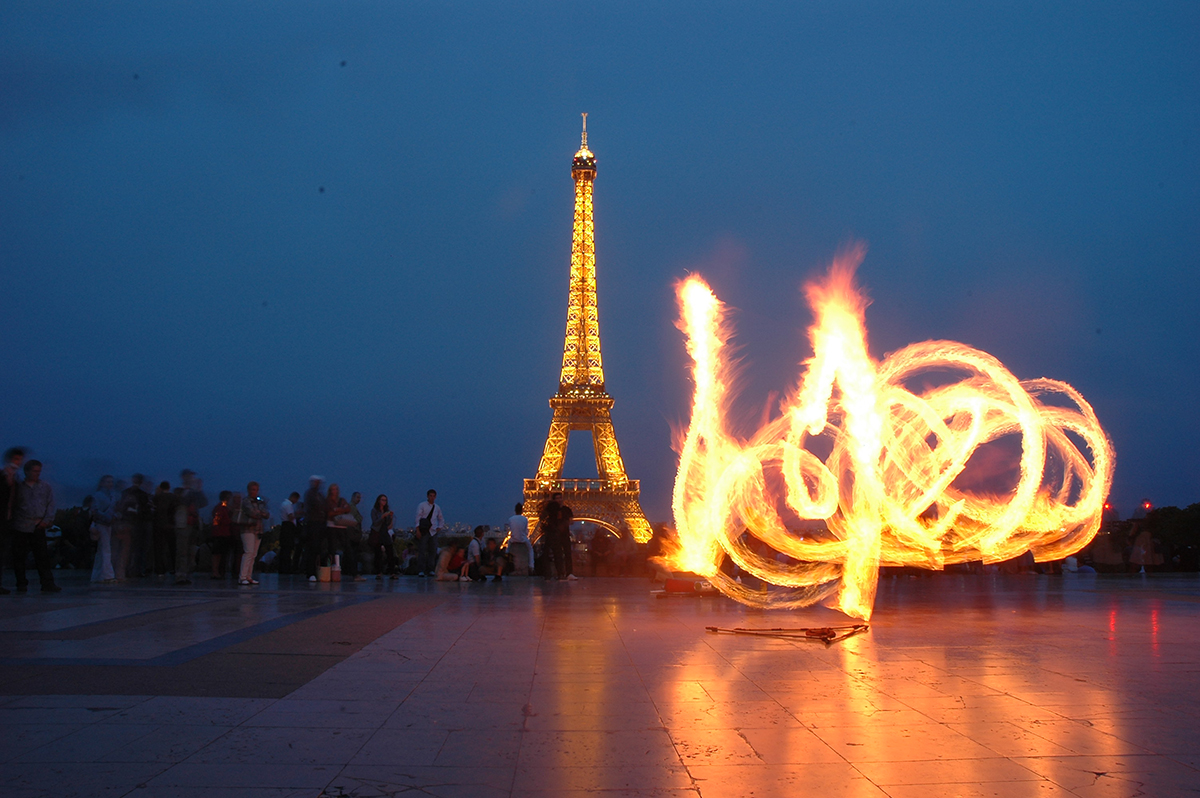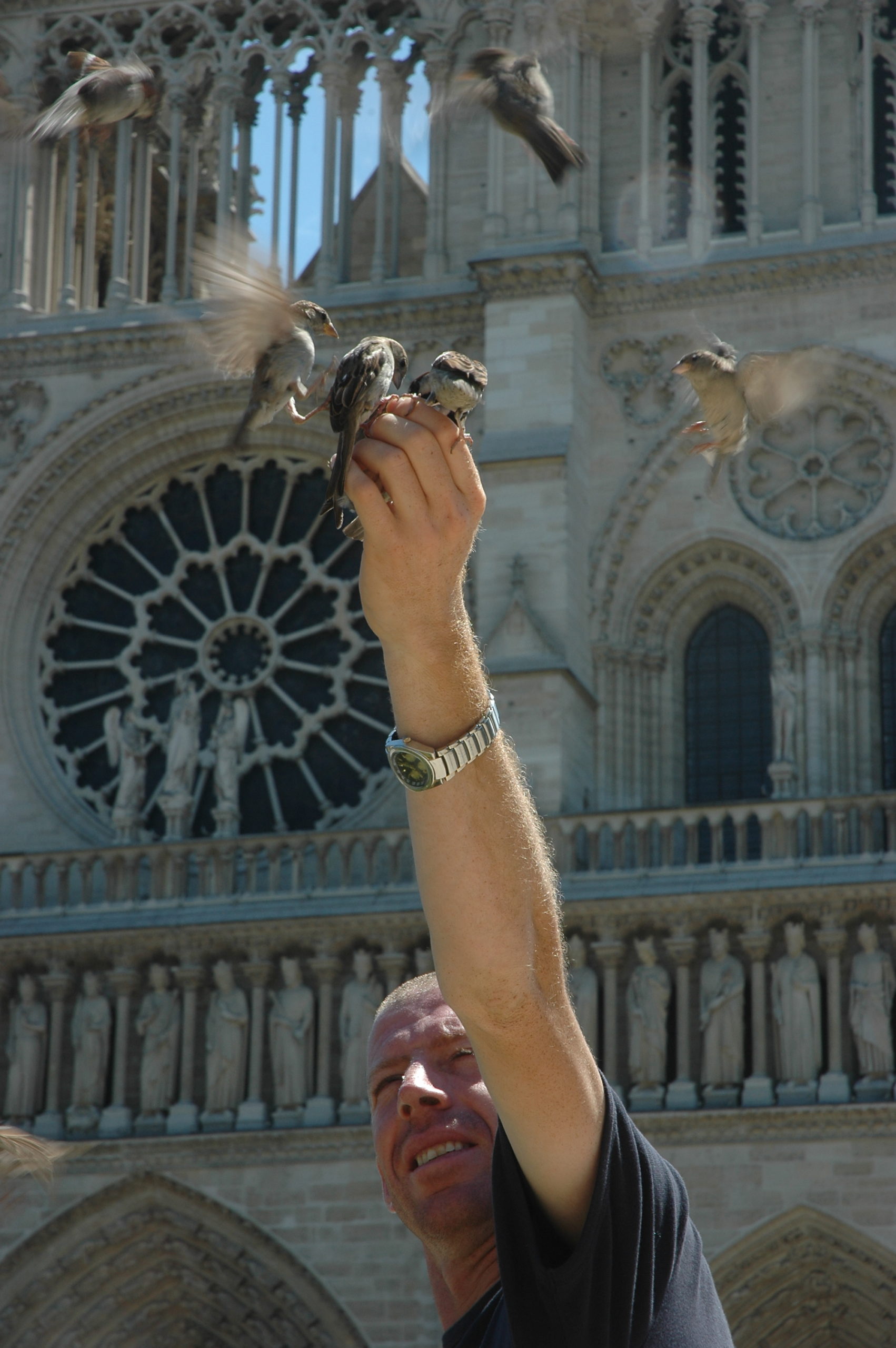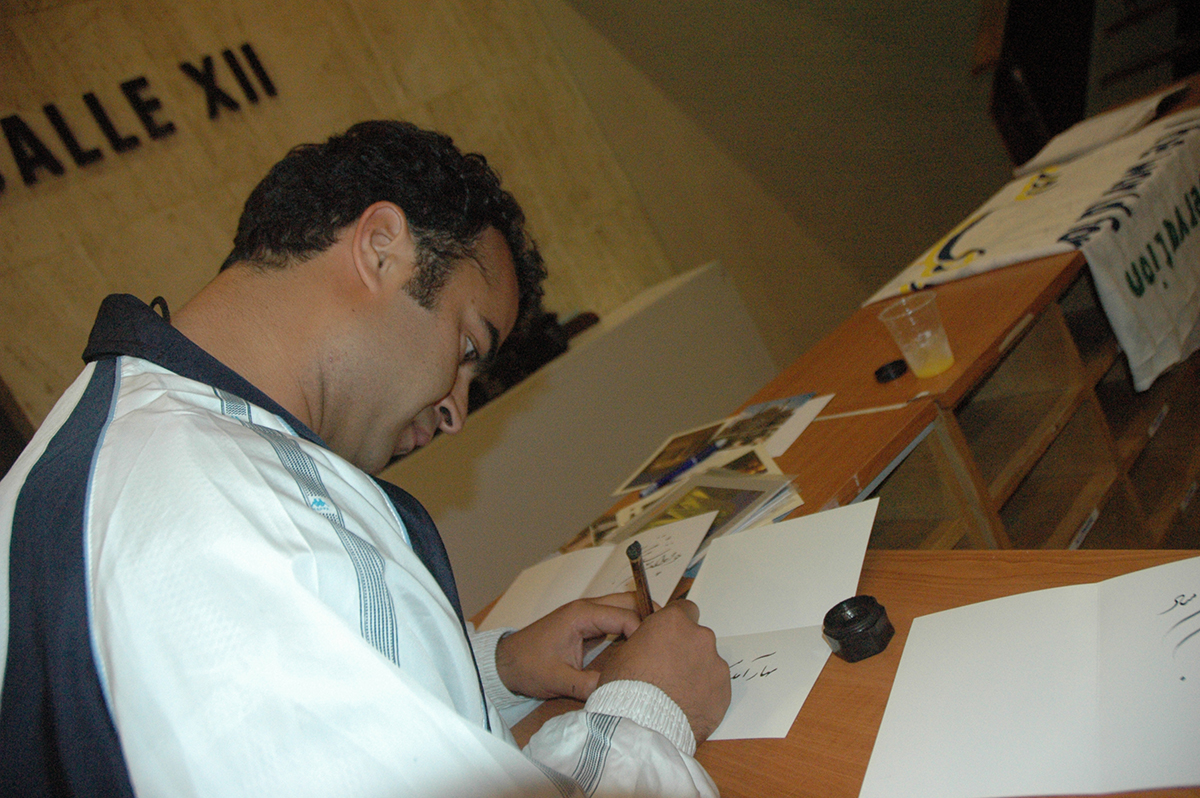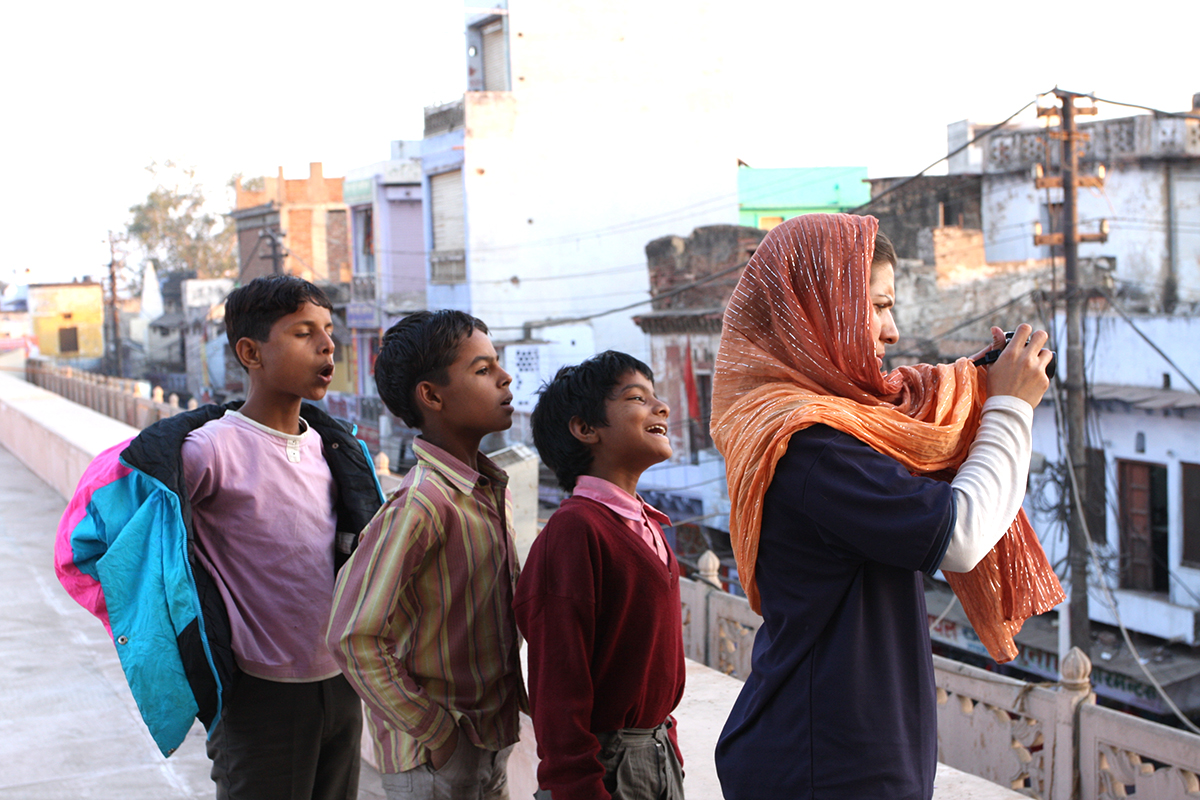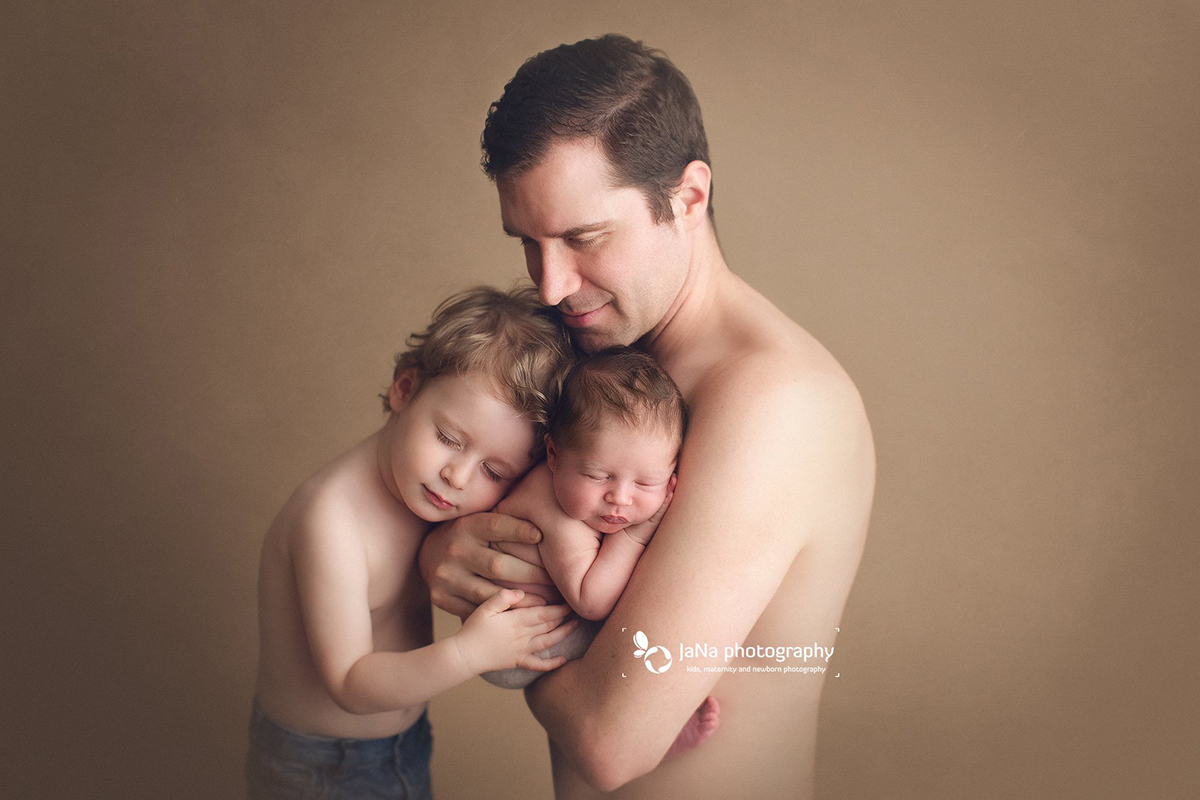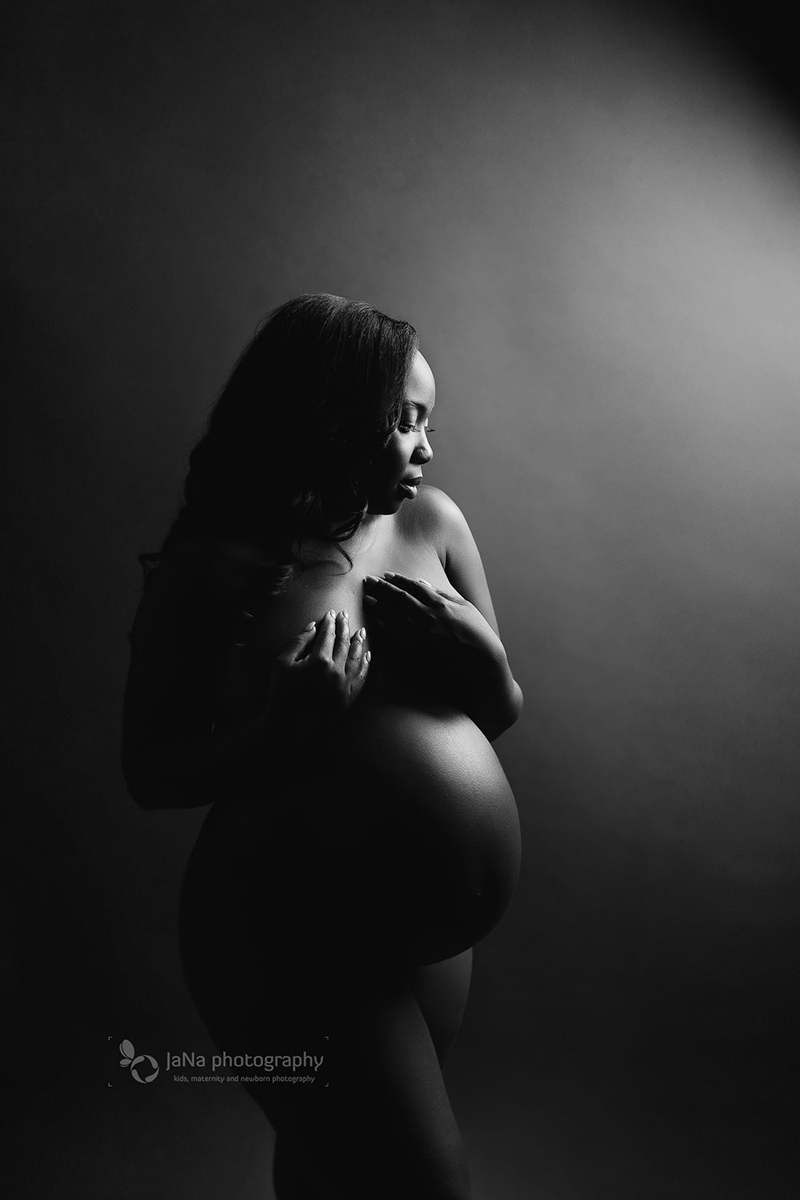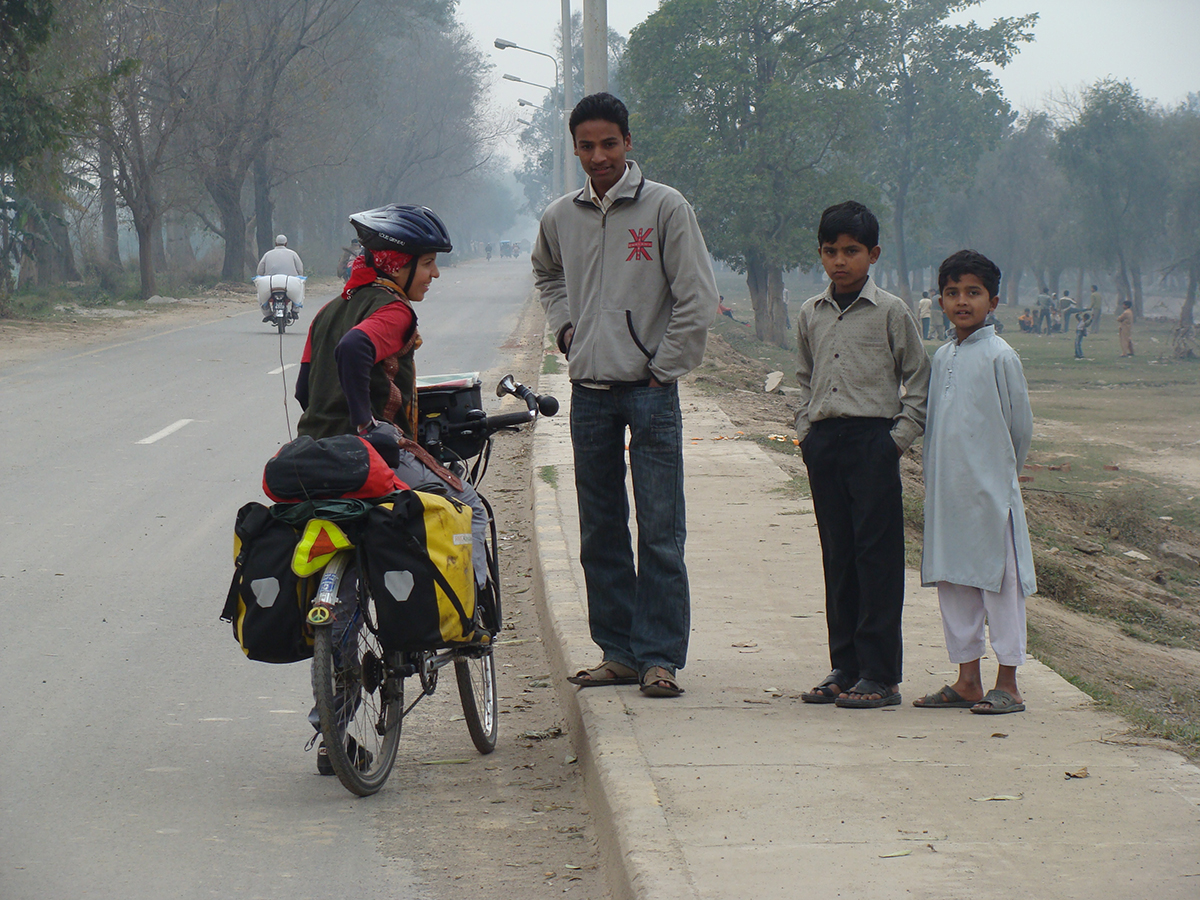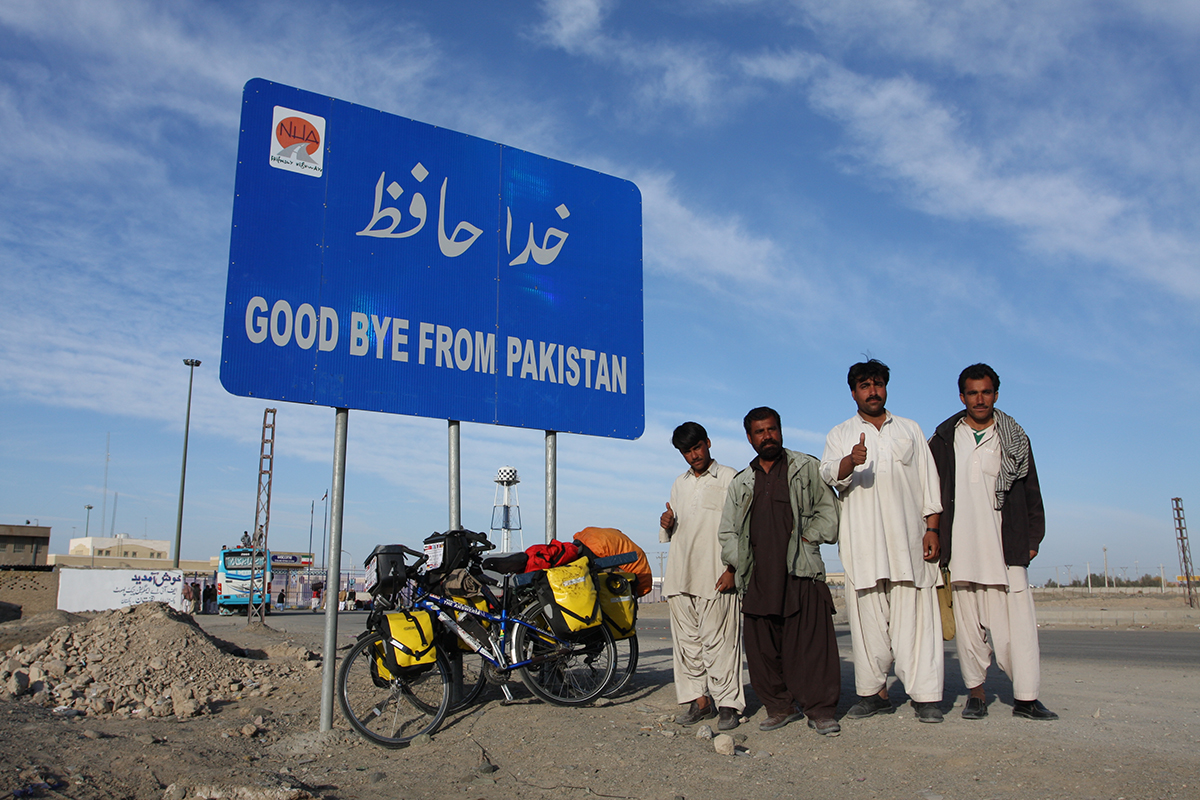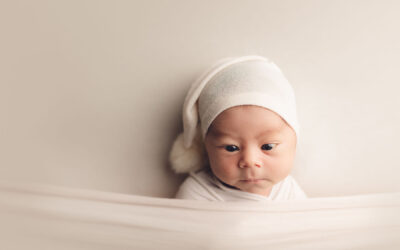 Welcome to our newborn photography weblog, where we share the joy and warmth of capturing those cherished moments in the beautiful British Columbia (BC) cities of Vancouver, Burnaby, and Surrey. We are committed to preserving your family's most precious memories...
© Jana newborn photography | Vancouver, BC
Award-winning professional photography studio. Specialized in maternity, baby, and newborn photography. Serving Vancouver, North Vancouver, Burnaby, Surrey, Coquitlam BC.