You may wonder why we are offering this new Grand opening package… so the great news is that we have been waiting for this moment to happen. JaNa Photography has been operating for more than 11 years here in Vancouver Canada and years back in Tehran, Iran.
The struggle of finding the best studio space and a central location in the lower mainland  area started in 2016… After moving to various locations we finally found our dream photography studio  space in Vancouver. We are preparing the big frontside studio shop from the scratch and would love to celebrate this moment with all of our clients.
The good news is that the new
JaNa photography studio
space will be in the heart of Vancouver (Kingsway and Nanaimo) where we serve maternity and newborn photography to families coming from Surrey, Burnaby, Vancouver, North Vancouver, West Vancouver, Langley, Coquitlam, Richmond, whiterock and all lower mainland area.
Hurry up, book  grand opening package as its been offered for a limited time! We are excited to tell your story through fine art portraits and newborn photography servises.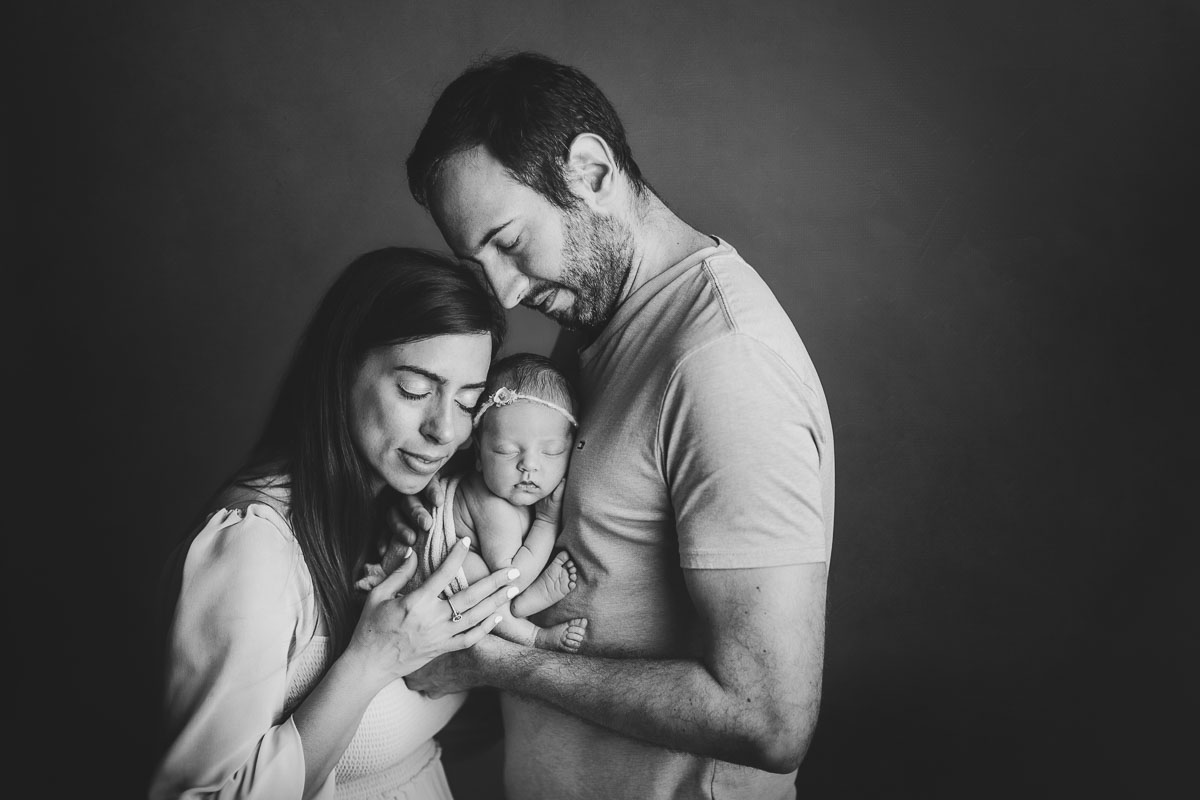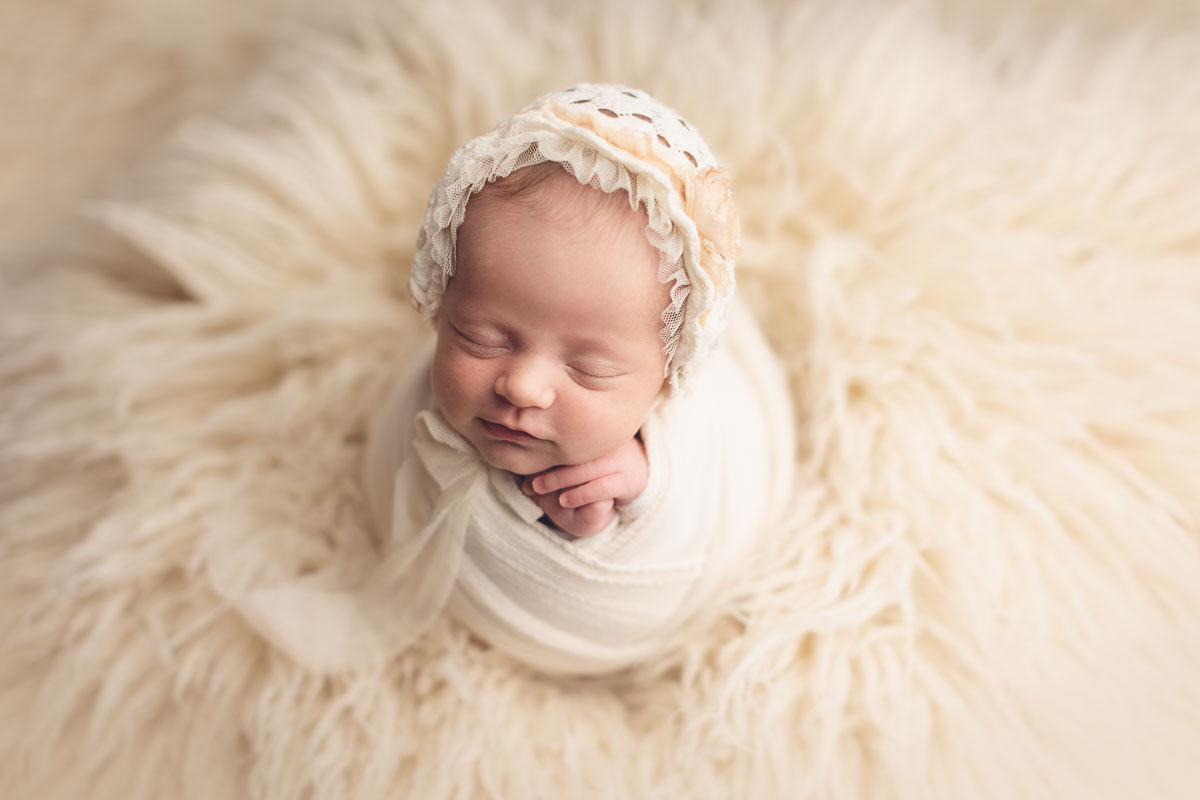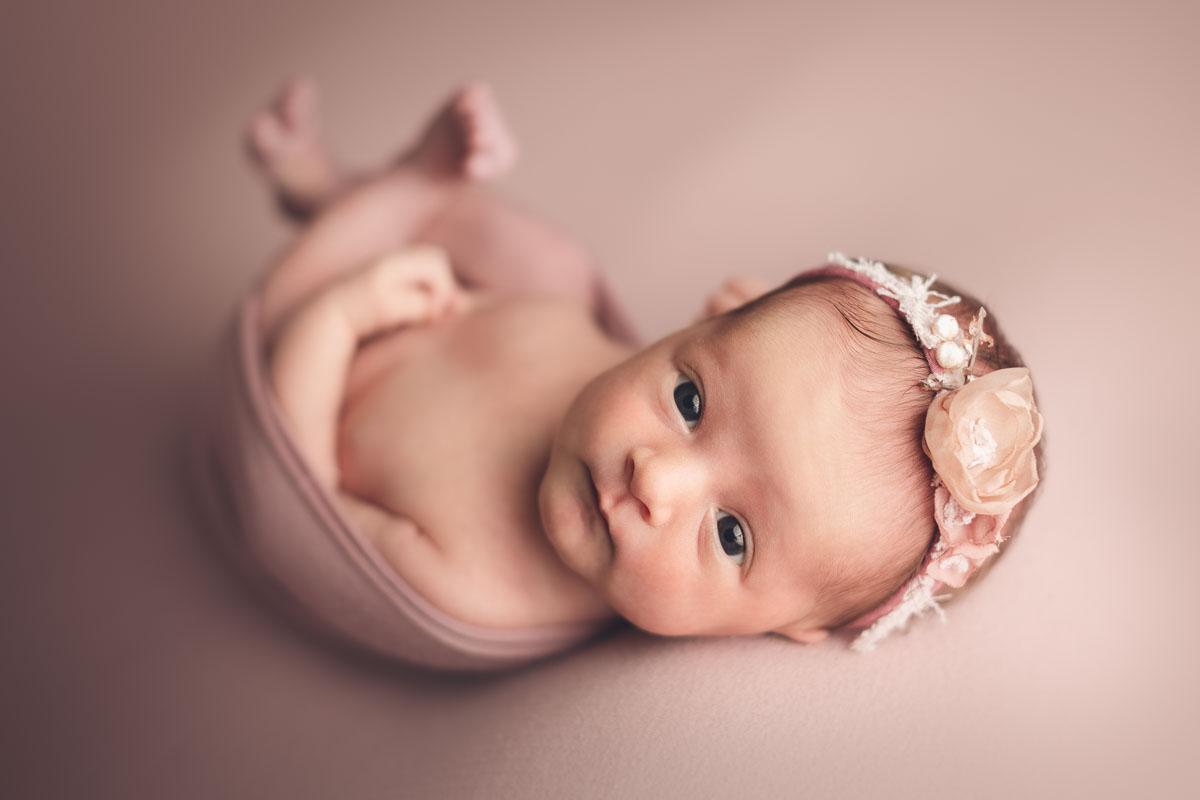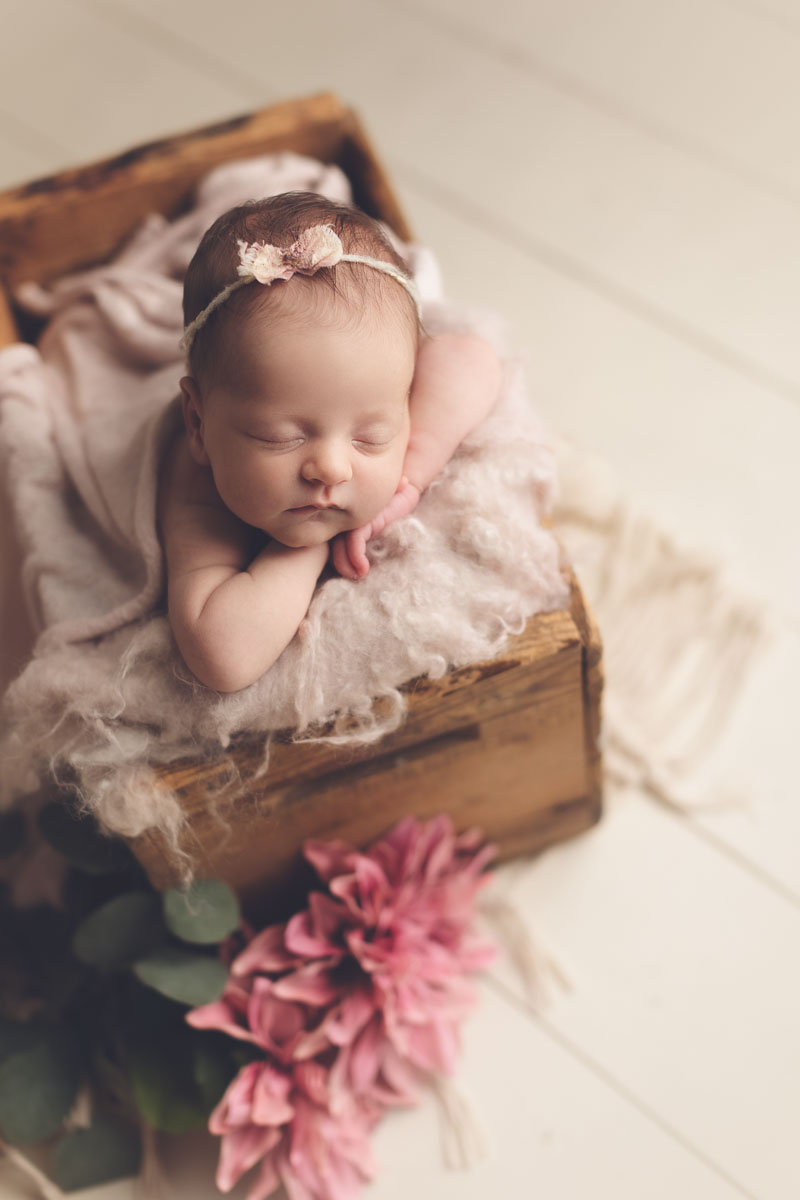 Grand opening newborn photography package
Vancouver, Burnaby and Surrey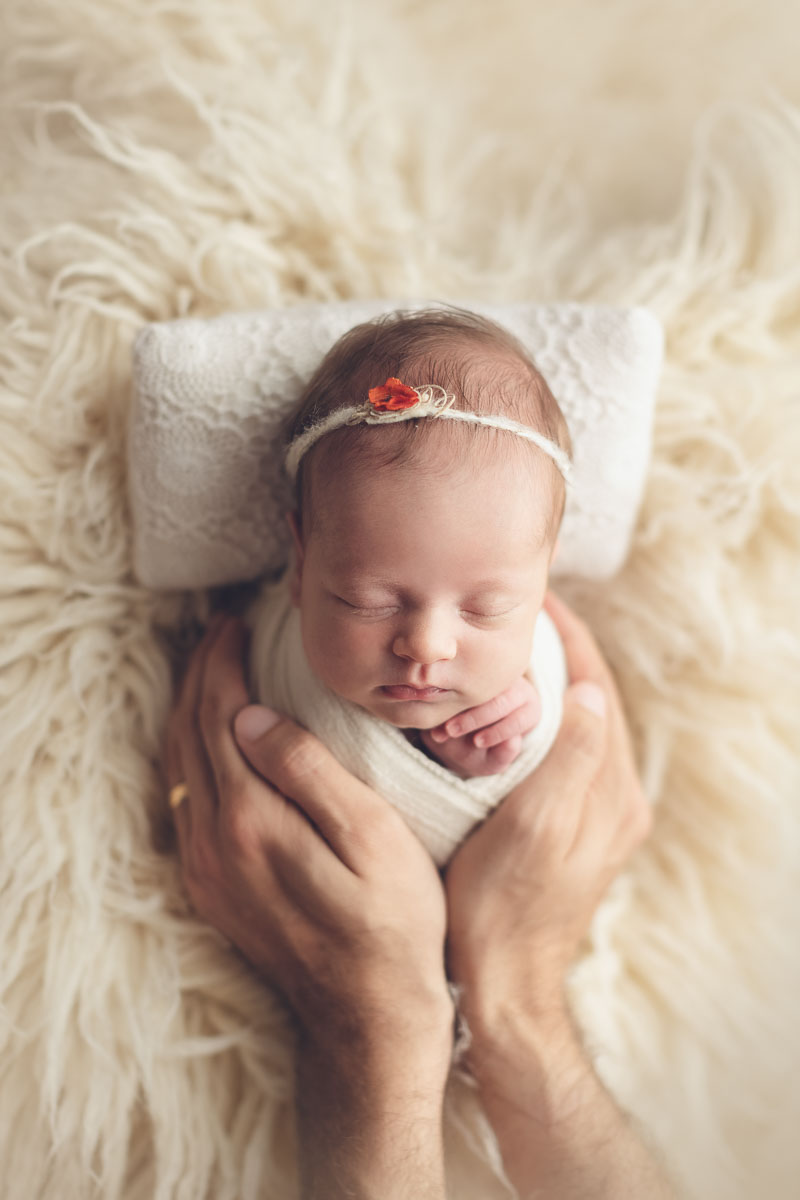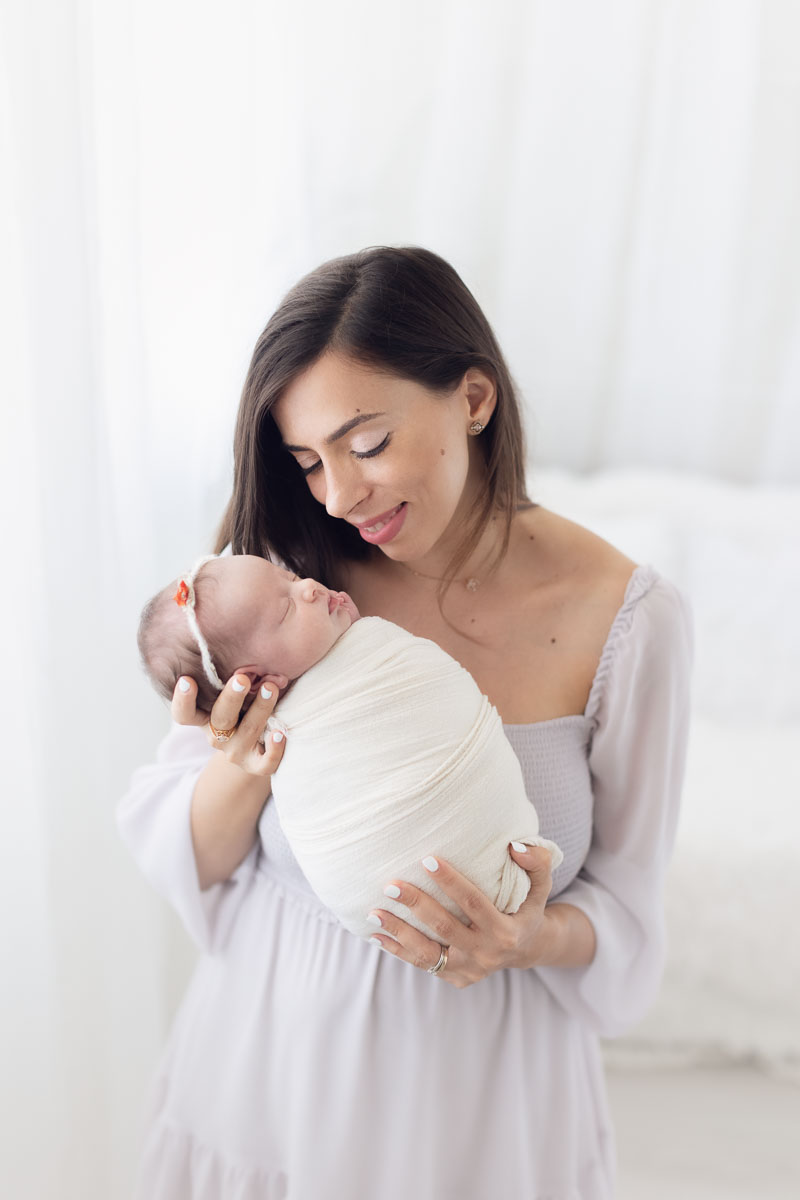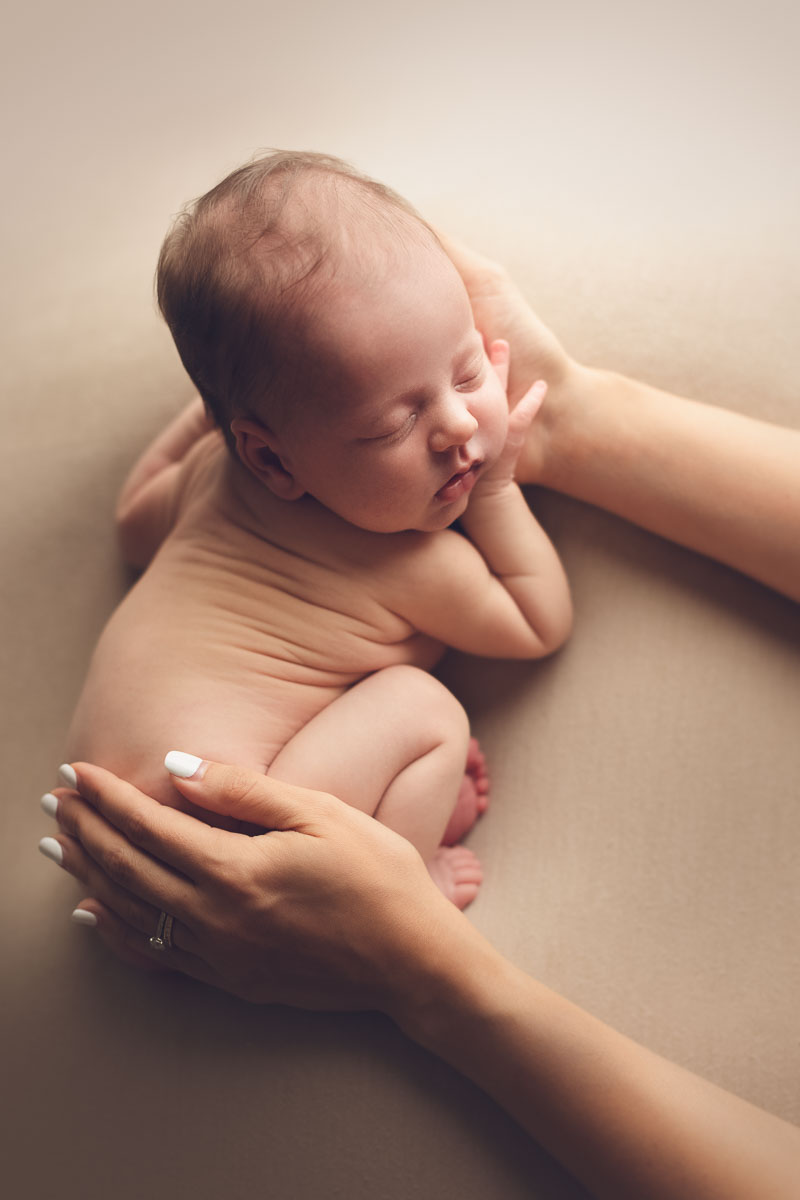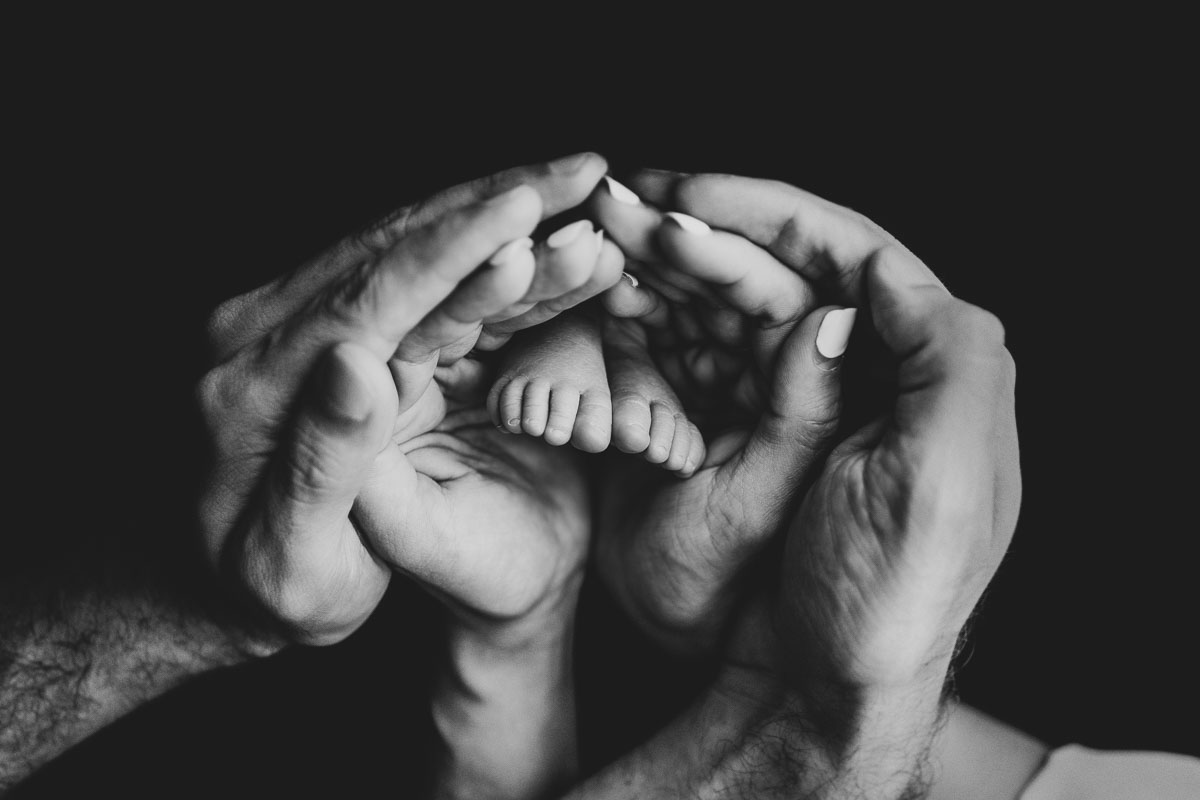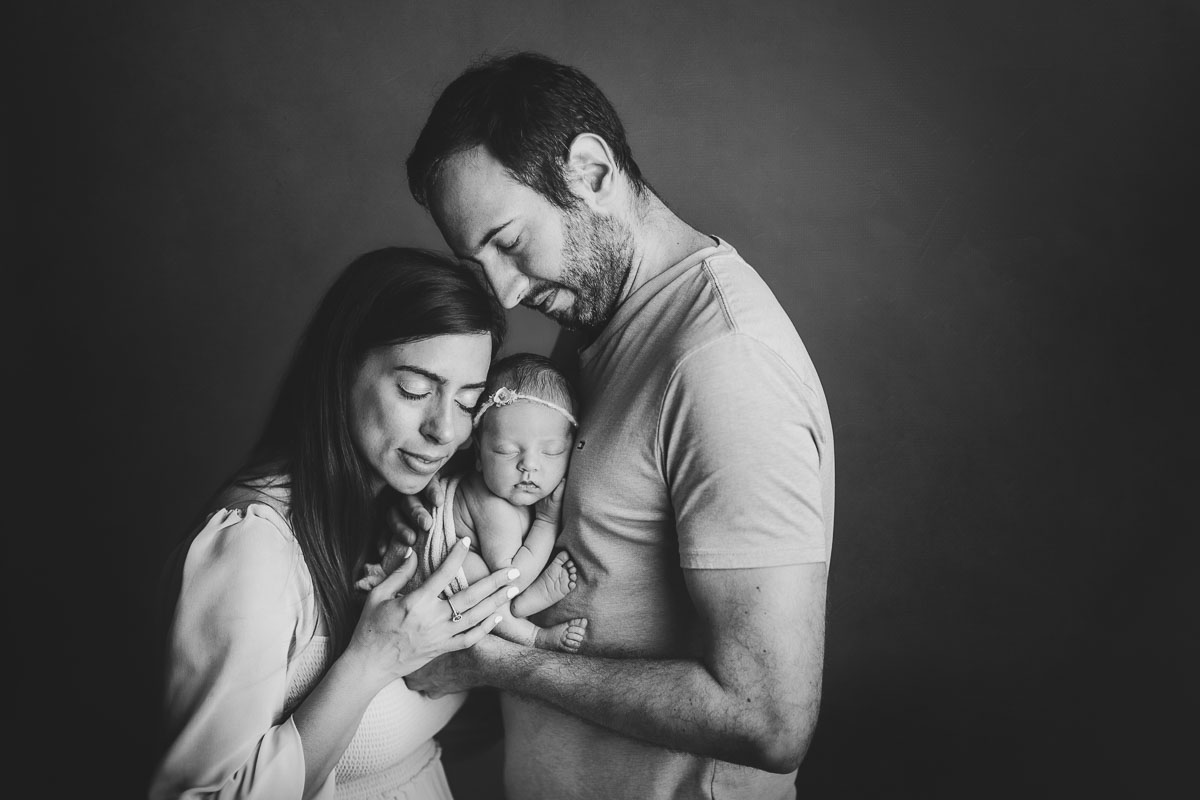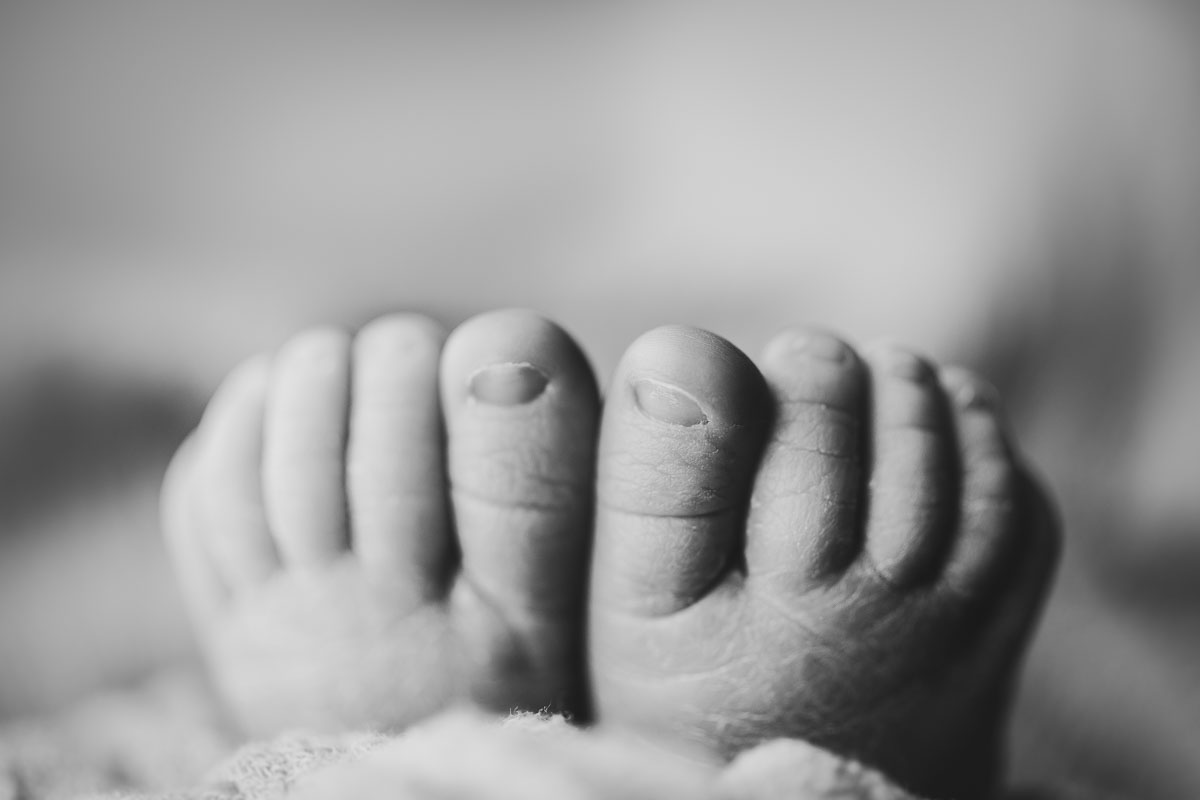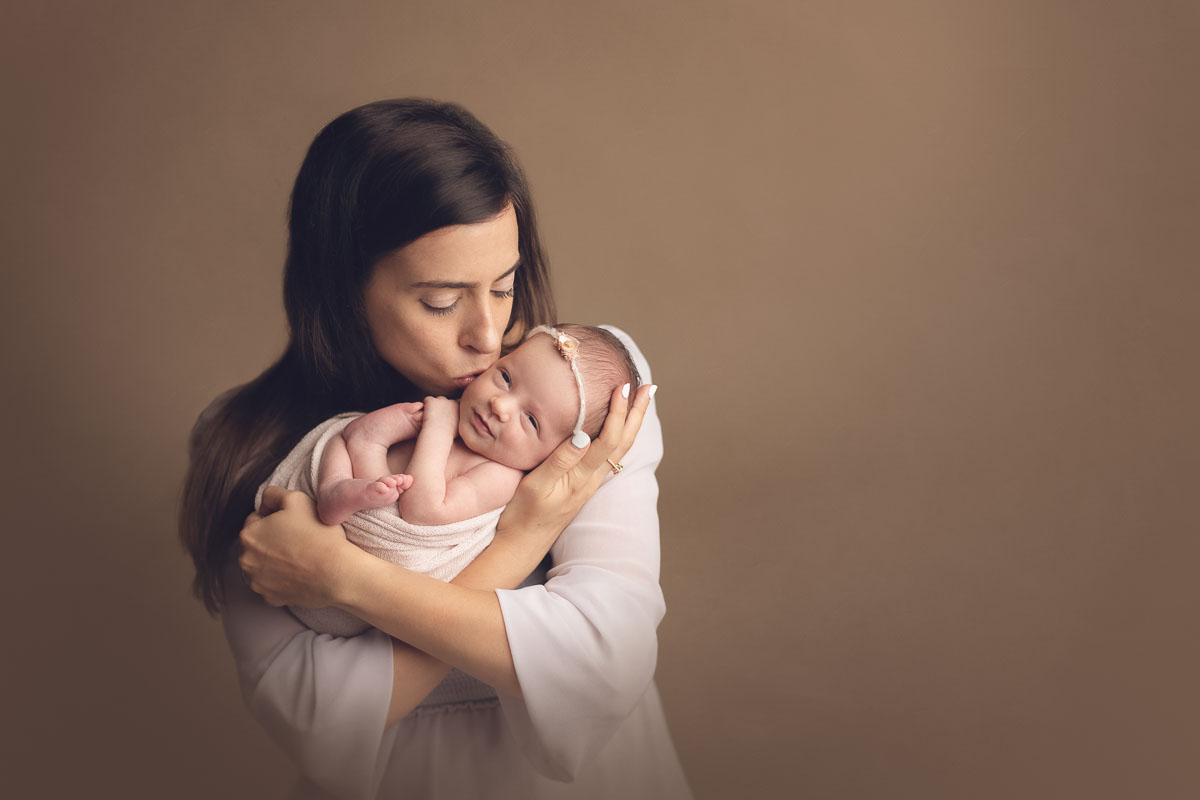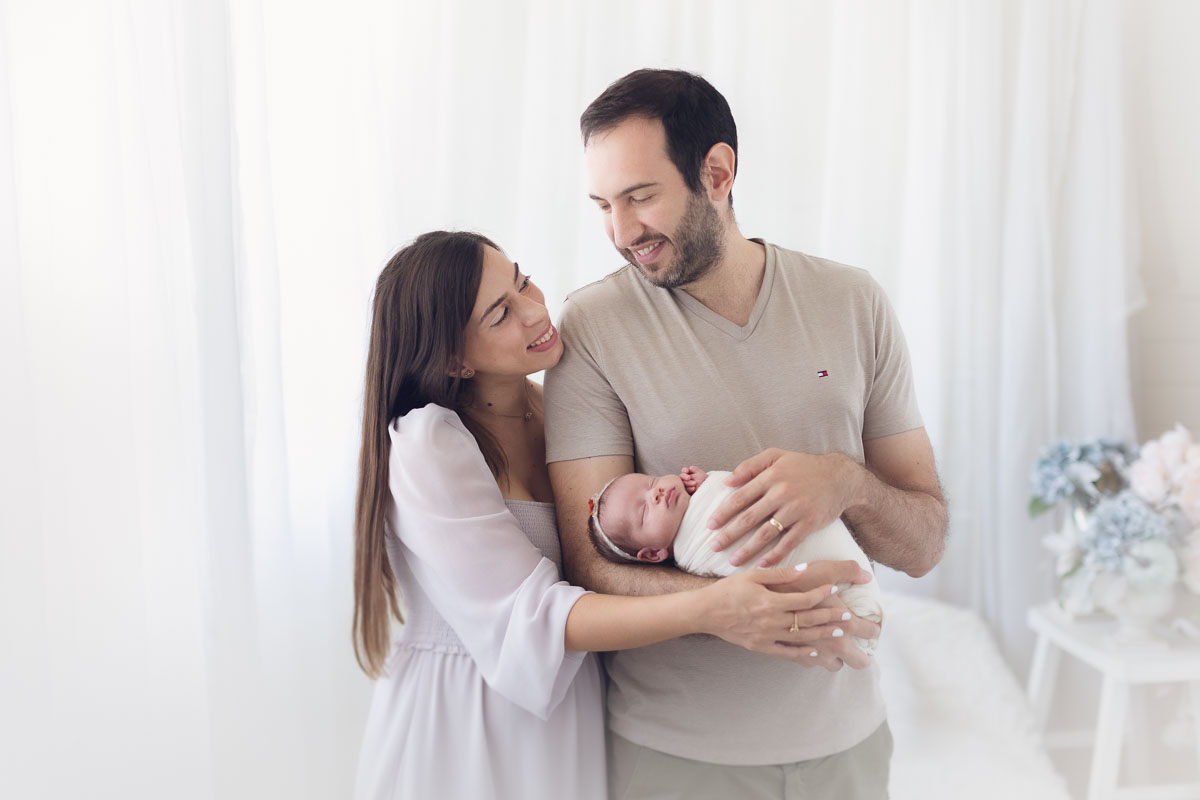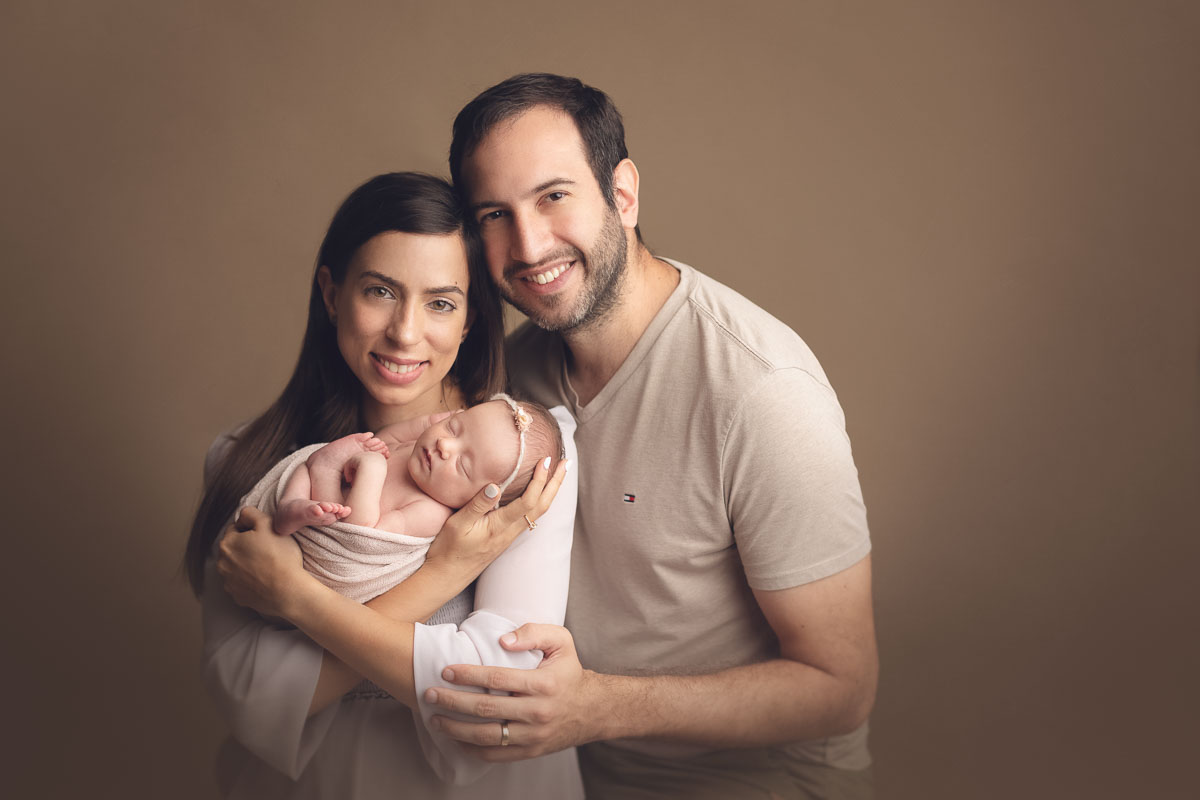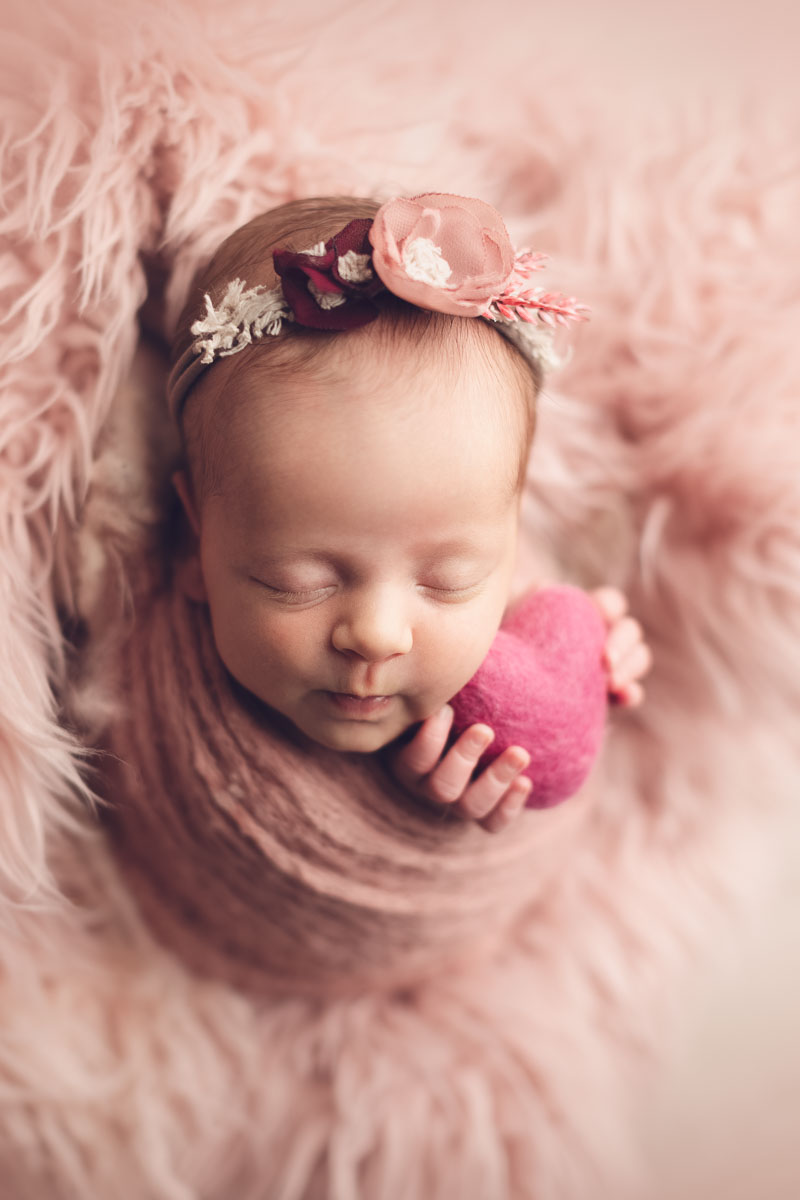 © Jana newborn photography | Vancouver, BC
Award-winning professional photography studio. Specialized in maternity, baby, and newborn photography. Serving Vancouver, North Vancouver, Burnaby, Surrey, Coquitlam BC.