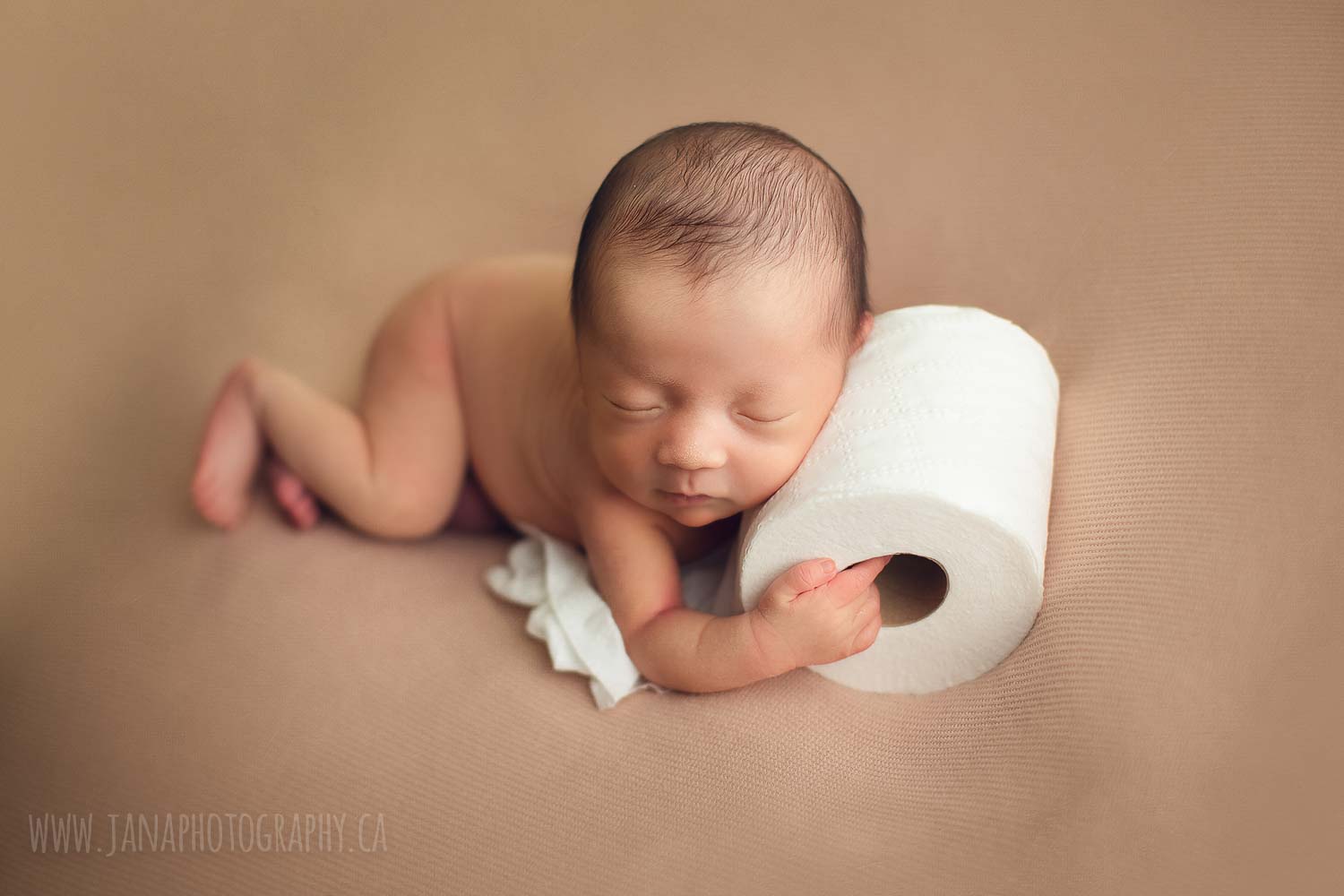 As your photographers who care very much about your health and safety, we would like to bring some lights through the process of our days and hours of operation during the outbreak of Covid-19. 
We absolutely believe that with the community help and considering the necessary steps suggested by professional health and safety advisors, we can all pass through this unknown and mysterious time together. 
As much as we are committed to your safety by providing a clean and safe environment we also want to make sure we as your photographers also stay safe and healthy during this crisis.
We are taking the steps day by day and will follow what has been suggested by the national health department.
To give you an update as of today we have canceled all the family photography sessions and are only accepting our newborn and maternity clients that have booked their spots ahead of time, preferably those who have booked their spot ahead of time and can't wait any longer to postpone their session.
Here is what we do to keep you and ourselves safe:
In this sensitive job to avoid any spread of germs and making the environment safe and clean for the clients "especially pregnant moms and babies," we always make sure everything gets cleaned and sanitized after each use but with this situation, we double-check everything twice.
We sanitize and clean up the studio, the props, and the common areas professionally and have been generously providing hand sanitizers & anti-bacterial wipes in every corner of the space.
We only do 1 session a day. We accommodate very limited numbers of people preferably in this time only mom and dad and their baby or just the pregnant couple.
We don't accept additional family members to make sure we can consider the social distancing in our studio space.
We only do one session a day, so we can give ourselves and the studio enough time to get fresh and cleaned up for the next day.
For maternity and newborn wraps and clothing, we wash and sanitize and heat-dry them after each use.
We don't do any consultation sessions or any drop-in services until further notice. Everything is done via face-time or courier service.
We will regularly be cleaning all equipment and hard surfaces throughout the studio, reception,… with disinfectant wipes and cleaning supplies multiple times throughout the day.
The building manager has added extra hands to sanitize the doorknobs, elevator keys during the business hours.
We make sure none of us comes to work if they are feeling sick or unwell.
However, the mask has been recommended only to wear for people who are sick but we don't mind wearing a mask during your session.
And here is what we appreciate you to do:
If you or your children are sick or have been traveling recently please ask for rescheduling. If you are feeling unwell, please take care of yourself and follow Public Health guidelines and don't hesitate to contact us and let us know.
We are pretty sure you are more careful than us but If you have been in contact with travellers or have any family members visiting or travel from high-risk areas please give yourself enough time to make sure you are safe and ask for rescheduling to postpone your session.
We would be happy to help you and make sure your deposit gets transferred to the next stage or the new opening even if its a short notice.
We appreciate it if you come prepared and on-time so we can run hour hours of operation as planned. We work by appointment only.
We only do 1 maternity and newborn session a day
Stay safe and healthy and don't hesitate to call or contact us if you have any questions or concerns.
We like your session to be a memorable pleasant time and a fun break in all the chaos around the world.
With everyone's help, we definitely take a huge step to stop the spread.
Warmest regards,
Jafar and Nasim – Your photographers and the co-founders of JaNa Photography, where we tell your story!
COVID19 update – Maternity and newborn photography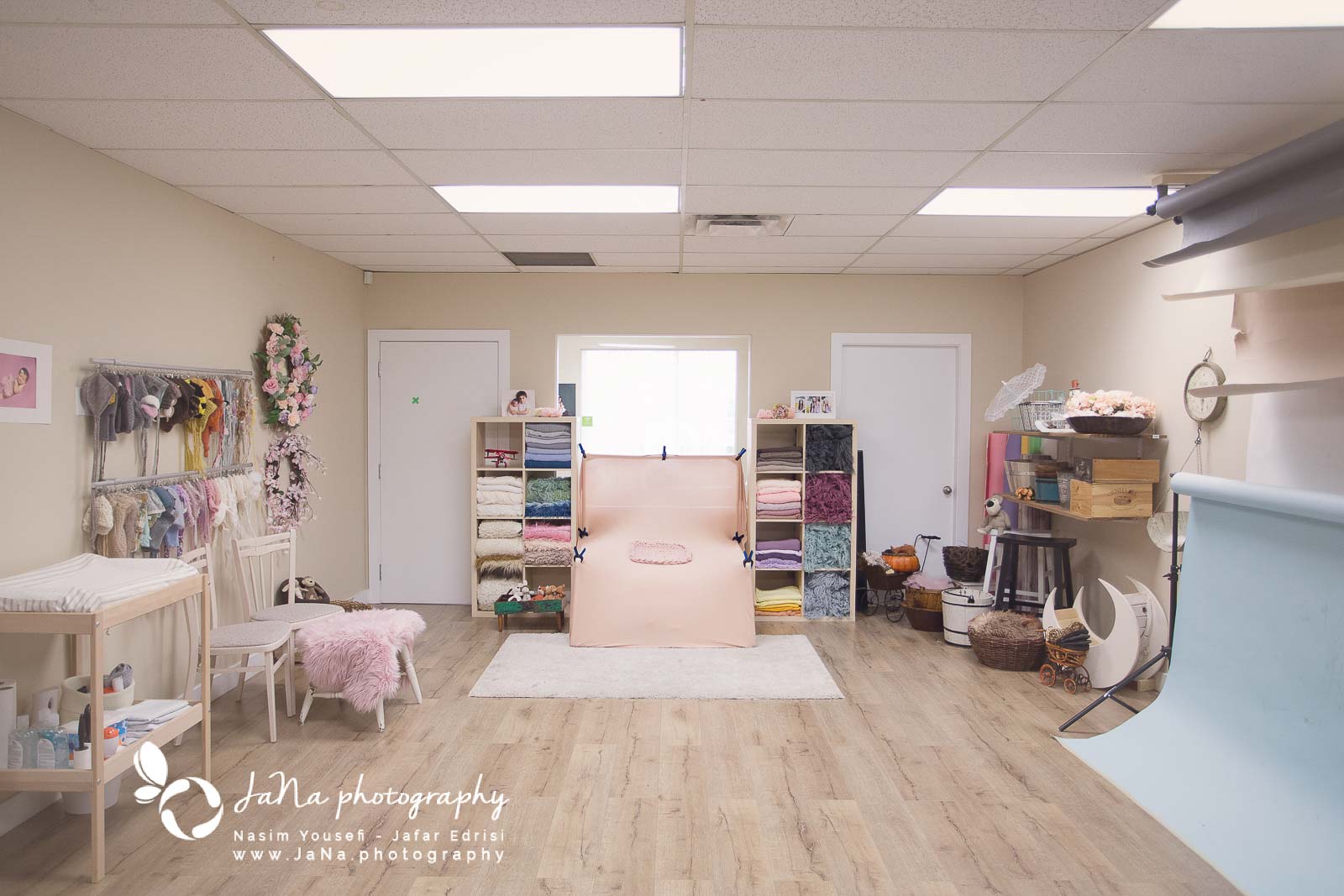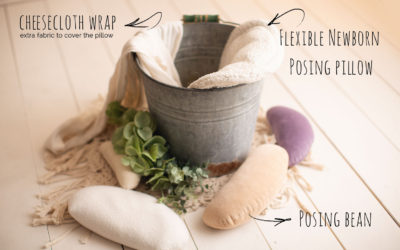 In today's newborn photography tutorial, we are teaching you how to pose babies safe in a bucket for that gorgeous newborn photography that clients are seeking throughout Vancouver, Canada. A newborn baby in a rustic bucket is always cute and everybody loves it. Our...
Award-winning professional photography studio. Specialized in maternity, baby, and newborn photography. Serving Vancouver, North Vancouver, Burnaby, Coquitlam BC.