Our names are Jafar Edrisi and Nasim Yousefi, and we are the photographer couple behind JaNa Photography. In addition to being maternity, baby, and newborn photographers, we are also world travellers and storytellers. In 2007, we spent 2 years traveling around the world to help promote environmental conservation and peace, sharing experiences from our travels with people along the way. We financed the trip through our photography, taking pictures and selling them in international exhibitions!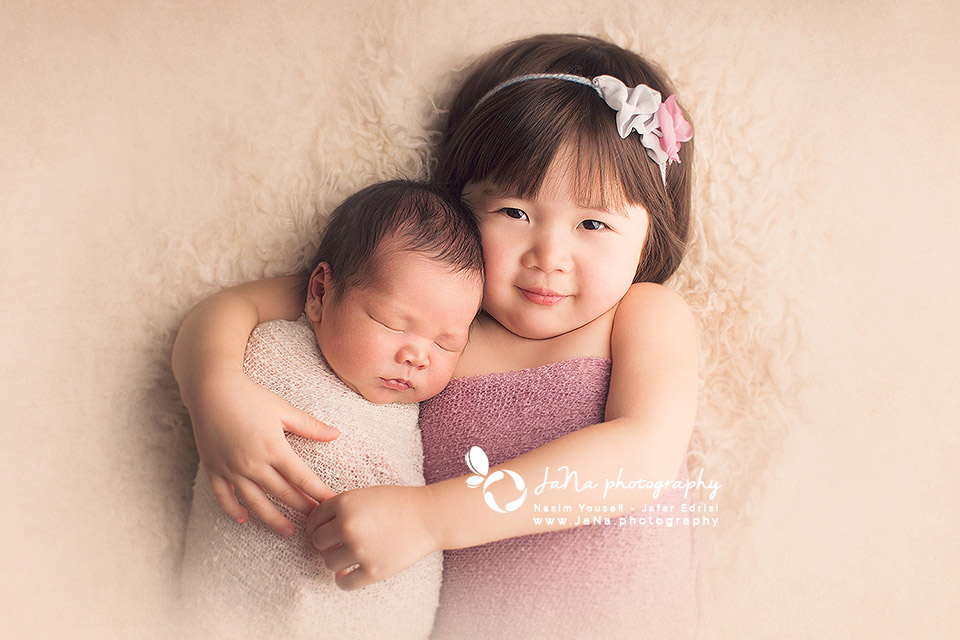 We are certified studio lighting photographers graduated from Art school, Tehran and Langara College, Vancouver. We provide premier and professional quality portraits of all aspects of the journey through maternity, newborn, baby, child, and family photography.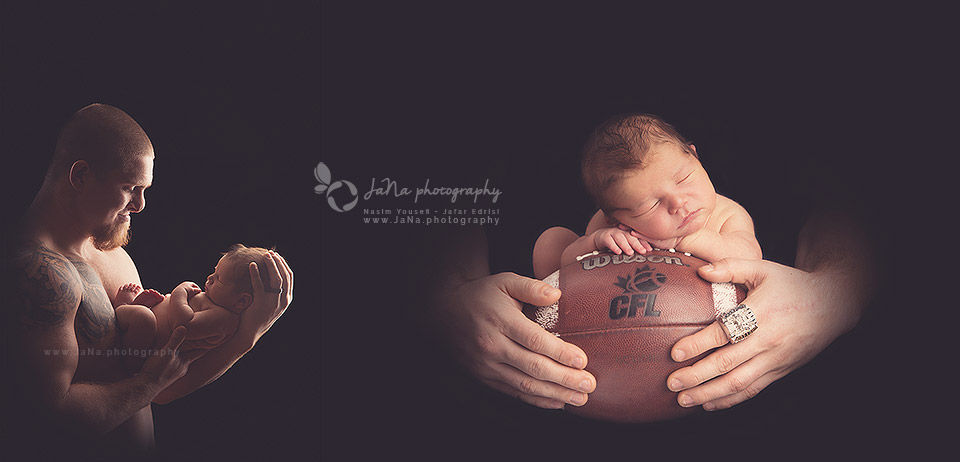 Our love in capturing and retelling stories ultimately has directed us to a profession where we unify both of our computer engineering and photography skills to get the best result. We are patient and passionate photographer couple. Trustable, approaching and fun to work with. On a positive way we are a sort of hard on ourselves and perfectionist. It means we do our best to provide a professional, inspiring and storytelling art.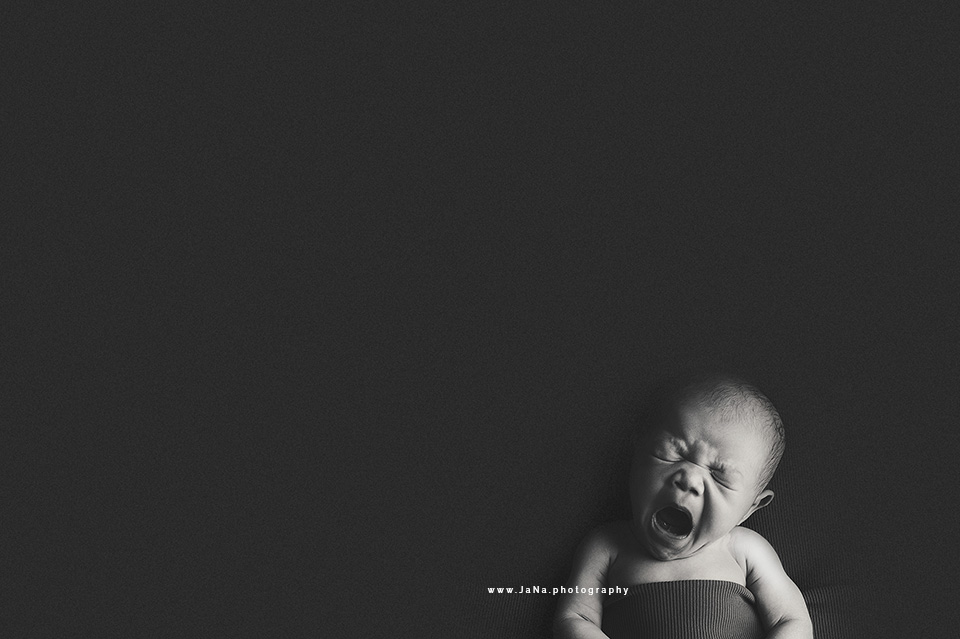 We love our job and are so grateful to play a role in celebrating people's lives happiness. Every session brings a lot of peace, joy and hope to our lives. We love when a 5 day old baby gives us a lovely smiley face. It's just incredible. Thanks for choosing us as your family photographers.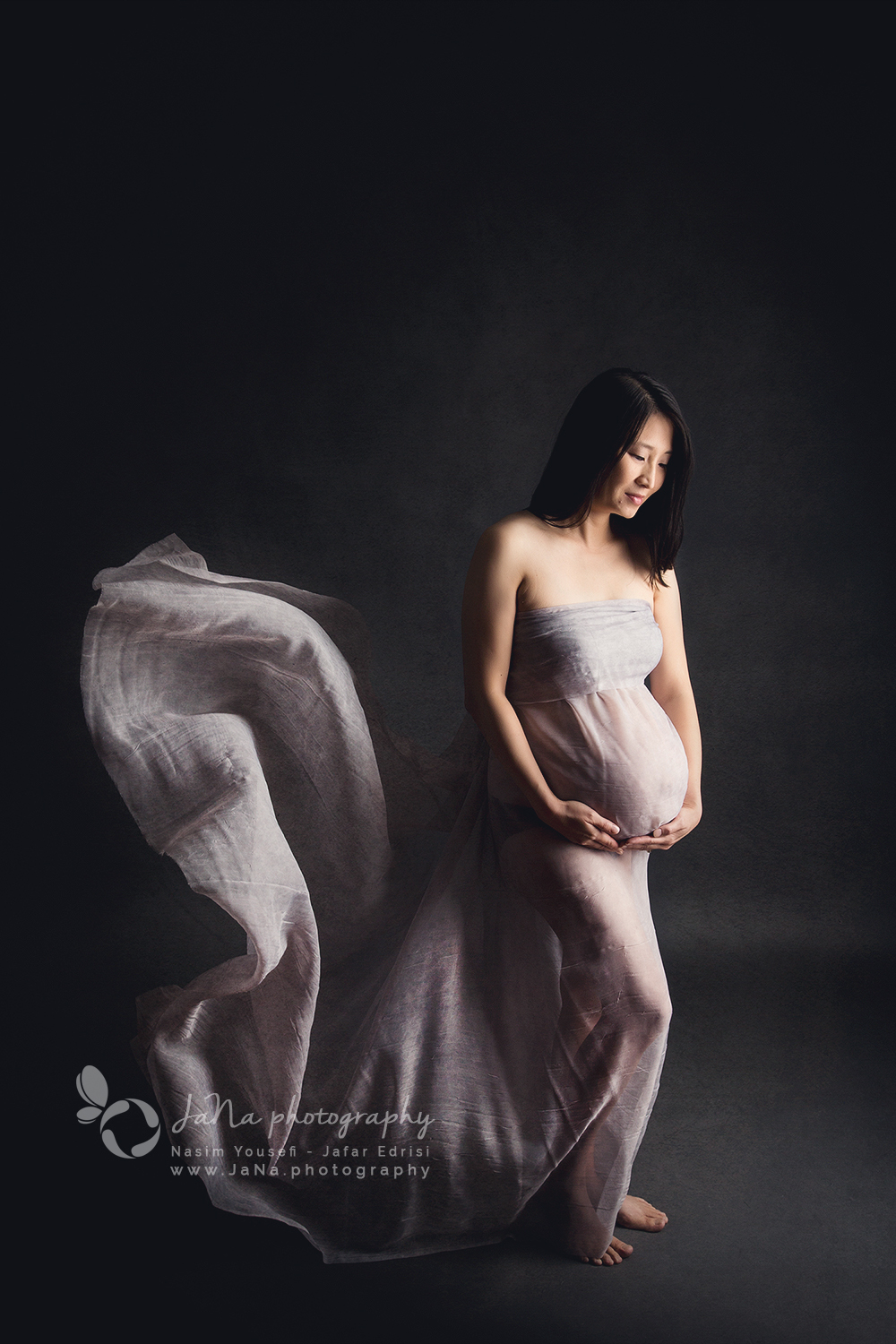 original link: http://vancouvermom.ca/directory/jana-photography-/