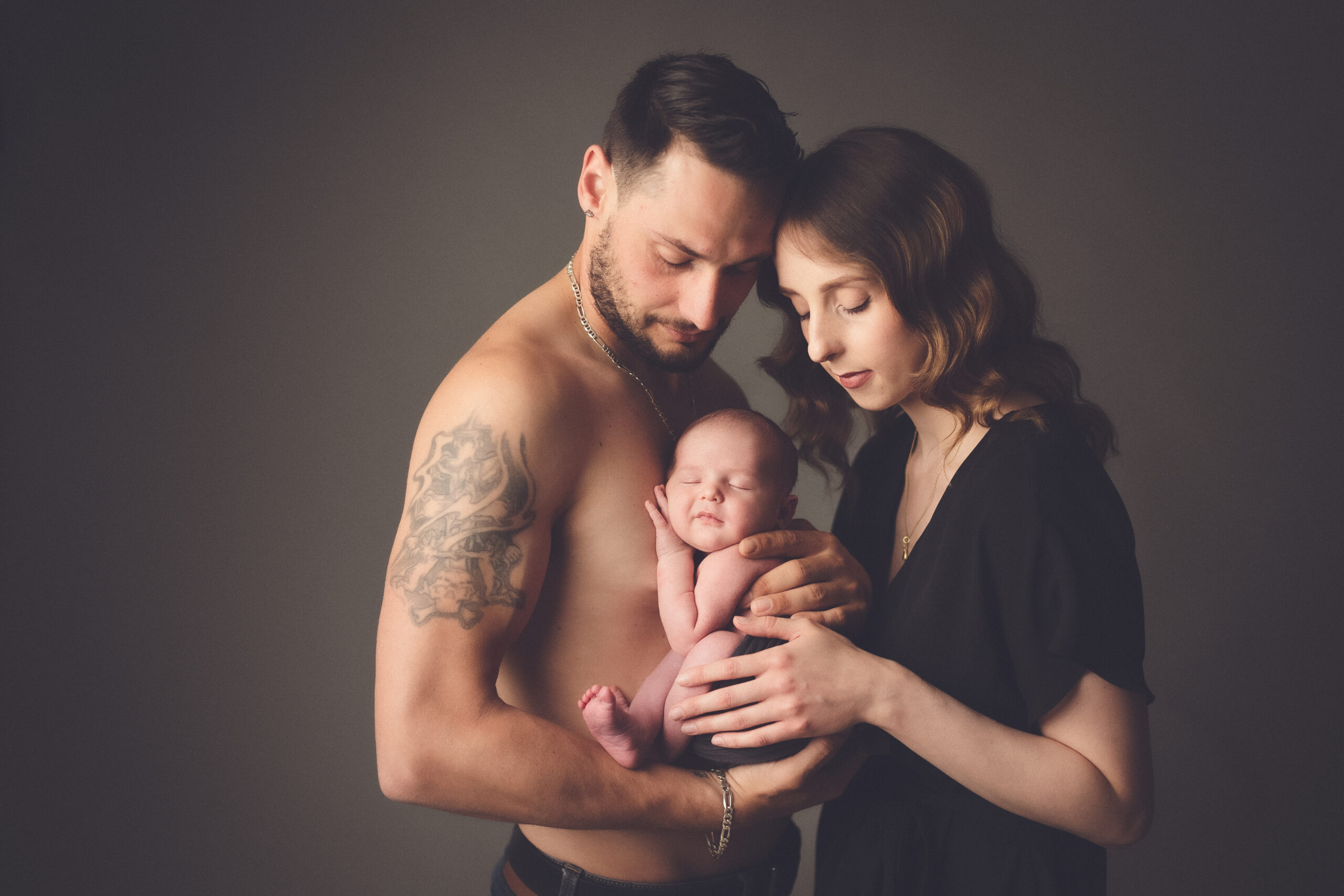 Jafar is out of the world!! He is a highly professional photographer- timely and efficient, but most important- high quality and sees the world creatively; his pictures are very artistic! My husband and I were amazed by his productions!
In Jana, you will have lots of creative ideas and props; they create fairy tales out of our lives.😍
Jaafar is friendly, personable and meticulous. We had an excellent opportunity to capture special little moments that we will treasure forever for our precious baby boy 🍼❤️
Strongly recommend!
Newborn photography holds a special place in the hearts of parents, allowing them to capture the fleeting moments of their baby's early days. In Vancouver, Jana Photography stands out as one of the top three newborn photographers, catering to clients from Burnaby, Surrey, North Vancouver, and beyond. Let's explore the key aspects of newborn photography in Vancouver that make it a cherished experience for families.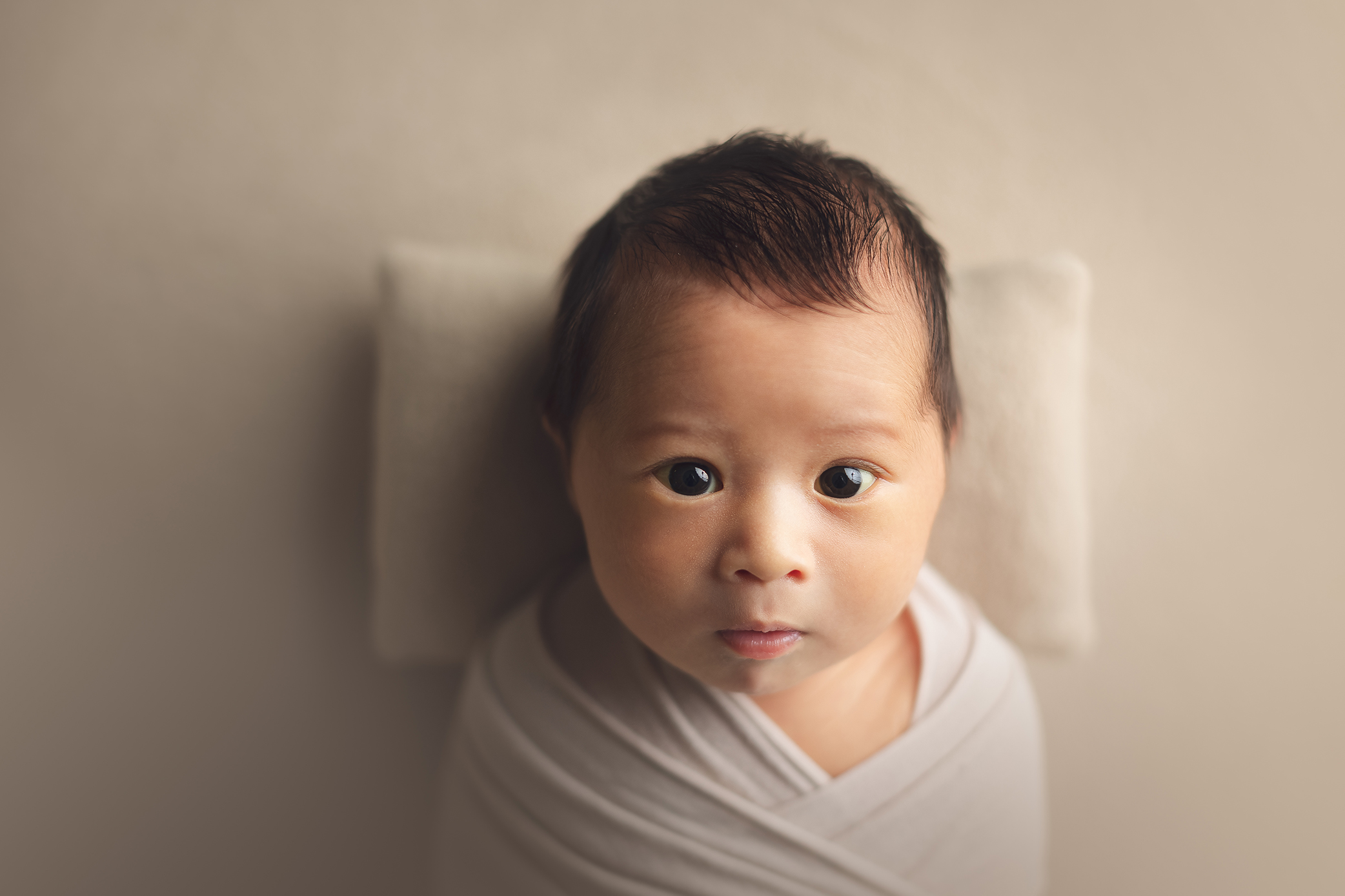 1- Best time for newborn photography
Timing is crucial in newborn photography, with sessions typically scheduled within the first two weeks of the baby's arrival. During this period, babies are still sleepy and naturally curl up, making it easier to capture those adorable poses and tiny features. To secure a spot with a reputable photographer like Jana Photography, it's recommended to book in advance.
2- Best newborn photography props collection
Newborn photographers, like Jana Photography, work their magic by creating captivating poses and using carefully selected props. From classic setups to imaginative themes, these professionals have an eye for capturing the unique essence of each baby. Through their artistic vision, they bring to life enchanting scenes that showcase the innocence and beauty of newborns.
3-
Swaddling and wrapping
Swaddling and wrapping techniques are essential in newborn photography as they help keep babies calm, secure, and comfortable during the session. Skilled photographers, such as Jana Photography, know how to expertly swaddle and wrap newborns, ensuring their safety while producing visually stunning images that highlight their delicate features.
4- Time for parents
Newborn photography sessions also provide an opportunity for parents to be a part of the frame. These moments of connection and tenderness between parents and their newborns are invaluable. Whether it's capturing an intimate embrace, a gentle kiss, or a sweet cuddle, Jana Photography understands the significance of preserving the bond between parents and their little ones.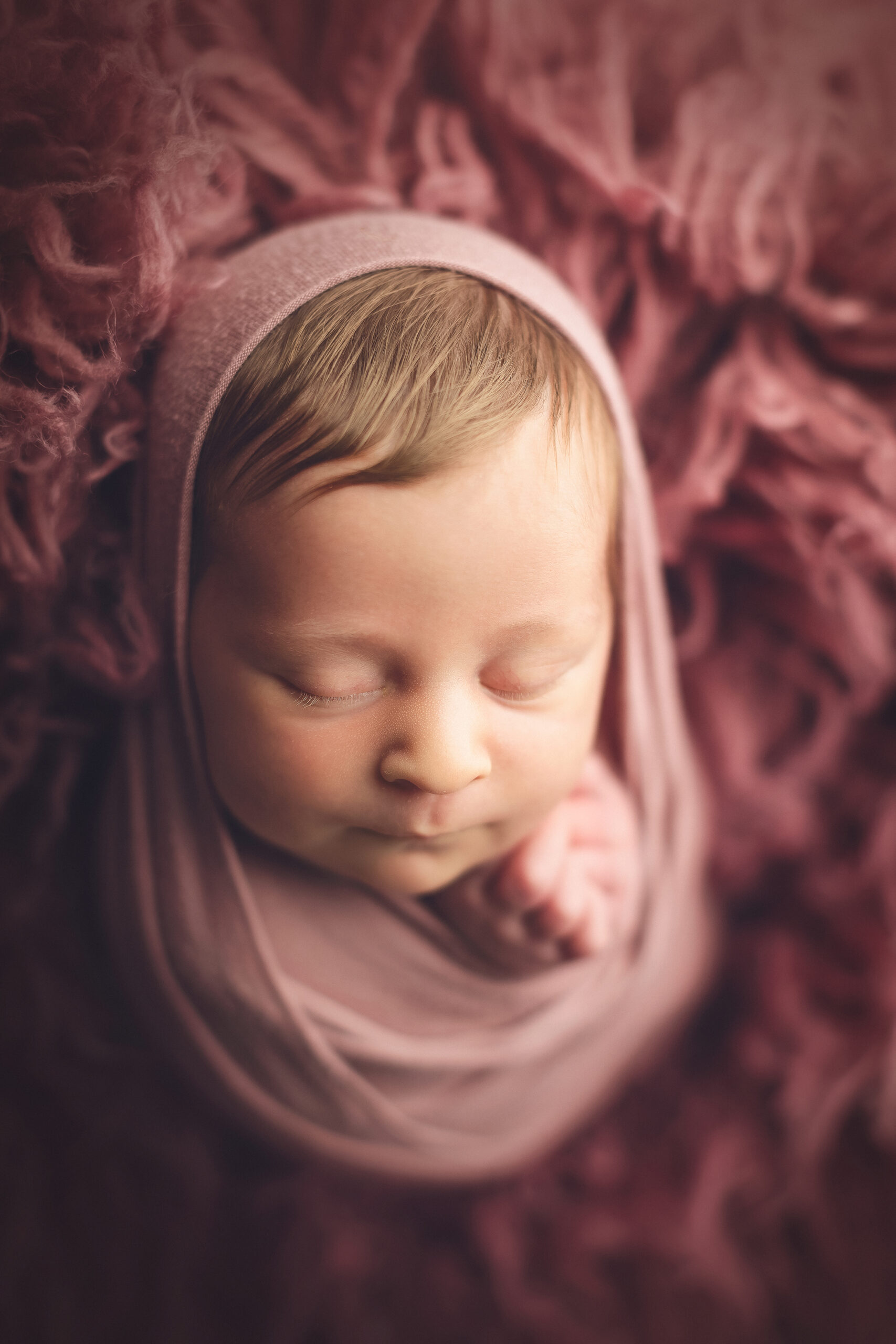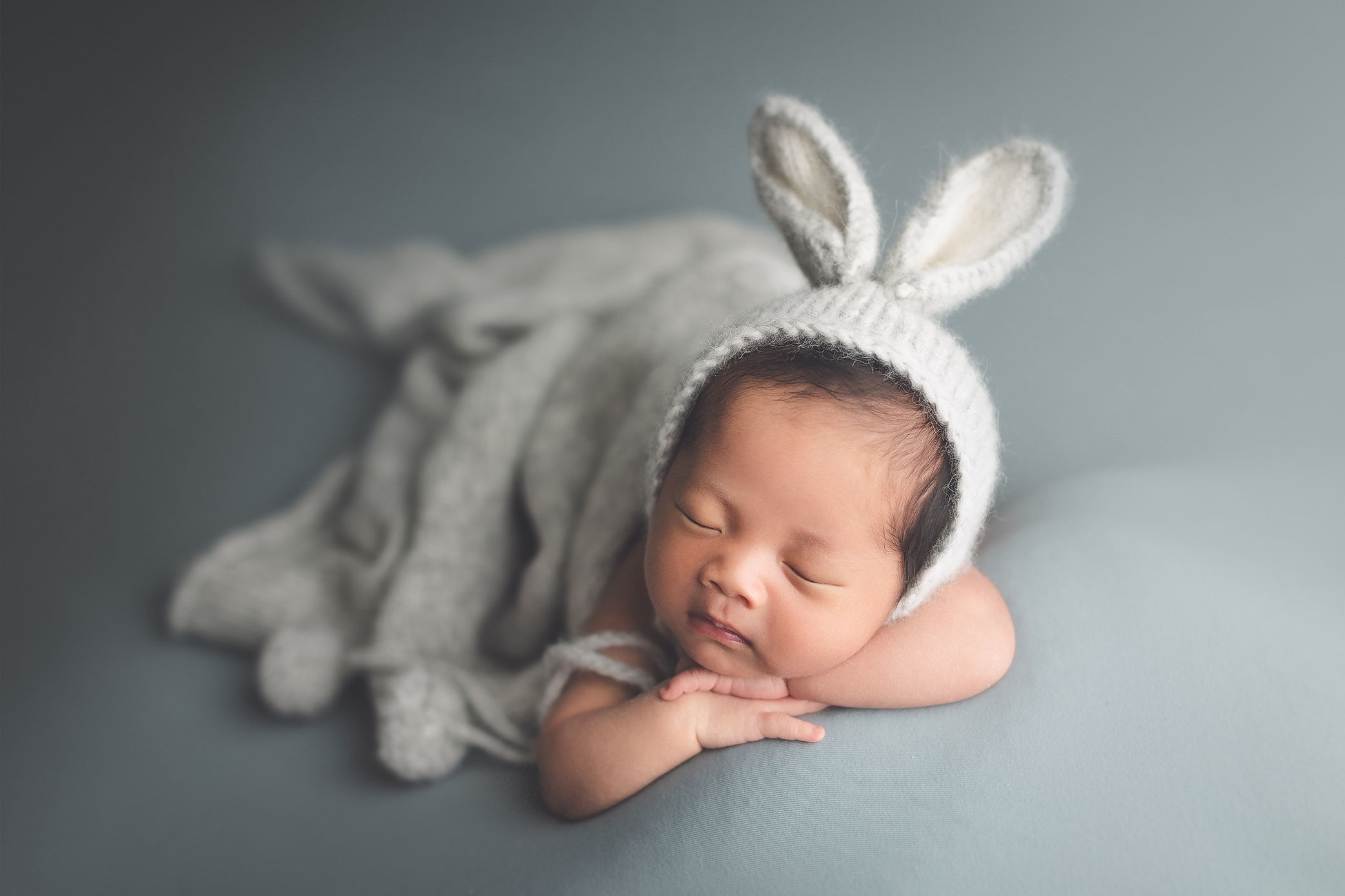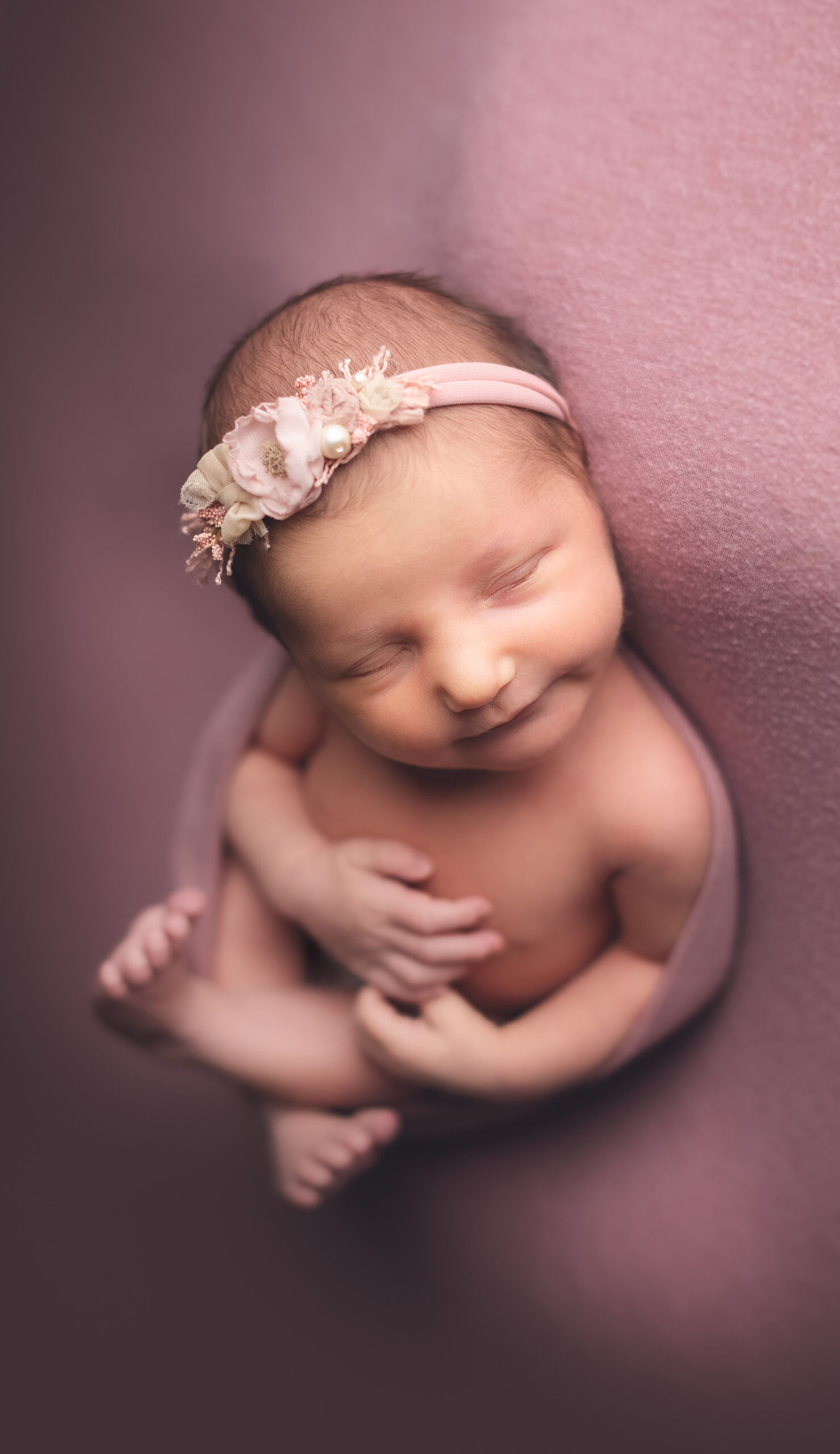 Best newborn photography studio
Vancouver, Burnaby and Surrey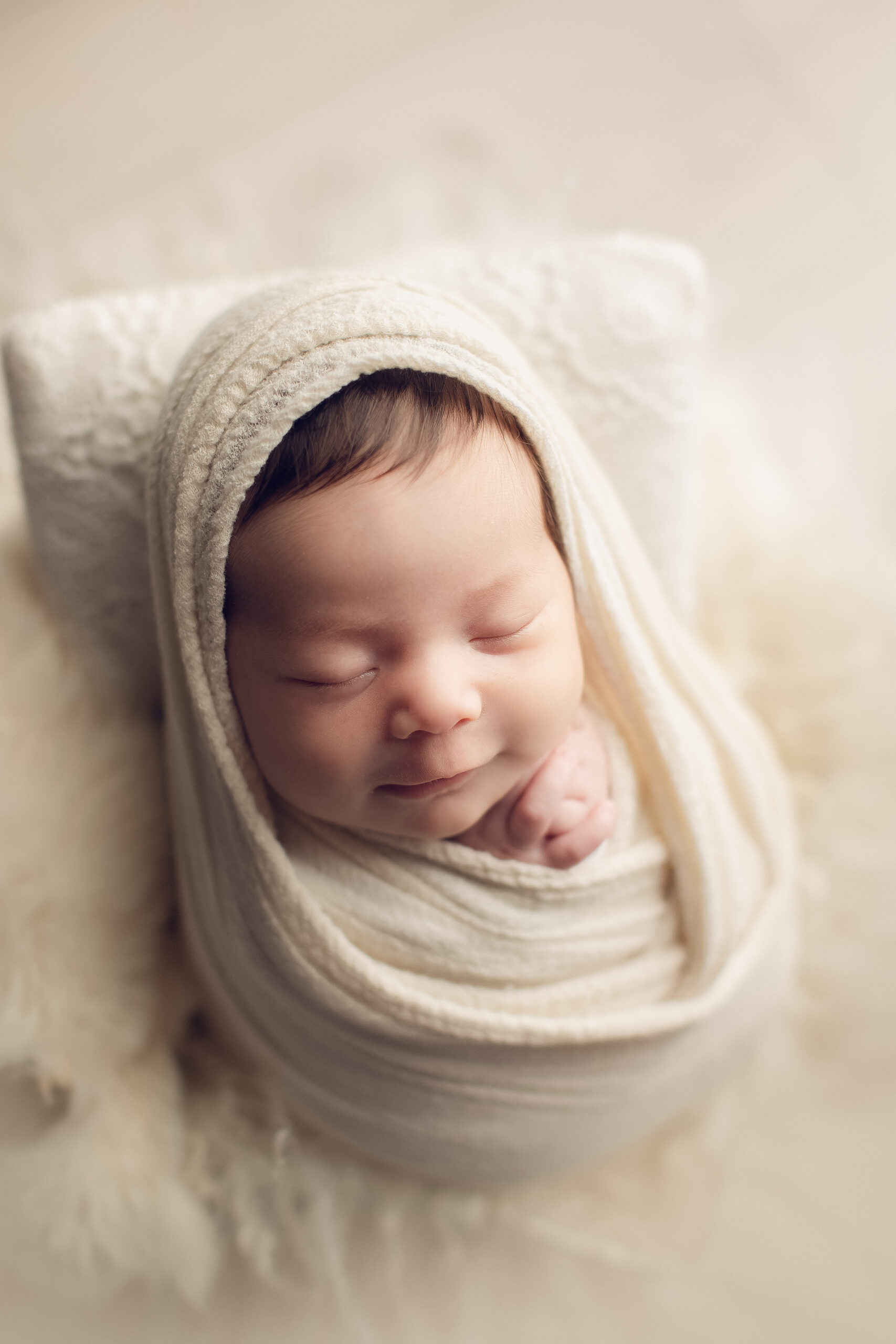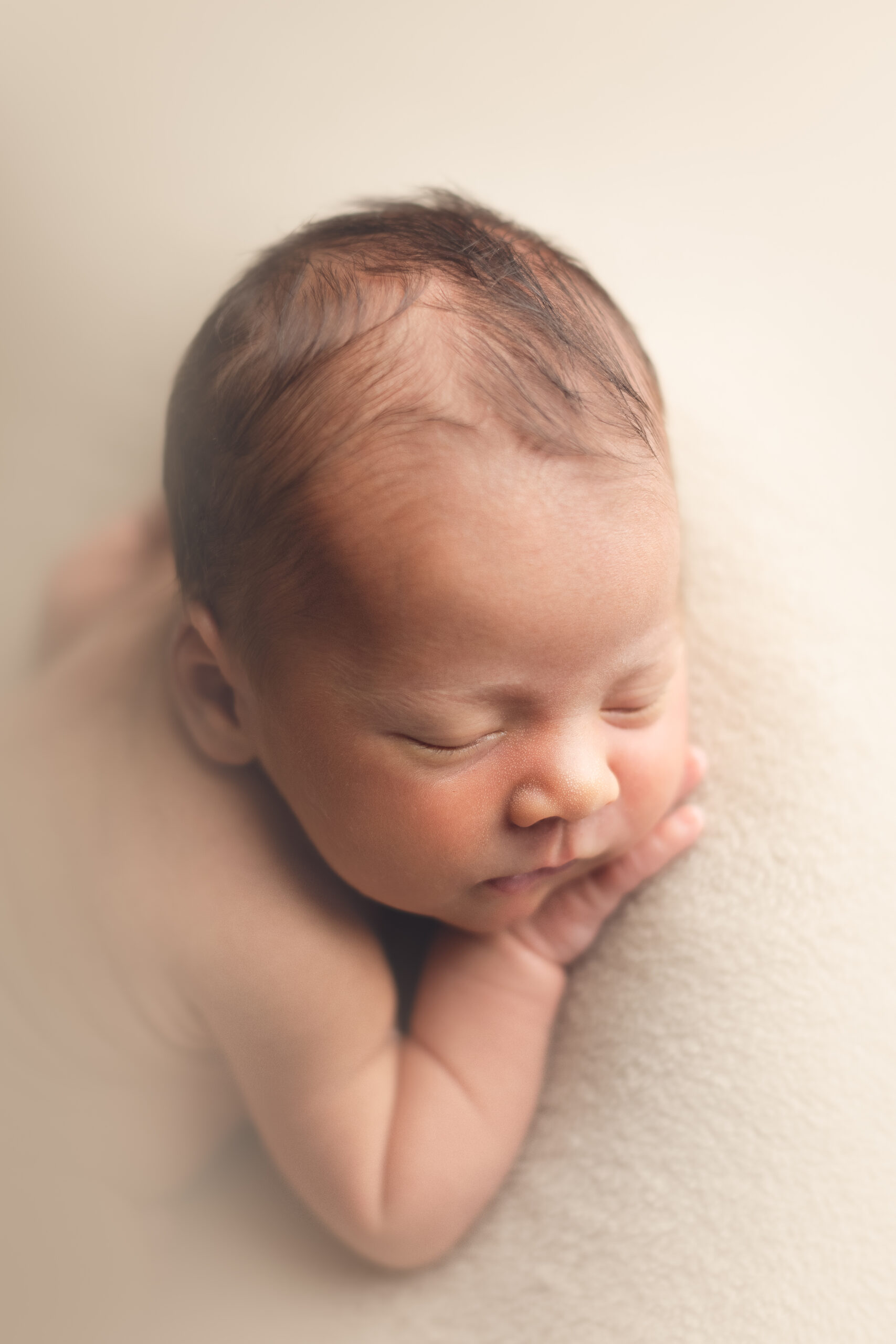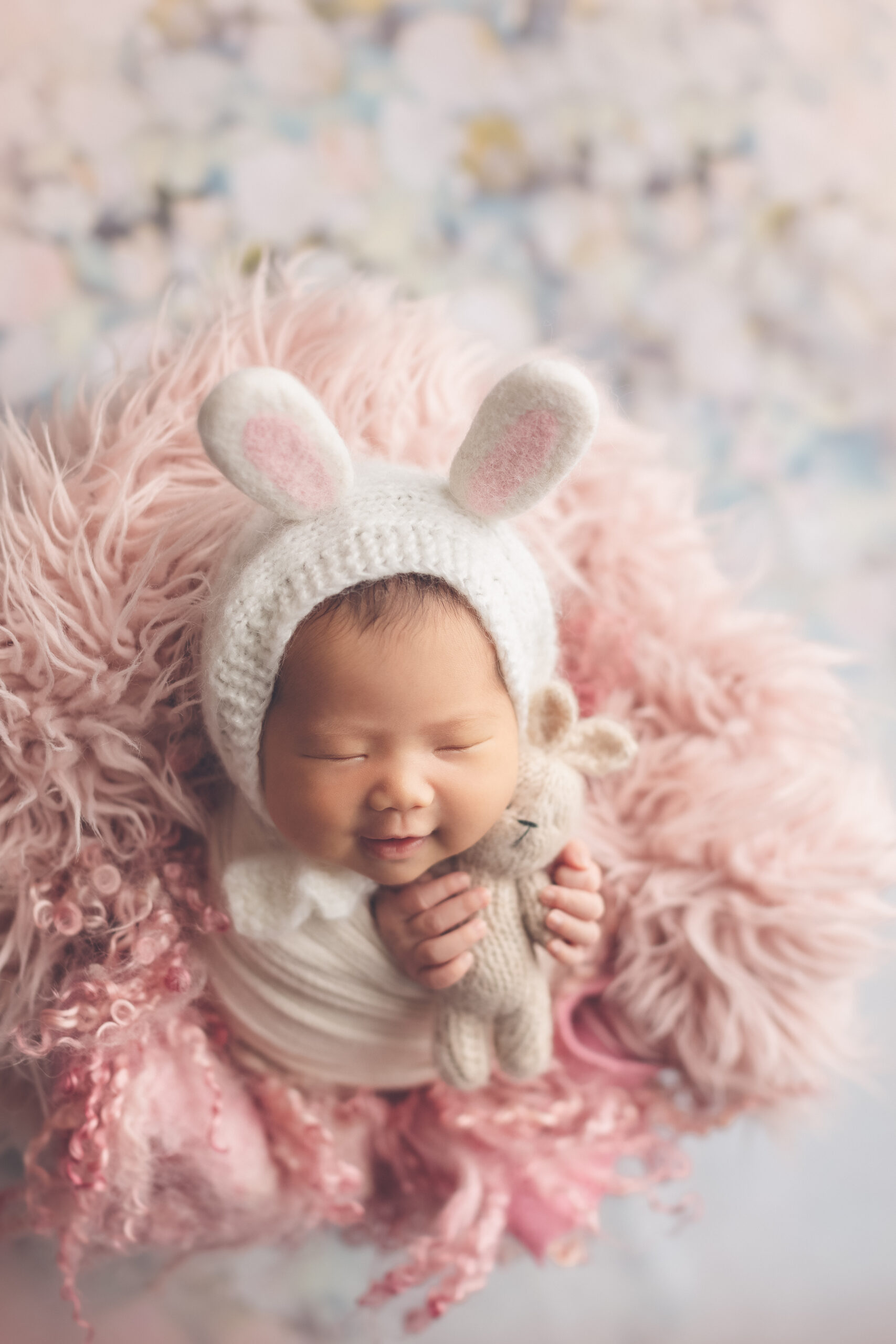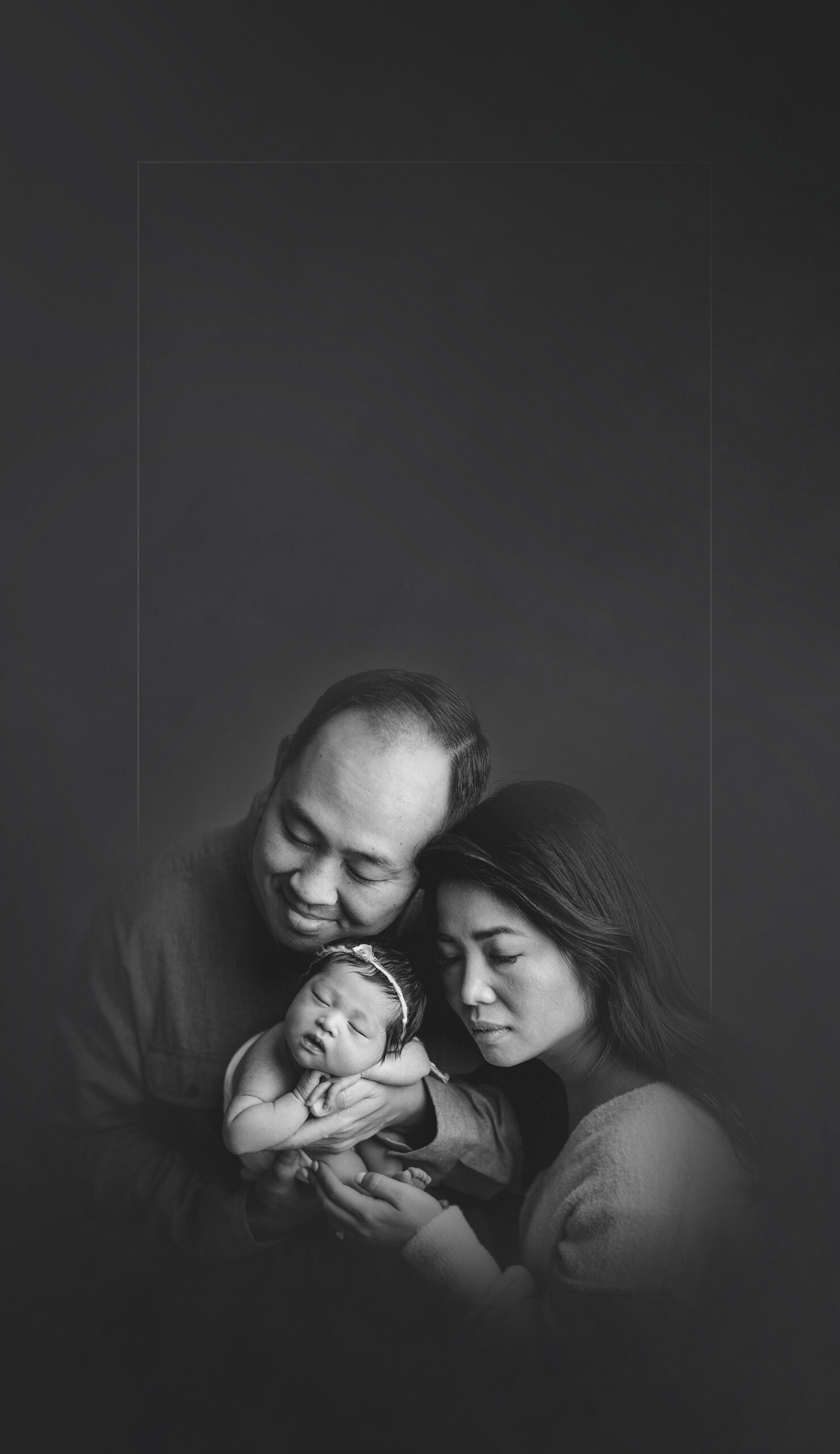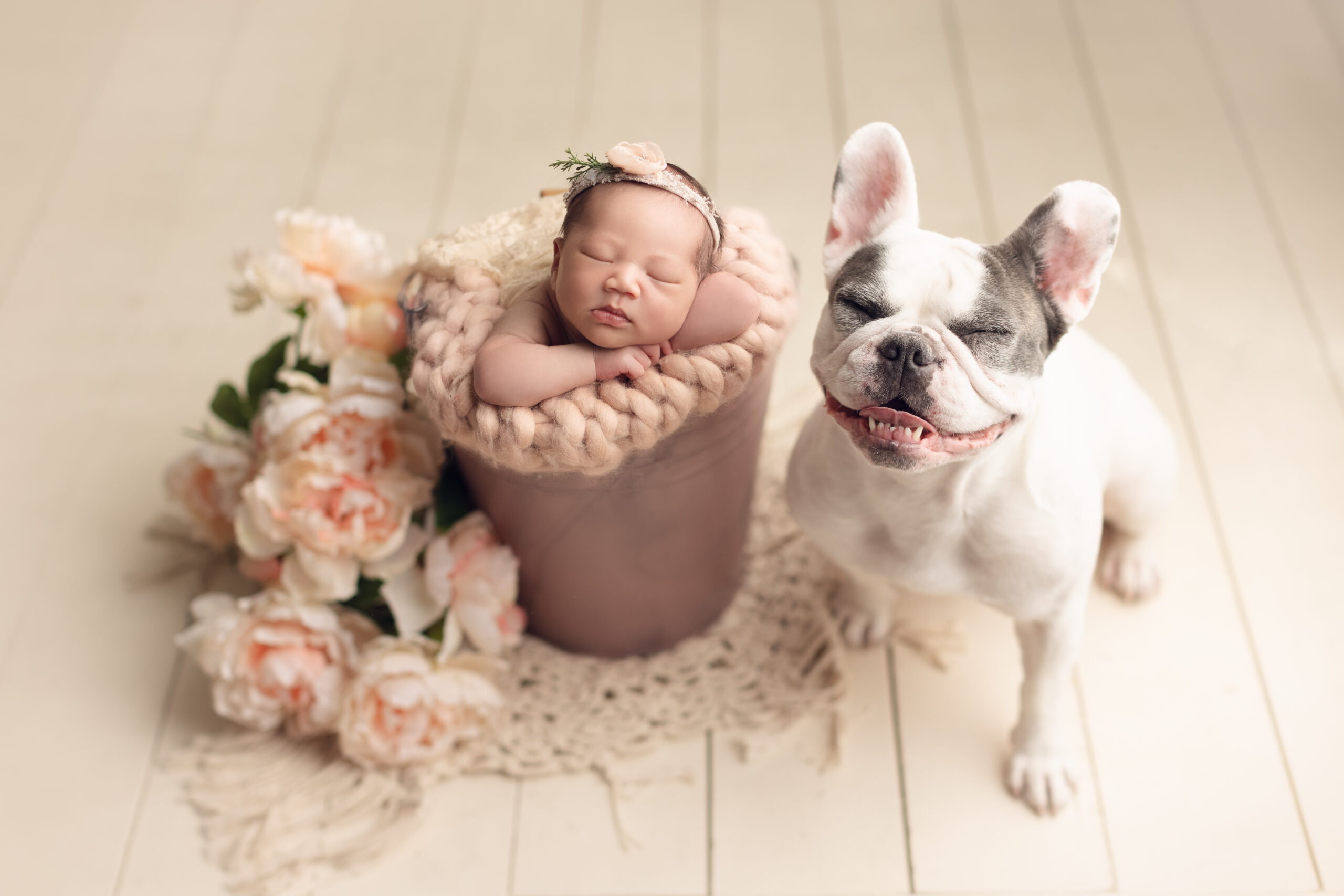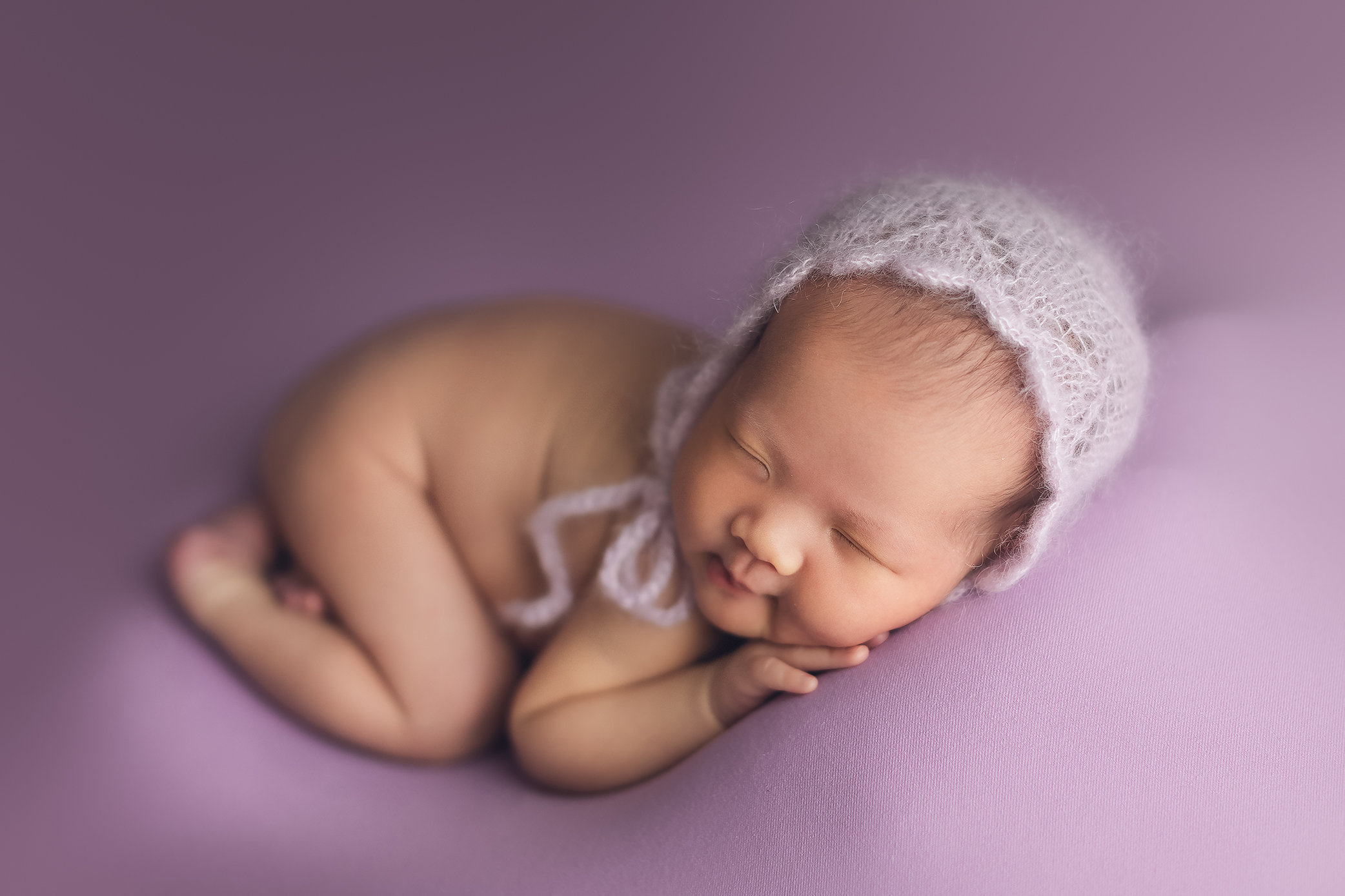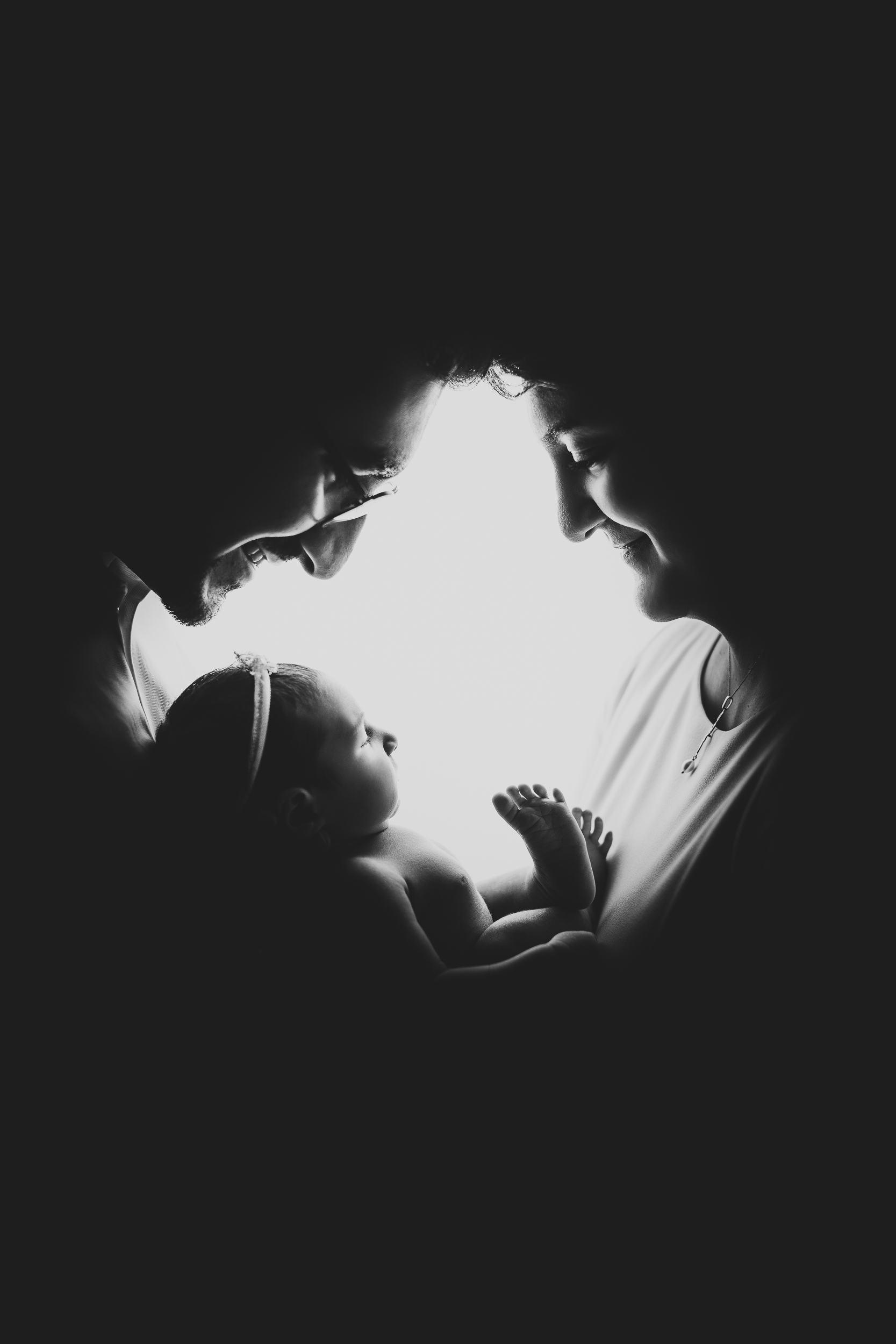 In Vancouver, Jana Photography has established itself as one of the top three newborn photographers, specializing not only in newborn photography but also in maternity and baby photography, including cake smash sessions. Families from Burnaby, Surrey, North Vancouver, and surrounding areas trust Jana Photography to create timeless and captivating images that celebrate the beauty and love of their newborns. With a focus on client satisfaction and a reputation for excellence, Jana Photography ensures a memorable and cherished experience for every family seeking to capture the precious moments of their newborn's journey.
© Jana newborn photography | Vancouver, BC
Award-winning professional photography studio. Specialized in maternity, baby, and newborn photography. Serving Vancouver, North Vancouver, Burnaby, Surrey, Coquitlam BC.