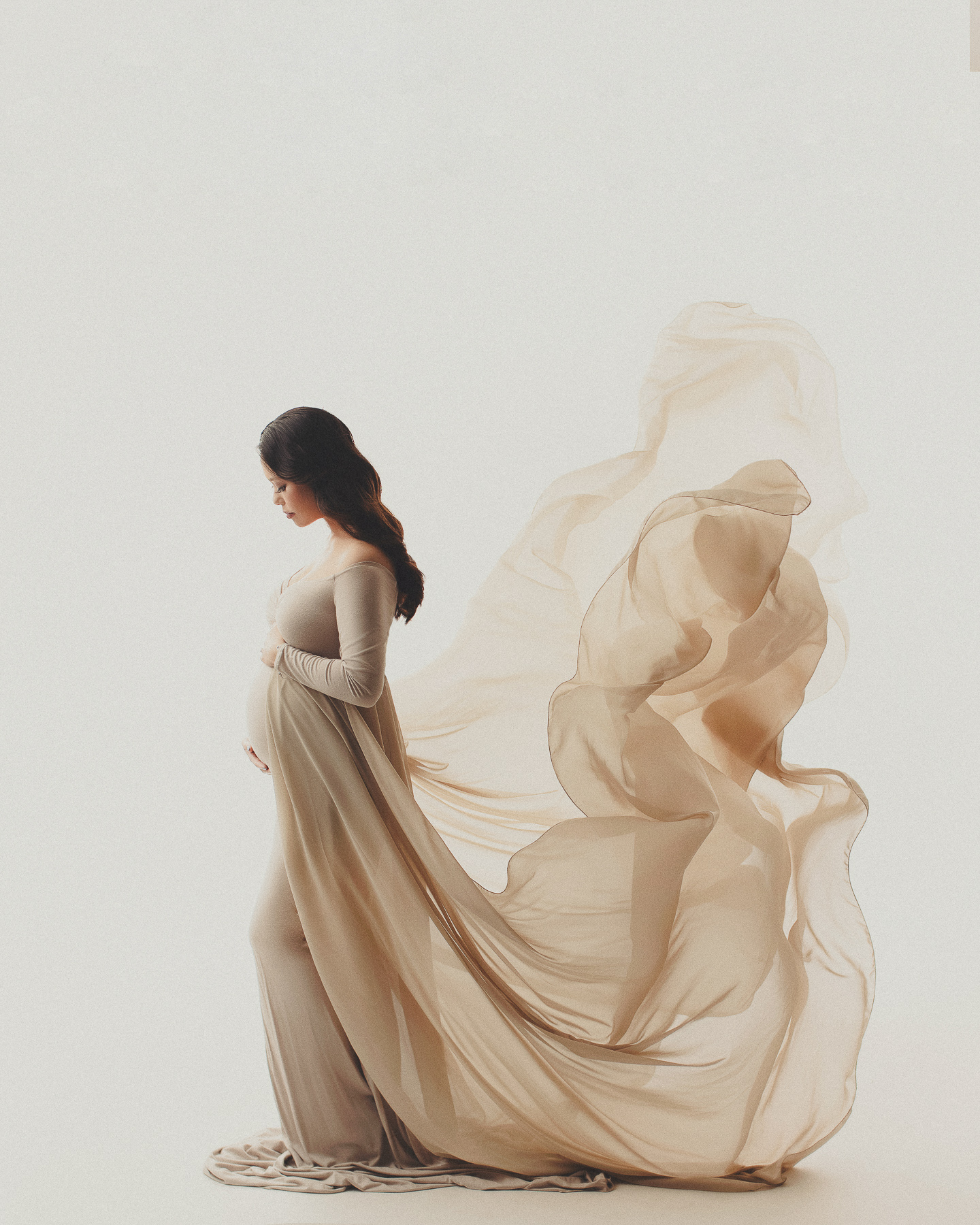 At Jana Photography, we have a wide collection of best maternity gowns to choose from for your photography session. Our collection includes various sizes, colors, styles, and designs to cater to every mom-to-be's needs and preferences.
Pregnancy is a beautiful time in a woman's life, and capturing these moments is essential for every mother-to-be. One of the best ways to preserve these memories is through a maternity photoshoot. And when it comes to a maternity photoshoot, the dress is a crucial element that adds a touch of elegance and beauty to the photos.
Our long dresses and classic gowns are perfect for those who want to keep it simple and elegant. For those who want to add a touch of fashion to their photoshoot, we have fashion-inspired gowns that are sure to make a statement. Our fabric flowing shots are perfect for creating a soft and whimsical effect in your photos.
If you're looking for something luxurious and elegant, our couture gown collection is sure to impress. We have body suits, crop tops, and luxury gowns made from silk fabric and chiffon drape to add a touch of glamour and sophistication to your photos.
For moms who want to capture the beauty of their belly bump, our semi-nude and revealing gowns are perfect. These gowns are designed to highlight your curves and capture the essence of your pregnancy.
At Jana Photography, we understand the importance of capturing the beauty and joy of pregnancy. That's why we offer a wide range of maternity gowns to help you create beautiful memories that will last a lifetime. Book your maternity photography session with us today and let us help you create stunning and memorable photos that you'll cherish for years to come.
Best maternity gown collection
Vancouver, Burnaby and Surrey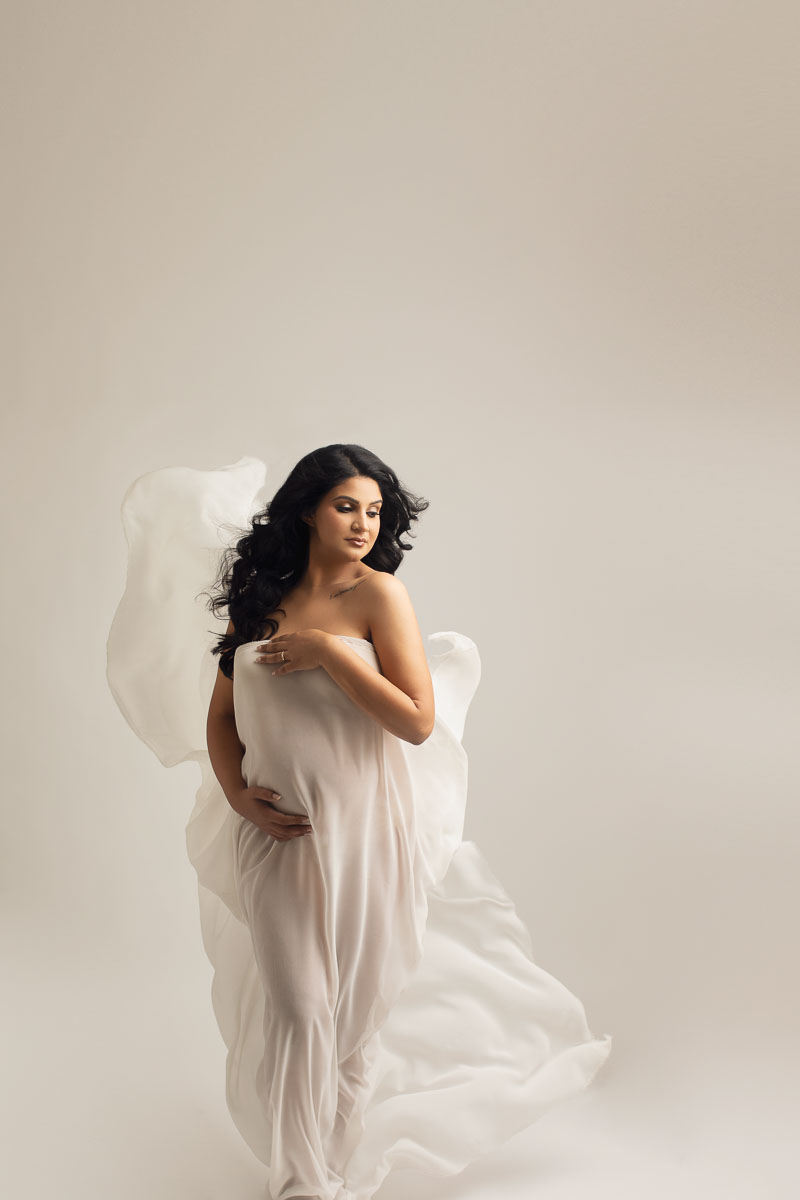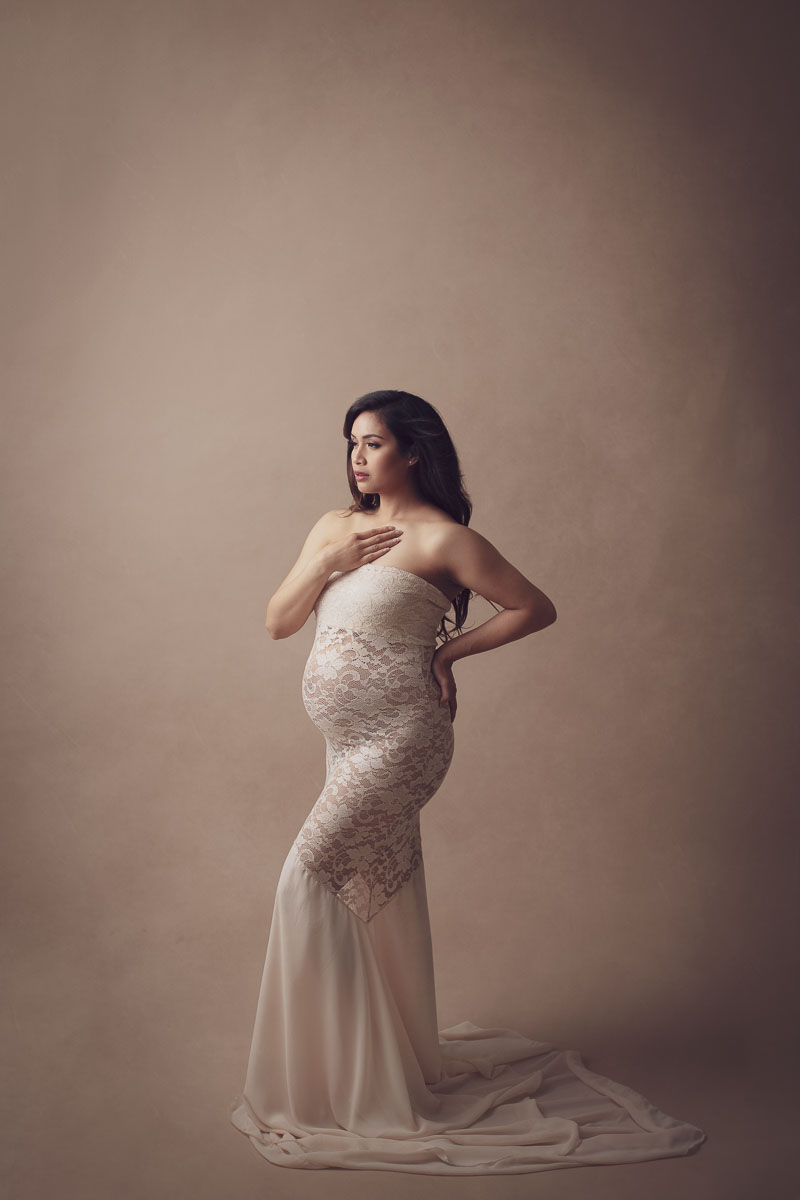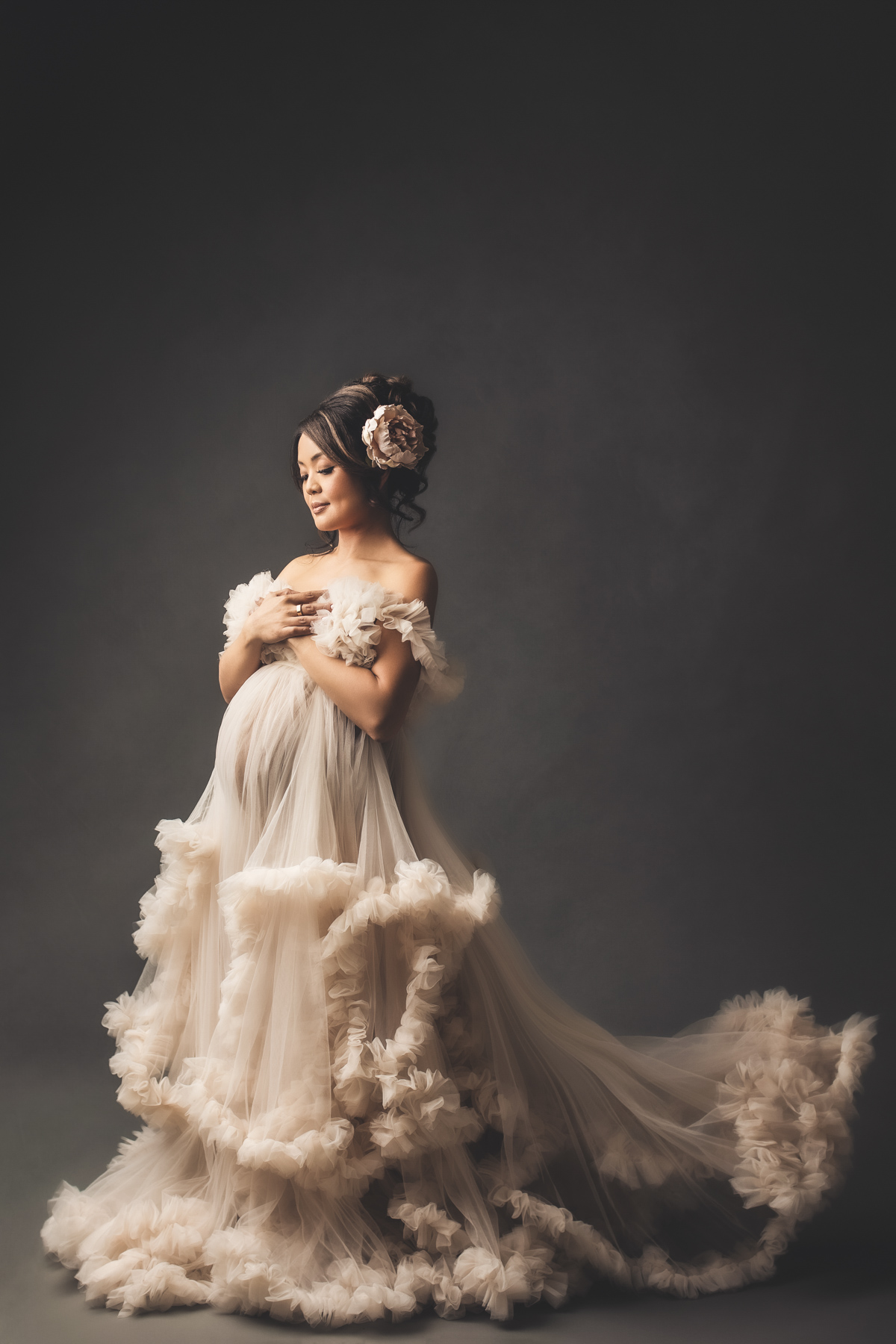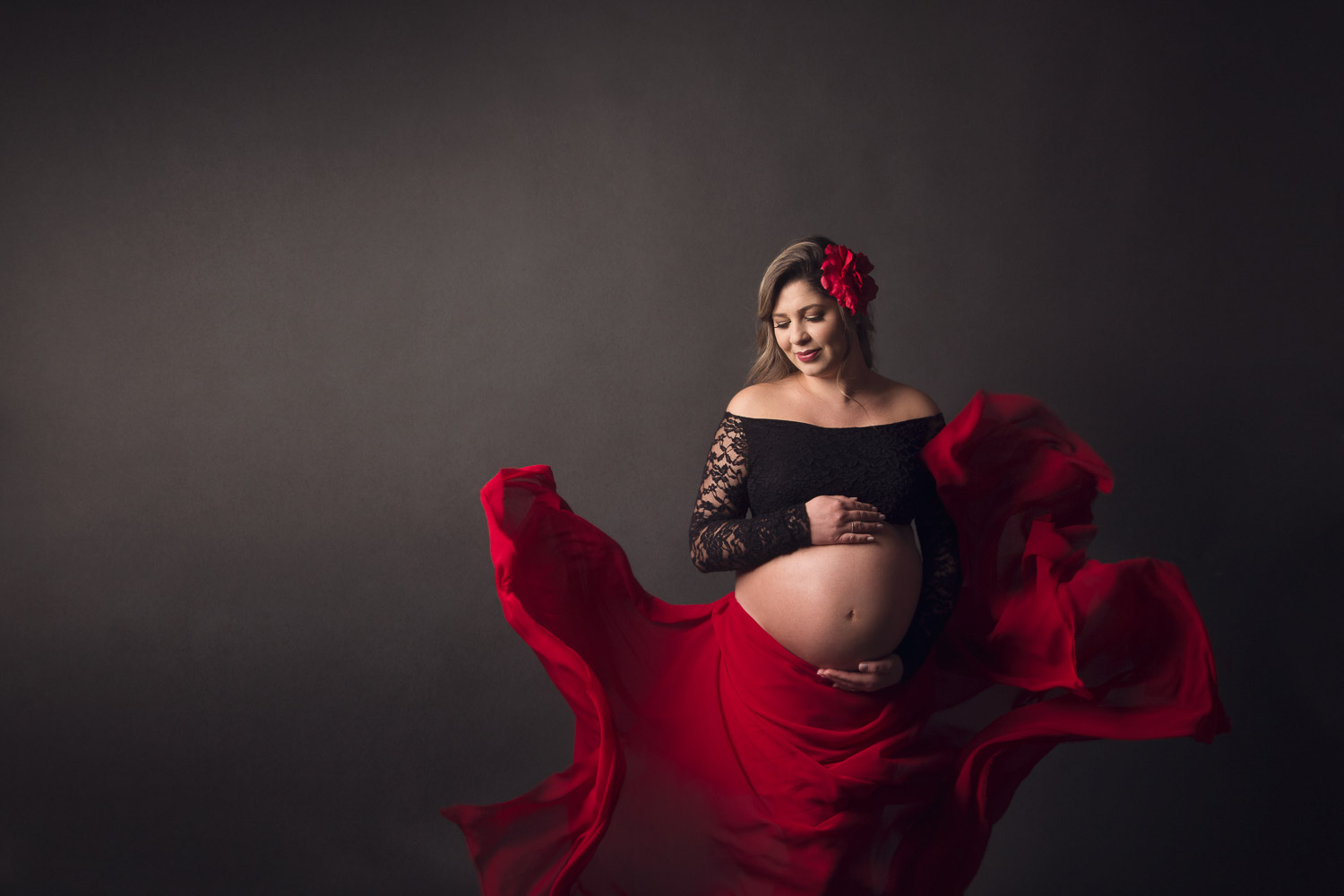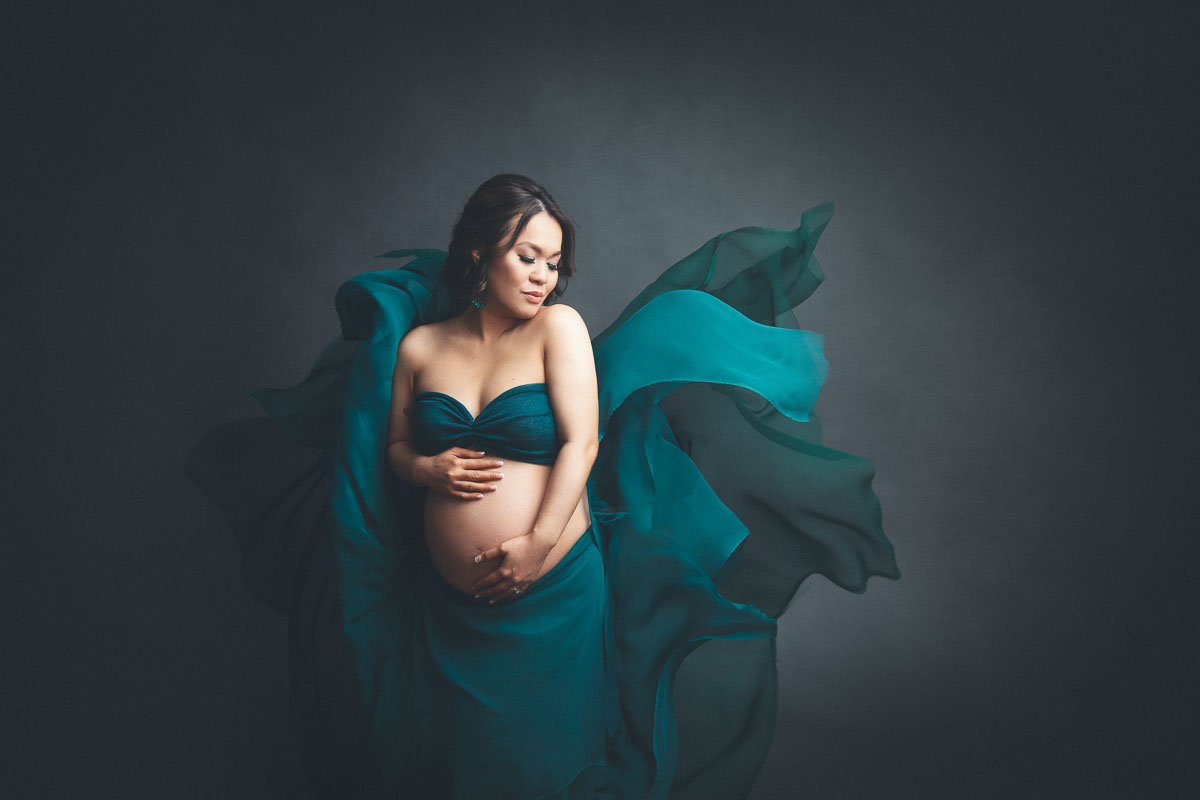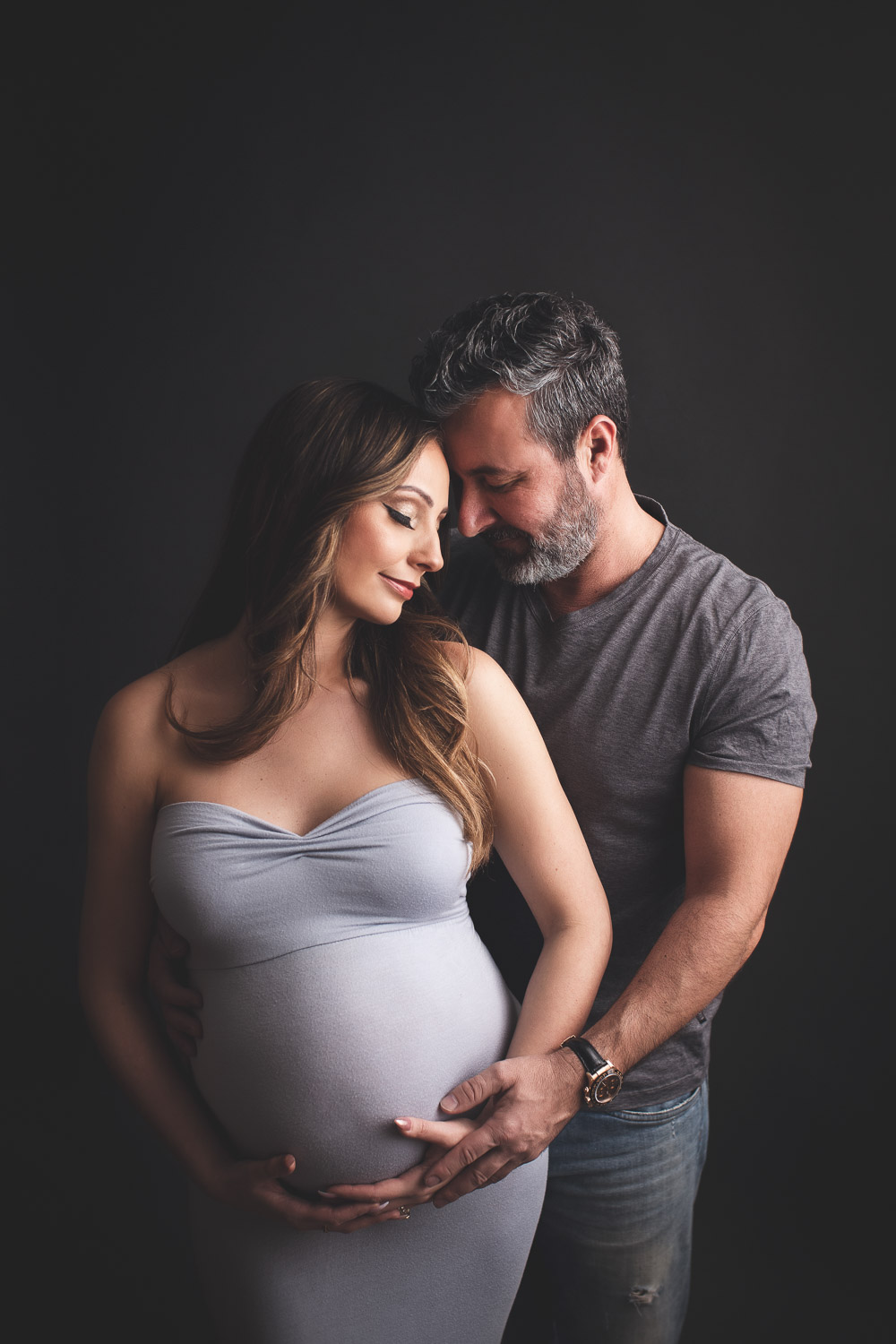 As a mom-to-be, you deserve to capture the beauty of your pregnancy journey in a stunning way. Check out Jana Photography's maternity Instagram page to see some samples of our work and get inspired for your own session. And when you're ready to book with us, we'll be here to bring your vision to life and create timeless memories for you to cherish for years to come. Here at Jana photography we have one of the best materitny gown collection for you.
© Jana newborn photography | Vancouver, BC
Award-winning professional photography studio. Specialized in maternity, baby, and newborn photography. Serving Vancouver, North Vancouver, Burnaby, Surrey, Coquitlam BC.