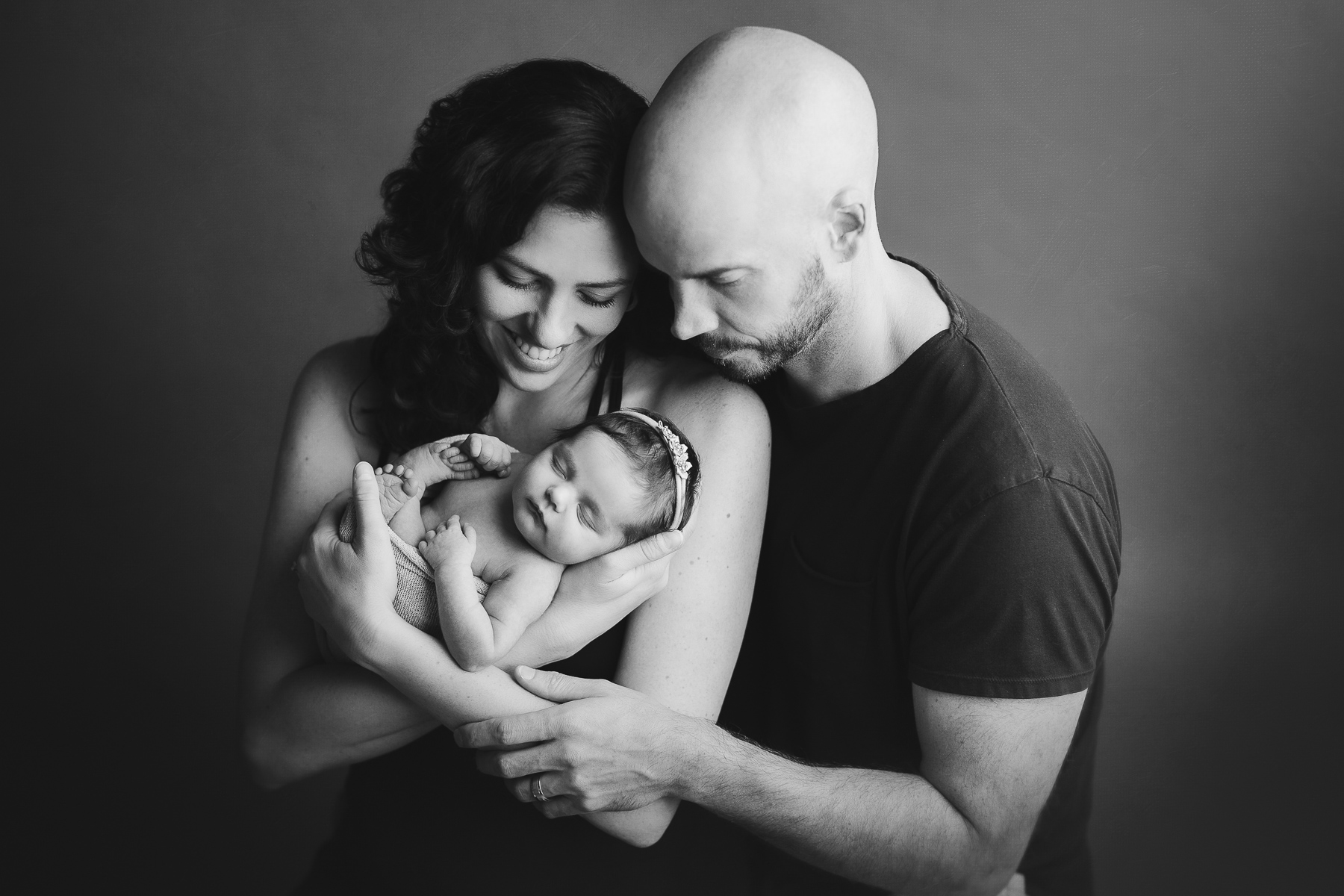 Newborn photography holds a special place in the hearts of parents, capturing the fleeting moments of their little one's early days. At Jana Photography, we understand the significance of these images and why newborn photography is so important. Here are five reasons why:
1.Preserving Memories: 
Newborns grow and change so quickly. By capturing their first days in photographs, you can preserve those precious memories forever. Each photo becomes a timeless keepsake that allows you to relive those early moments filled with tenderness and love.
2.Documenting Growth:
The first weeks of a baby's life are a time of rapid growth and development. Newborn photography allows you to document every tiny detail, from their delicate features to their tiny fingers and toes. It's a beautiful way to track their growth and see how far they've come.
3.Family Connection:
Newborn photography isn't just about the baby; it's also about capturing the bond between parents and their little one. It's a chance to capture those intimate moments of love, joy, and connection. These photos serve as a reminder of the profound love shared within the family.
4.Artistic Expression:
Newborn photography is an art form that allows photographers to showcase their creativity and skill. With the use of props, poses, and lighting, photographers can create stunning and artistic images that celebrate the beauty and innocence of the newborn.
5.Heirlooms for Generations:
The photographs captured during a newborn session become heirlooms that can be passed down through generations. They become a part of your family's legacy, allowing future generations to see and appreciate their roots.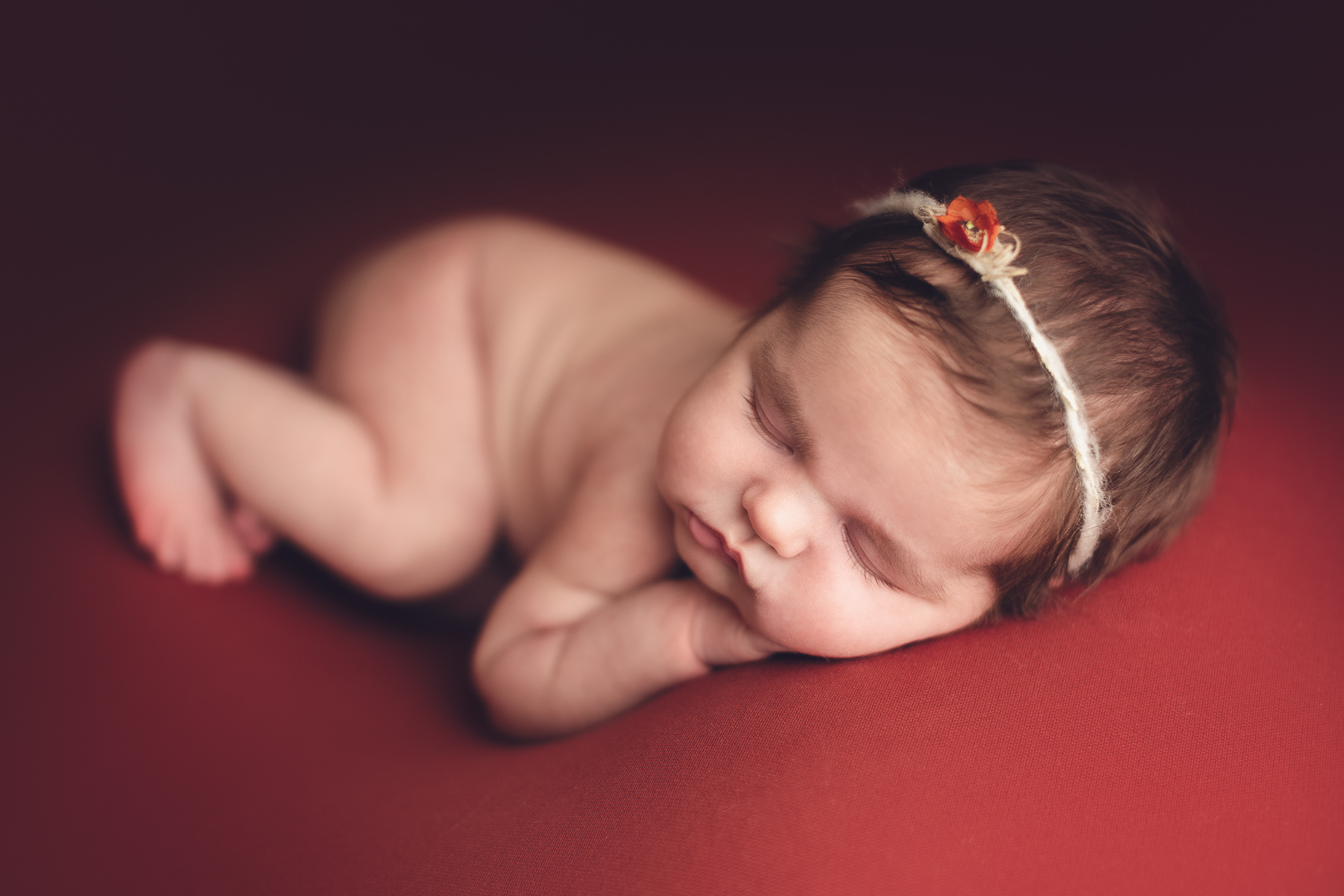 At Jana Photography, we are dedicated to providing the best and top-notch newborn, maternity, baby, and family photography. We invite you to visit our Instagram page to see examples of our work and get a glimpse of the beautiful moments we capture. To ensure availability, we recommend booking your session in advance.
With our extensive collection of props, variety of poses, and professional lighting techniques, we create simple and timeless images that showcase the beauty of your newborn. Trust us to capture the essence of this precious time in your lives, creating photographs that will be cherished for years to come.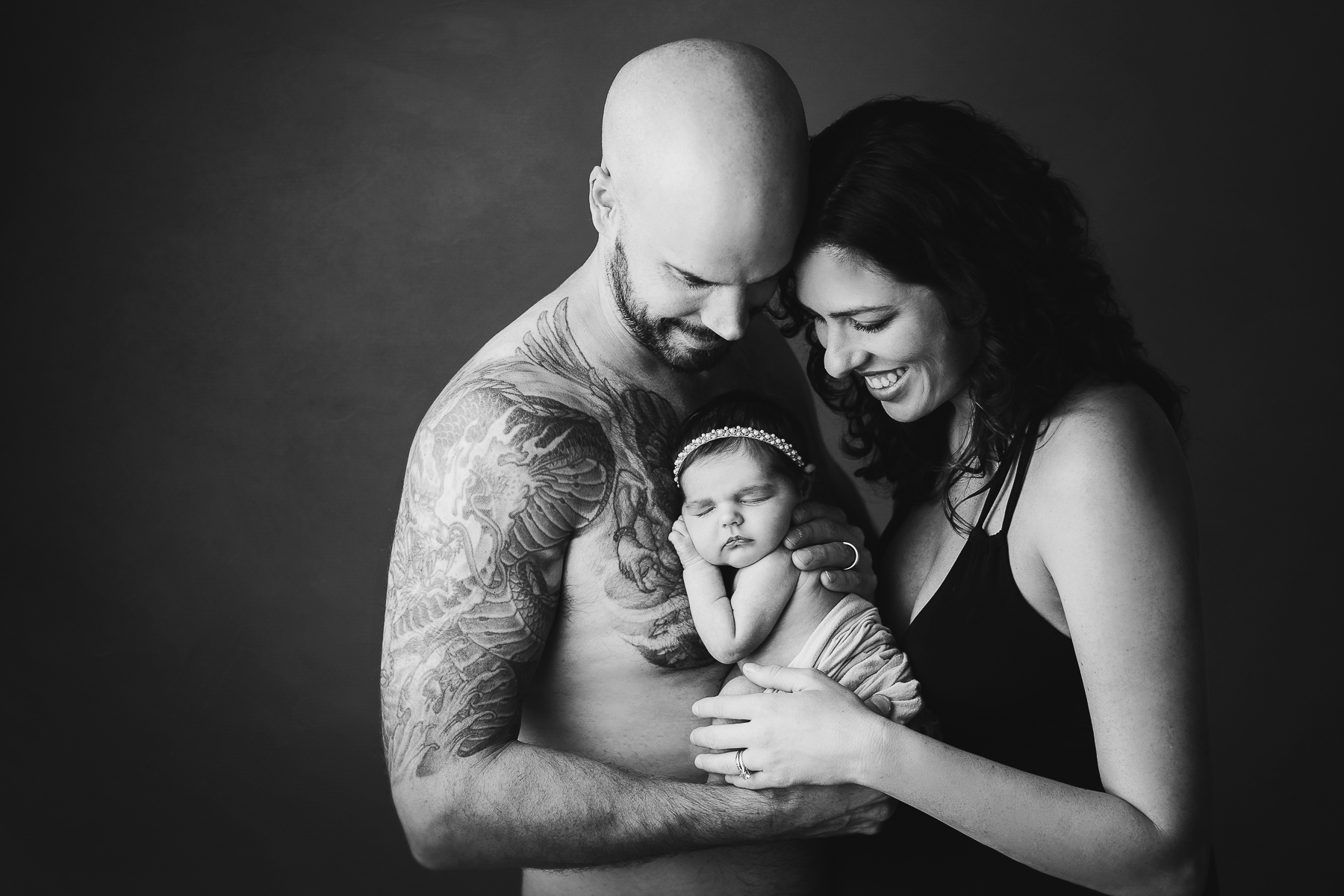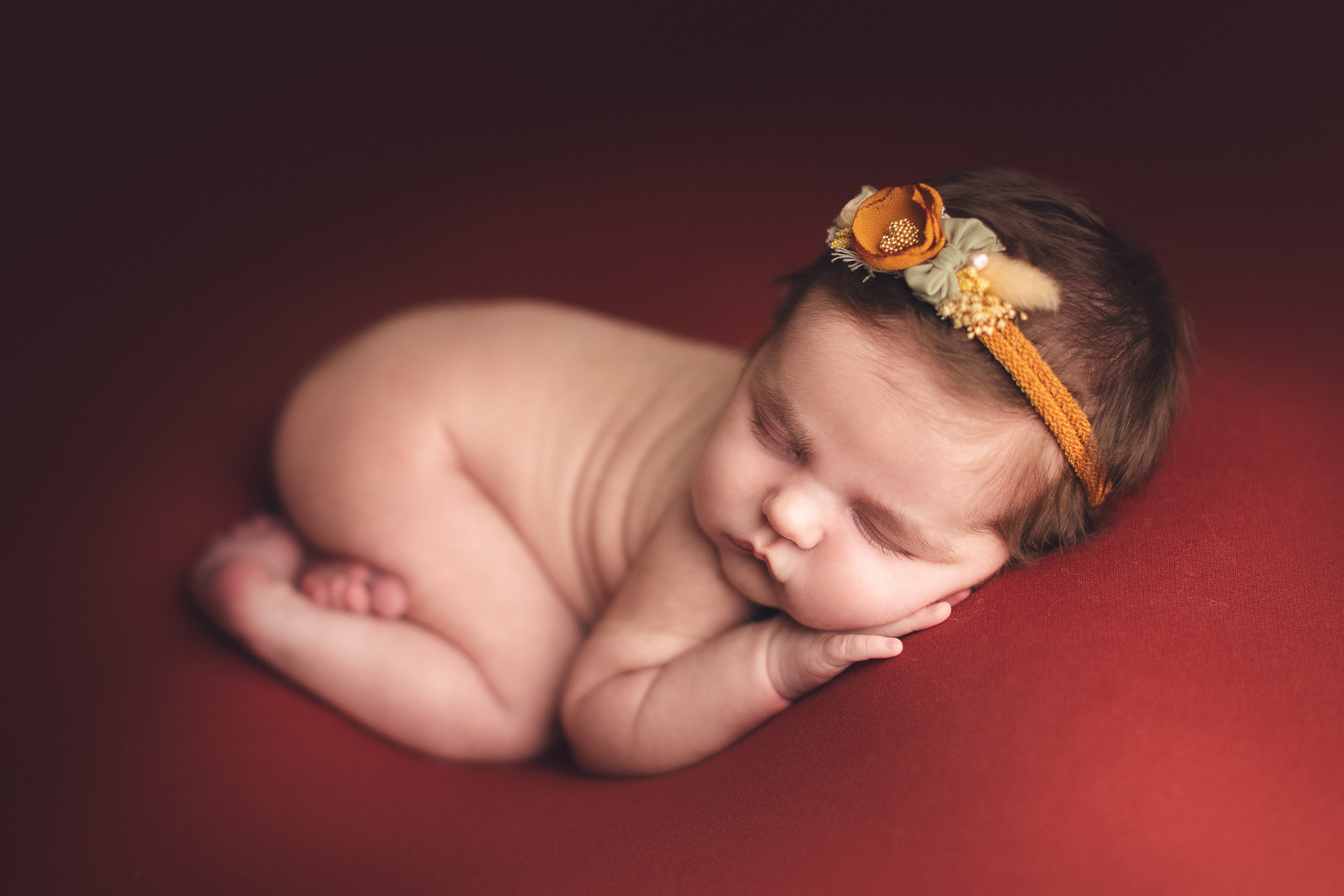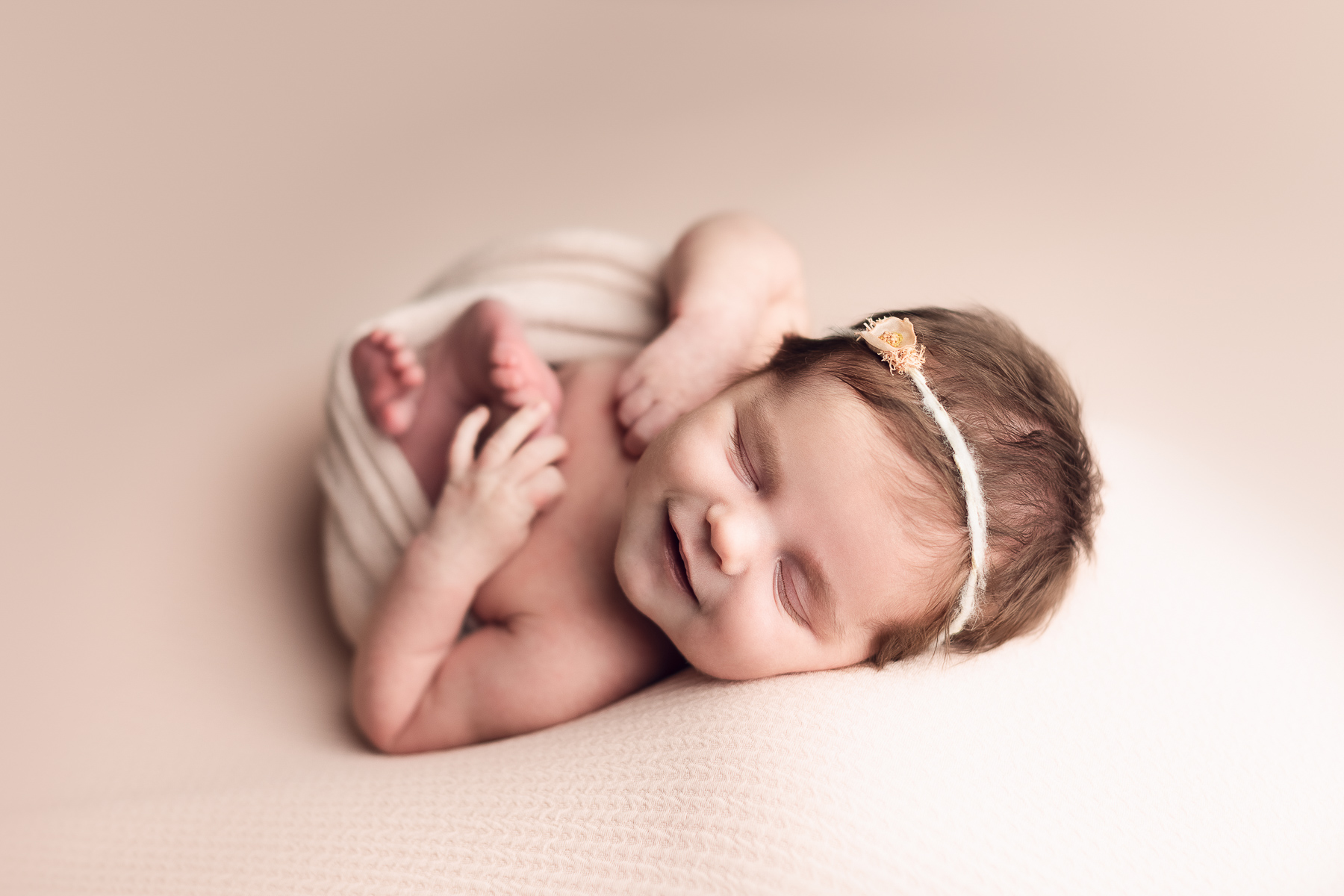 5 reason that newborn photography is important
Vancouver, Burnaby and Surrey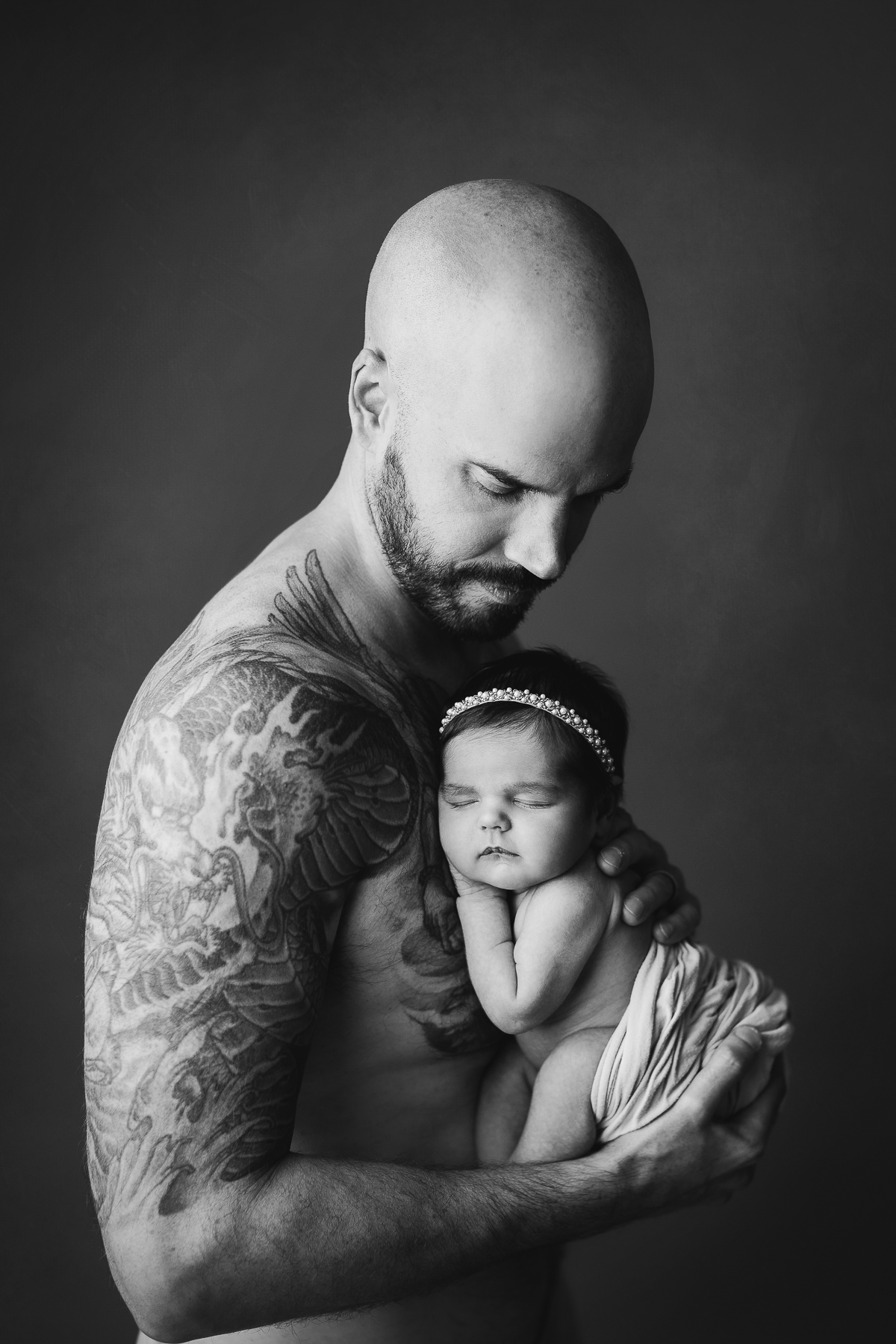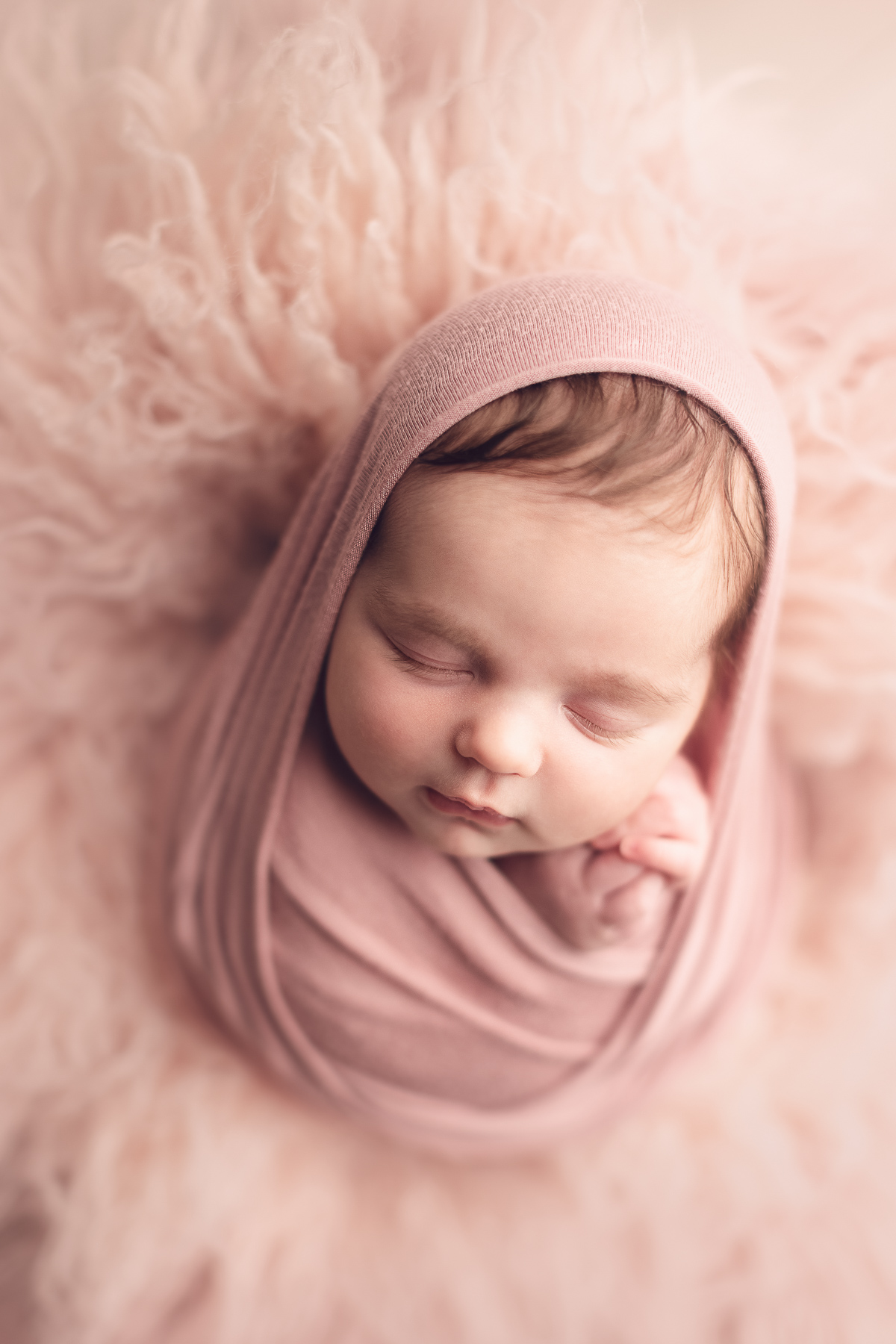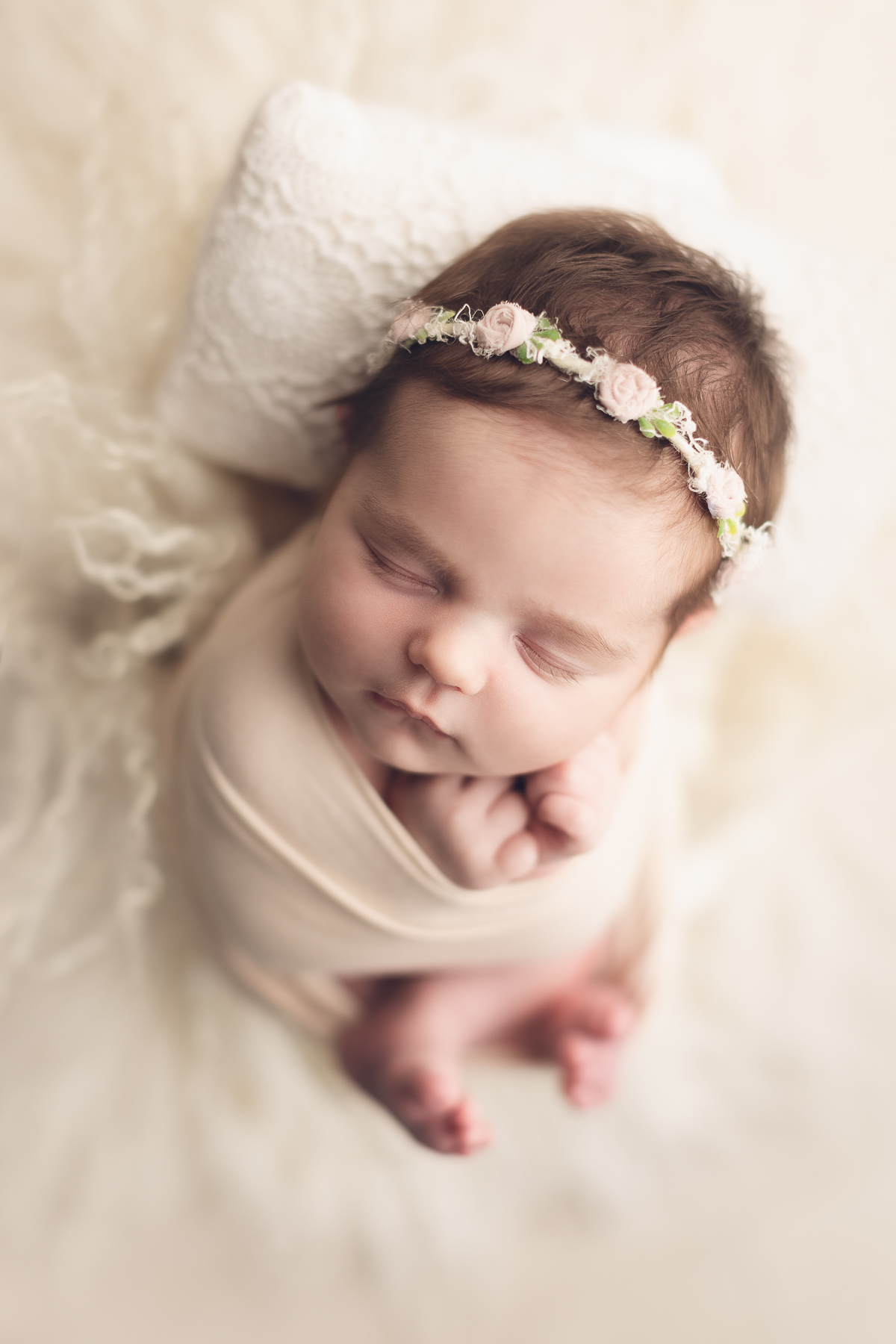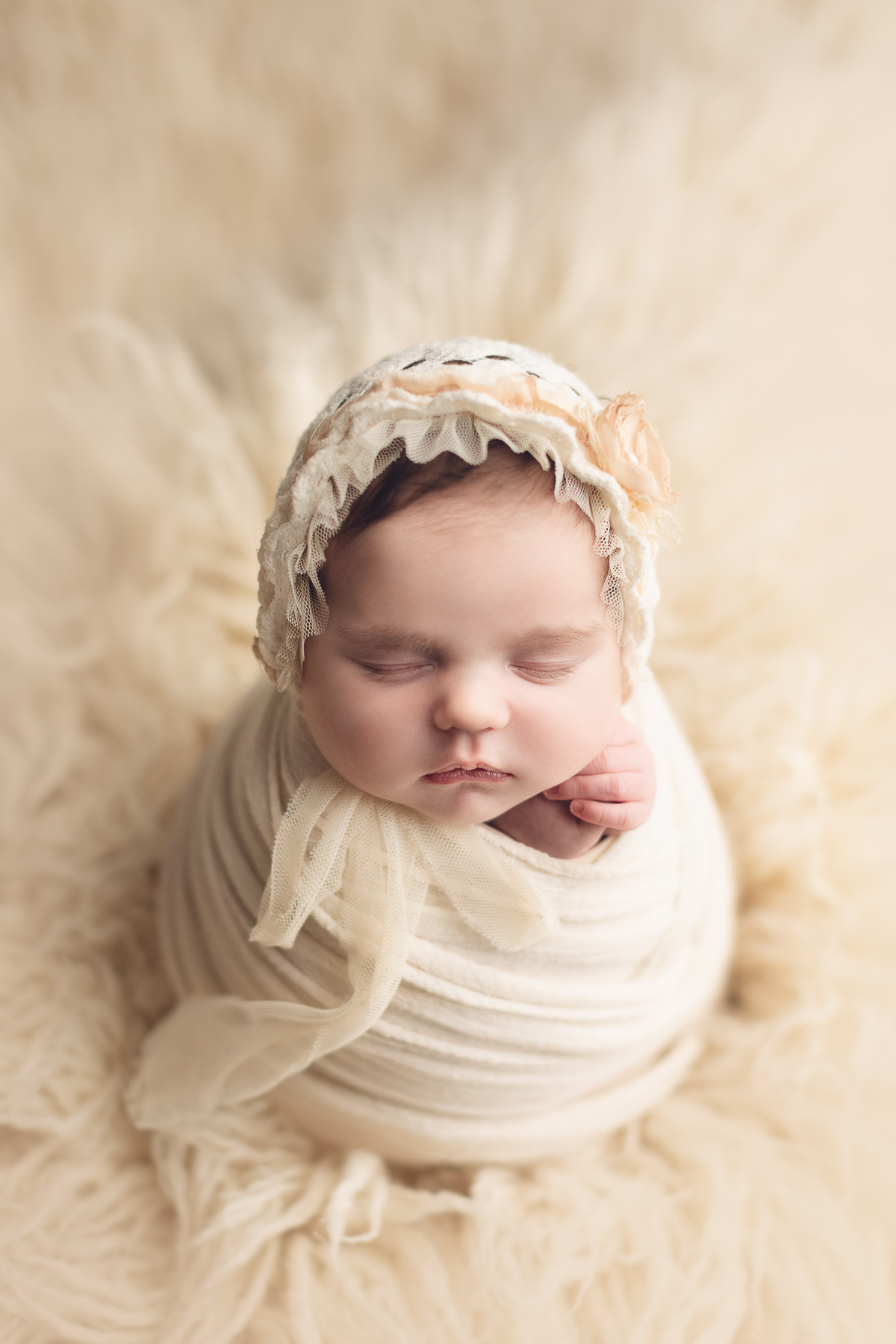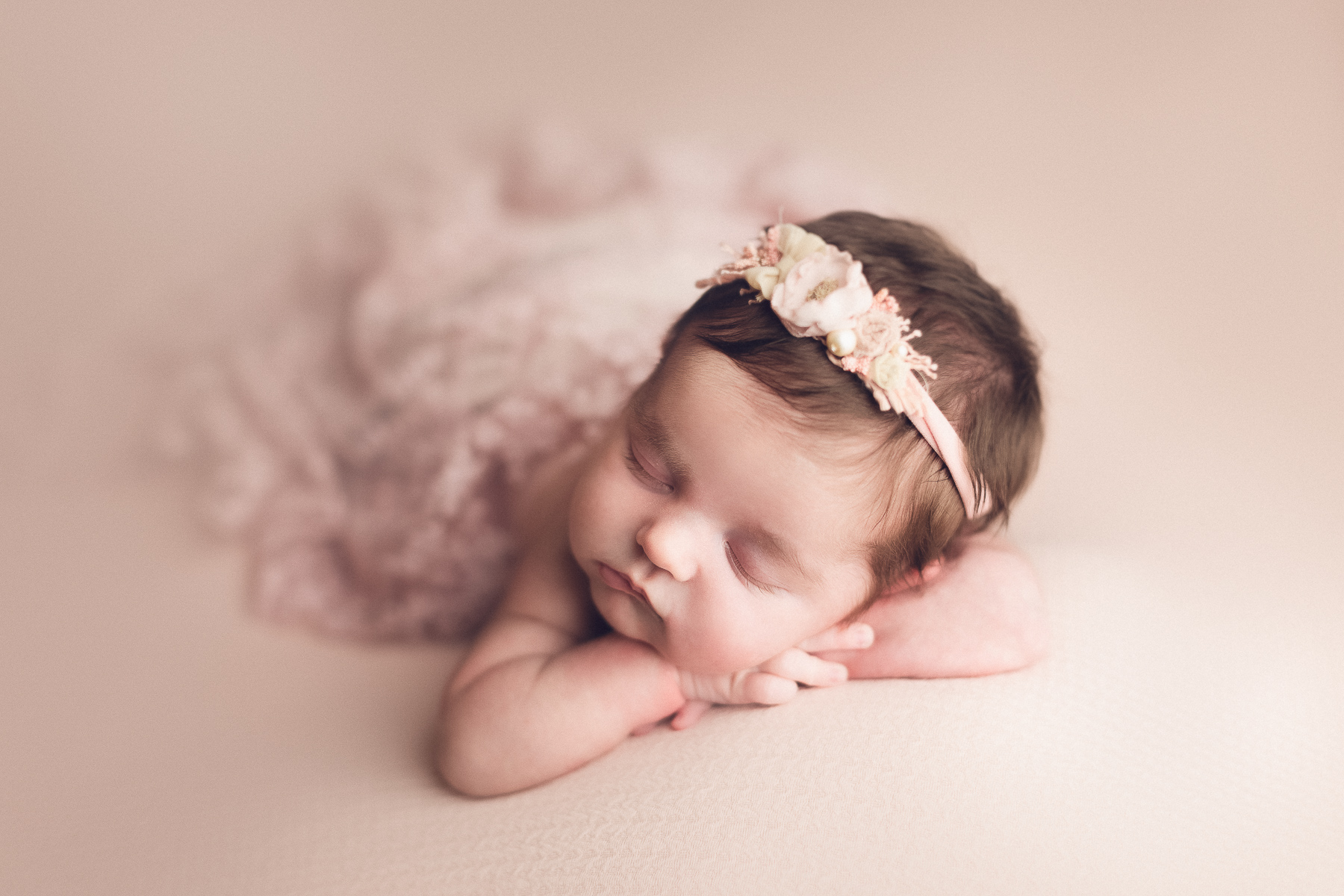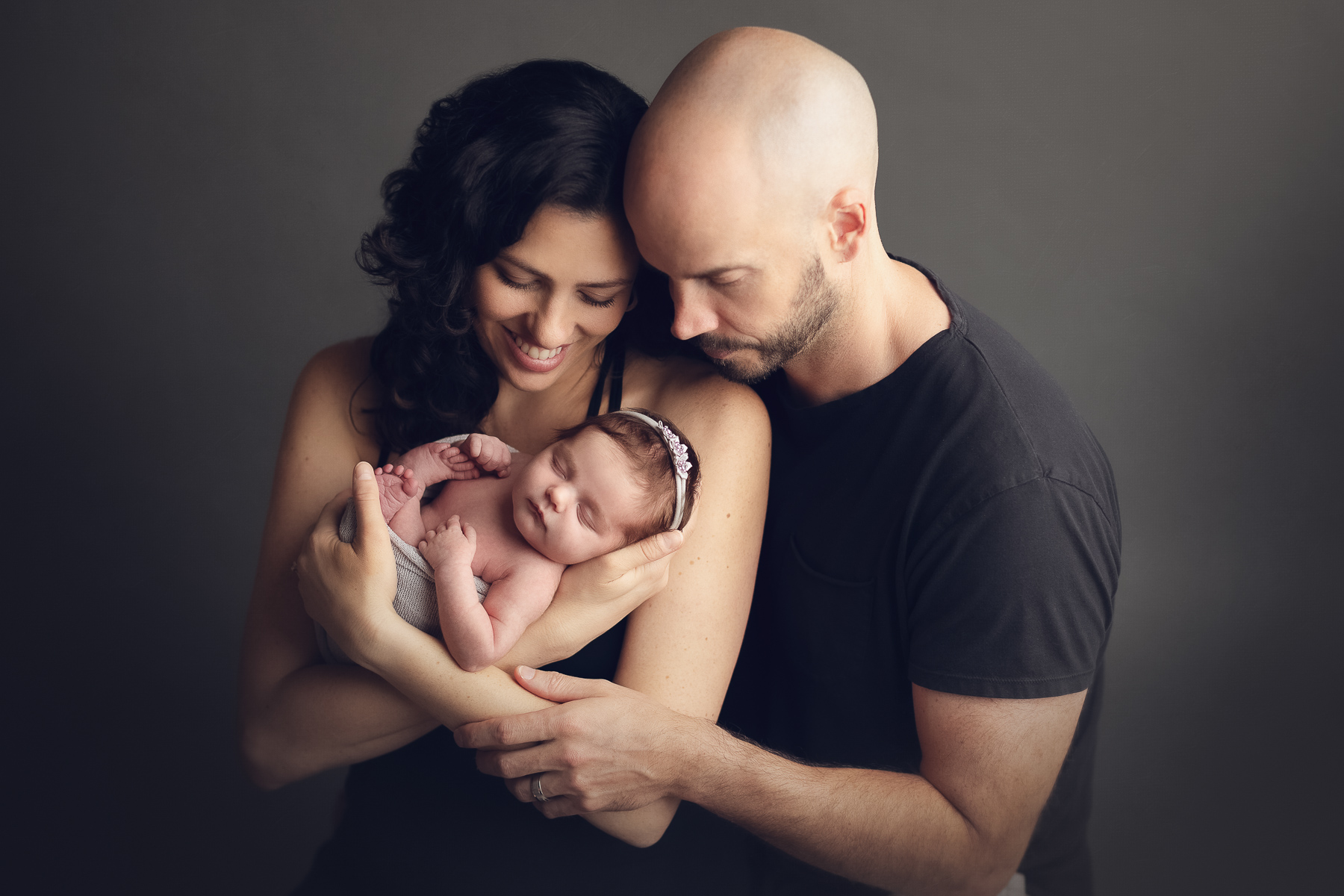 Capturing the precious moments of a newborn is a joyous and heartwarming experience. At Jana Photography, we recently had the pleasure of photographing little Sofia and her parents, who traveled all the way from North Vancouver to our studio in Vancouver. But our clients come from all over the mainland, seeking the best newborn photography experience available.
For Sofia's session, we carefully curated a selection of backgrounds to complement her adorable features. We used light pink, red, creamy, and rustic wood backgrounds to create a variety of moods and aesthetics. With the addition of headbands and hats, we adorned Sofia in cute accessories that added an extra touch of sweetness to the photos.
During the session, we made sure to capture the special bond between Sofia and her loving parents. The family shots were filled with pure love and joy, freezing those precious moments in time. One particularly captivating photo was a black and white shot featuring Sofia's dad's tattoo, which added a personal and meaningful element to the image.
Jana Photography takes pride in being recognized as one of the top three newborn, maternity, baby, and family photography studios in Vancouver. We attribute our success to our dedication to professionalism, expertise, and providing an exceptional experience for our clients. Our goal is to create simple and timeless photographs that reflect the purity and beauty of each newborn.
To get a glimpse of our work and see the incredible moments we've captured, we invite you to visit our Instagram page. We highly recommend booking your session in advance, as our schedule tends to fill up quickly. With our extensive collection of props, variety of poses, and expertise in lighting, we ensure that each photograph we capture is a work of art.
At Jana Photography, we believe in the power of photography to preserve the most precious moments of life. Trust us to capture the beauty and innocence of your newborn, creating memories that will be cherished for a lifetime.
© Jana newborn photography | Vancouver, BC
Award-winning professional photography studio. Specialized in maternity, baby, and newborn photography. Serving Vancouver, North Vancouver, Burnaby, Surrey, Coquitlam BC.