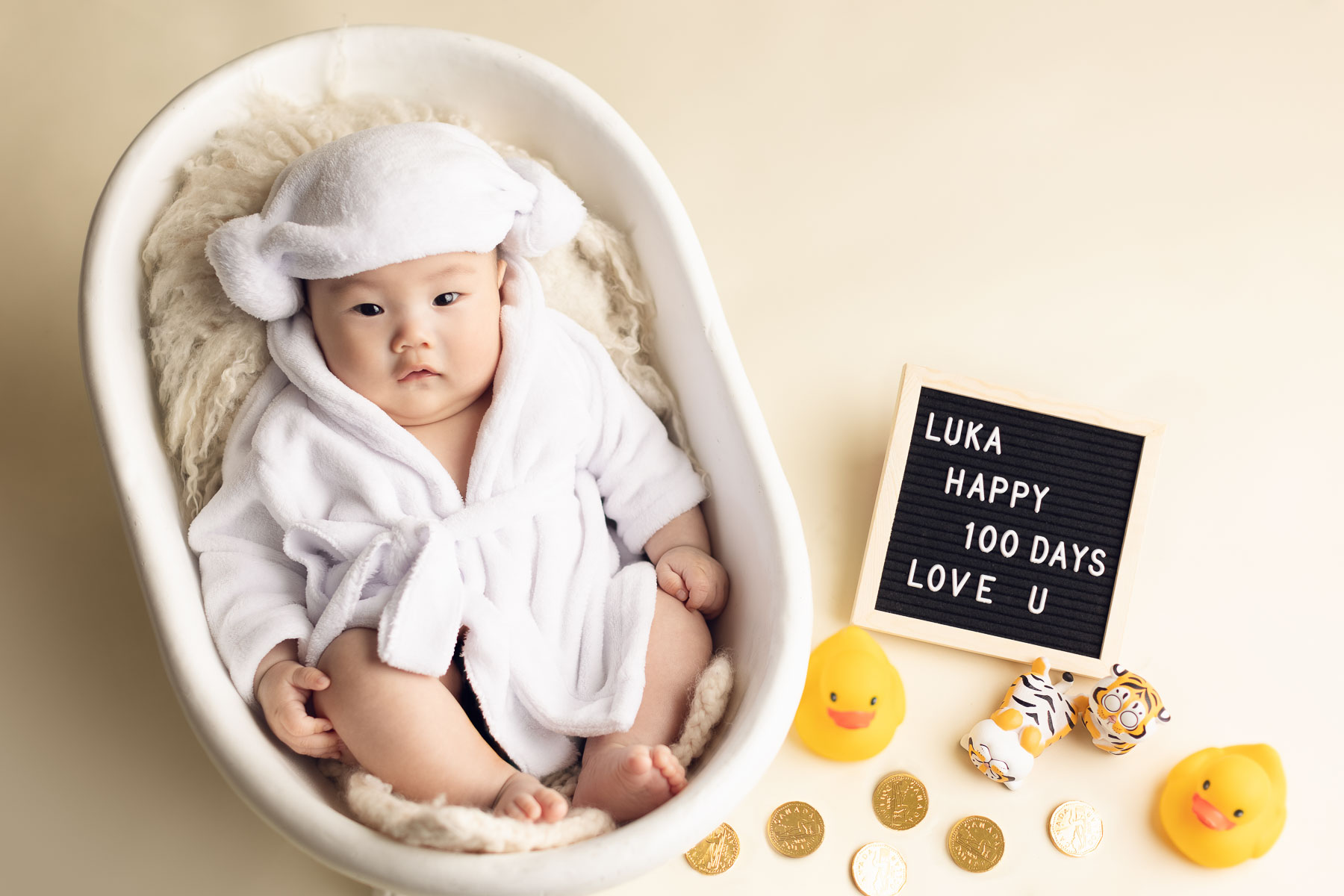 As your baby grows, capturing their milestones is essential to create cherished memories that will last a lifetime. One of these milestones is celebrating the baby's 100th day, which is a tradition in many cultures. At Jana Photography, we understand the significance of this milestone and offer specialized 100 days old photography sessions.
Welcome to Jana Photography, the top-rated family photography studio in Vancouver, Burnaby, Surrey, and Richmond BC. We specialize in capturing beautiful memories of your family, including maternity photography, newborn photography, and baby photography sessions.
Our experienced and talented photographers use natural light and minimal props to capture your baby's unique features and individuality. We also offer customized packages that suit your budget and preferences. Our team understands that each family is unique, and we strive to provide personalized services that cater to your specific needs.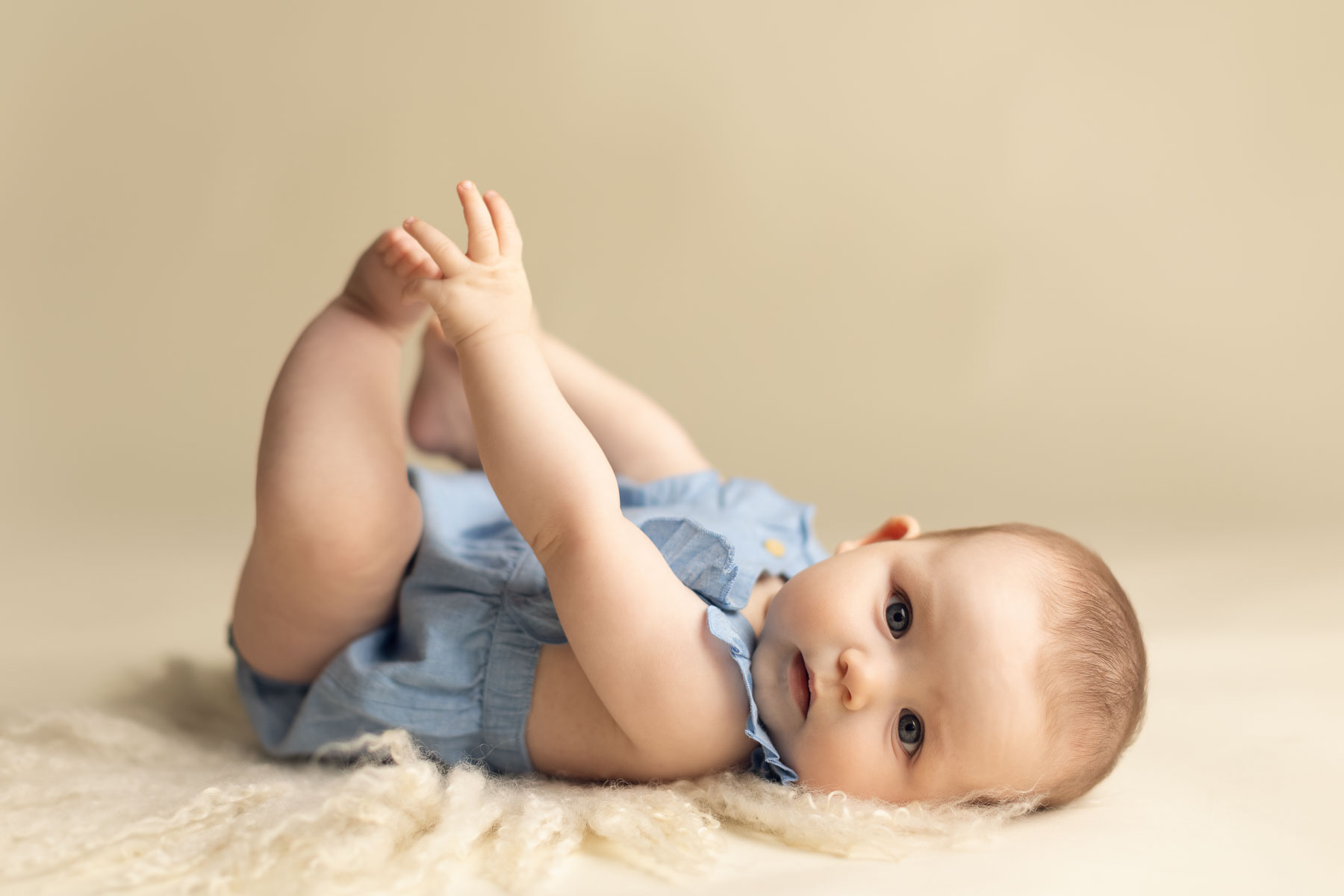 At Jana Photography, we believe that memories are priceless. That's why we provide high-quality, professional-grade prints and digital images that you can cherish forever. Our team ensures that the images are edited to perfection, with no compromise on quality.
We are proud to have a strong presence on Instagram, where we showcase our work and connect with our clients. Our Instagram page features some of our best work and allows you to browse our portfolio and get inspired for your next family photography session.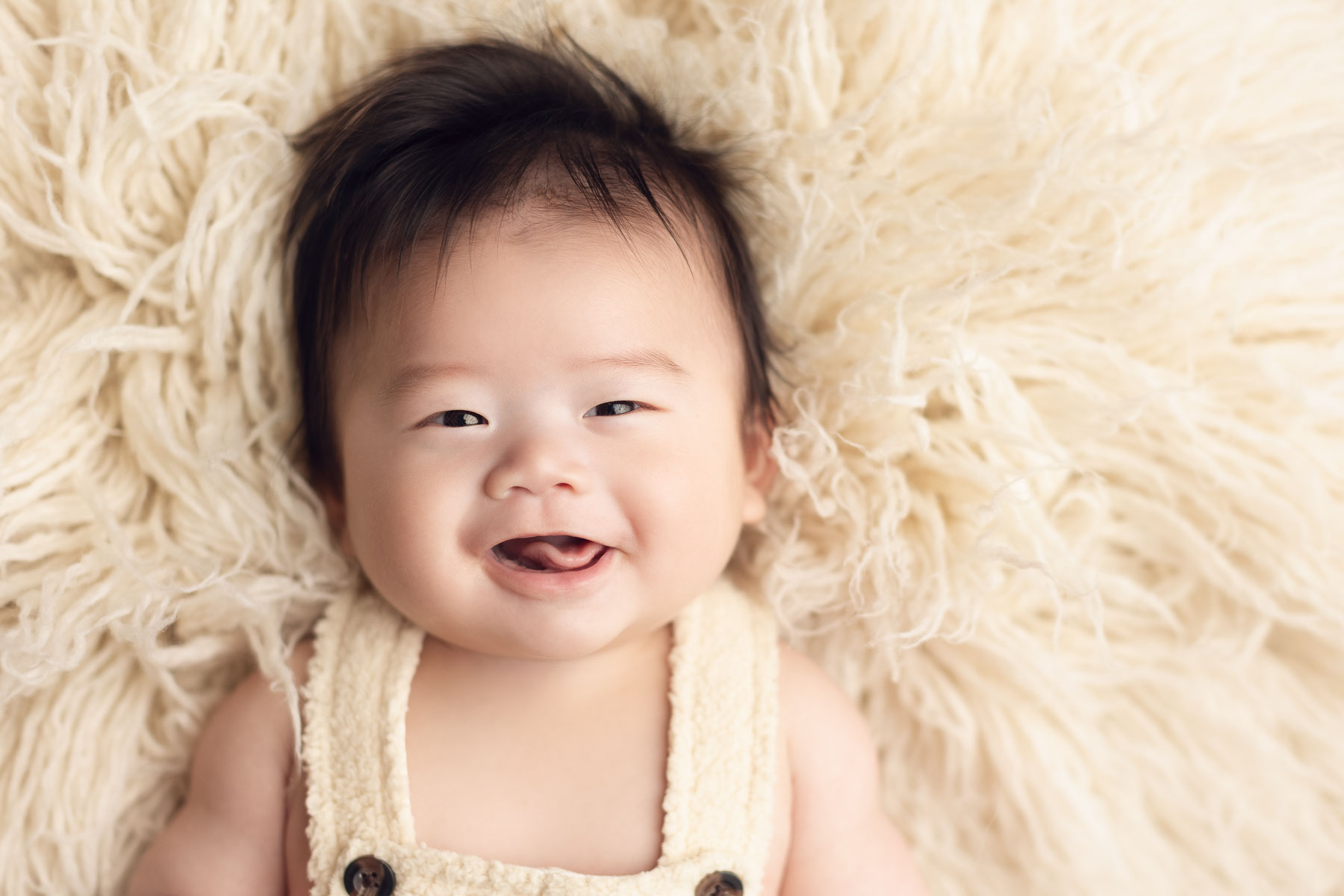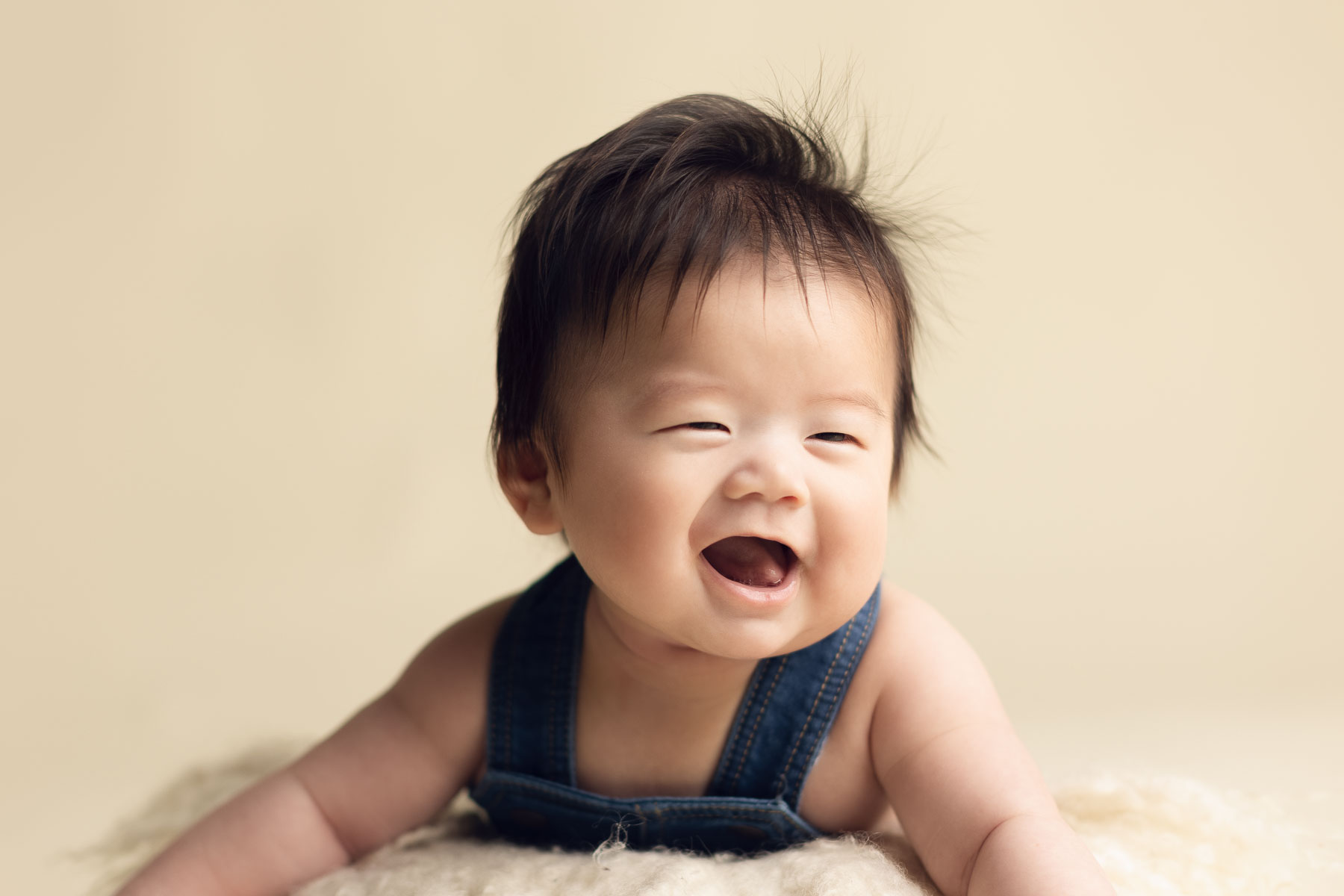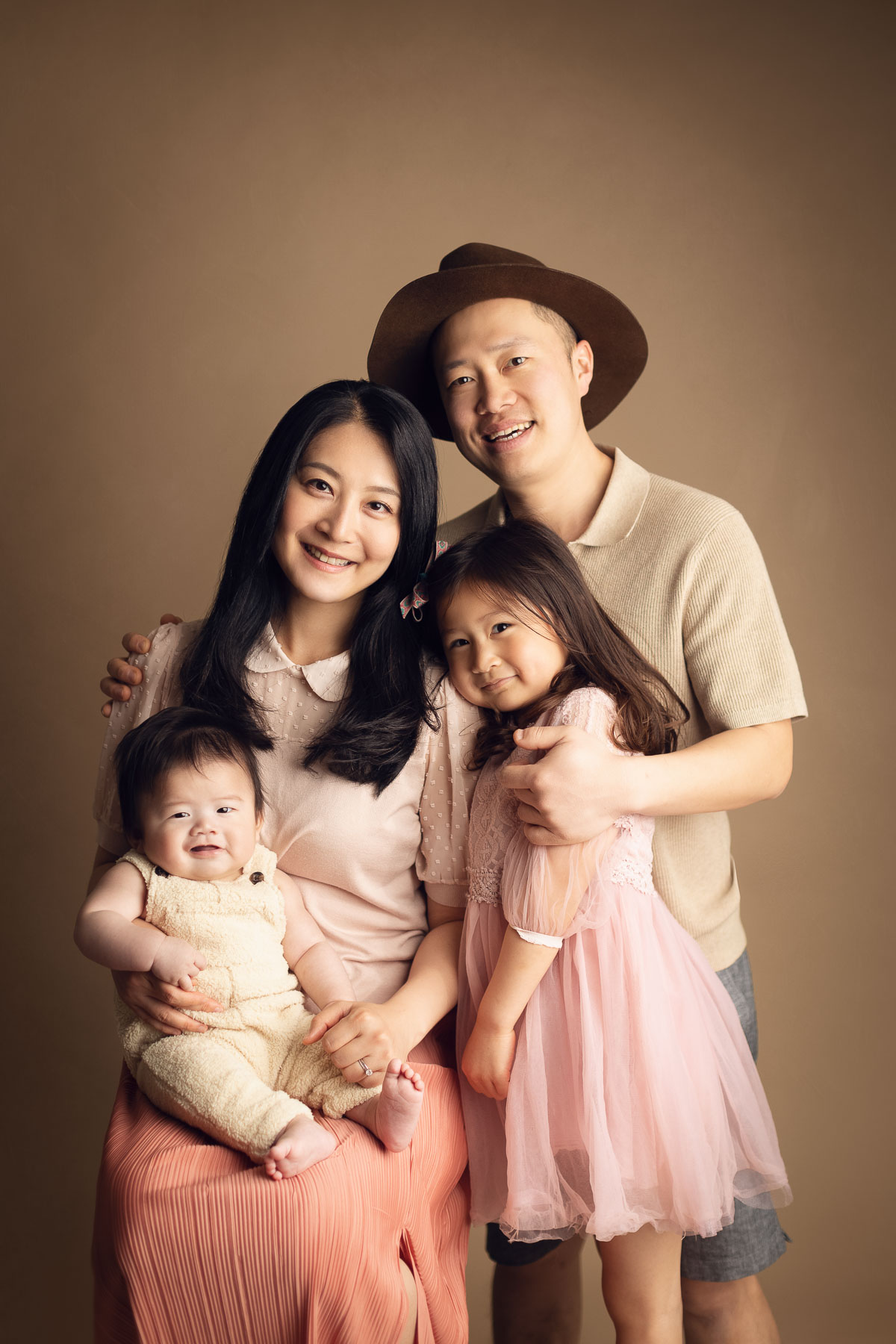 Here are some tips for a successful 100 days old photography session:
Schedule the session during the baby's best time: Try to schedule the session during the baby's most active and alert times of the day. This way, you can capture their expressions and movements at their best.
Use natural light: Natural light is best for baby photography. Choose a location with plenty of natural light or use large windows to let in as much light as possible. Avoid using harsh, direct sunlight as it can cast unflattering shadows.
Keep it simple: Don't overload the session with too many props or outfits. Focus on the baby's features and use minimal props and outfits to complement the baby's natural beauty.
Be patient: Babies can be unpredictable, so be prepared to take breaks when needed. Be patient and allow the baby to dictate the pace of the session.
Vancouver, Burnaby and Surrey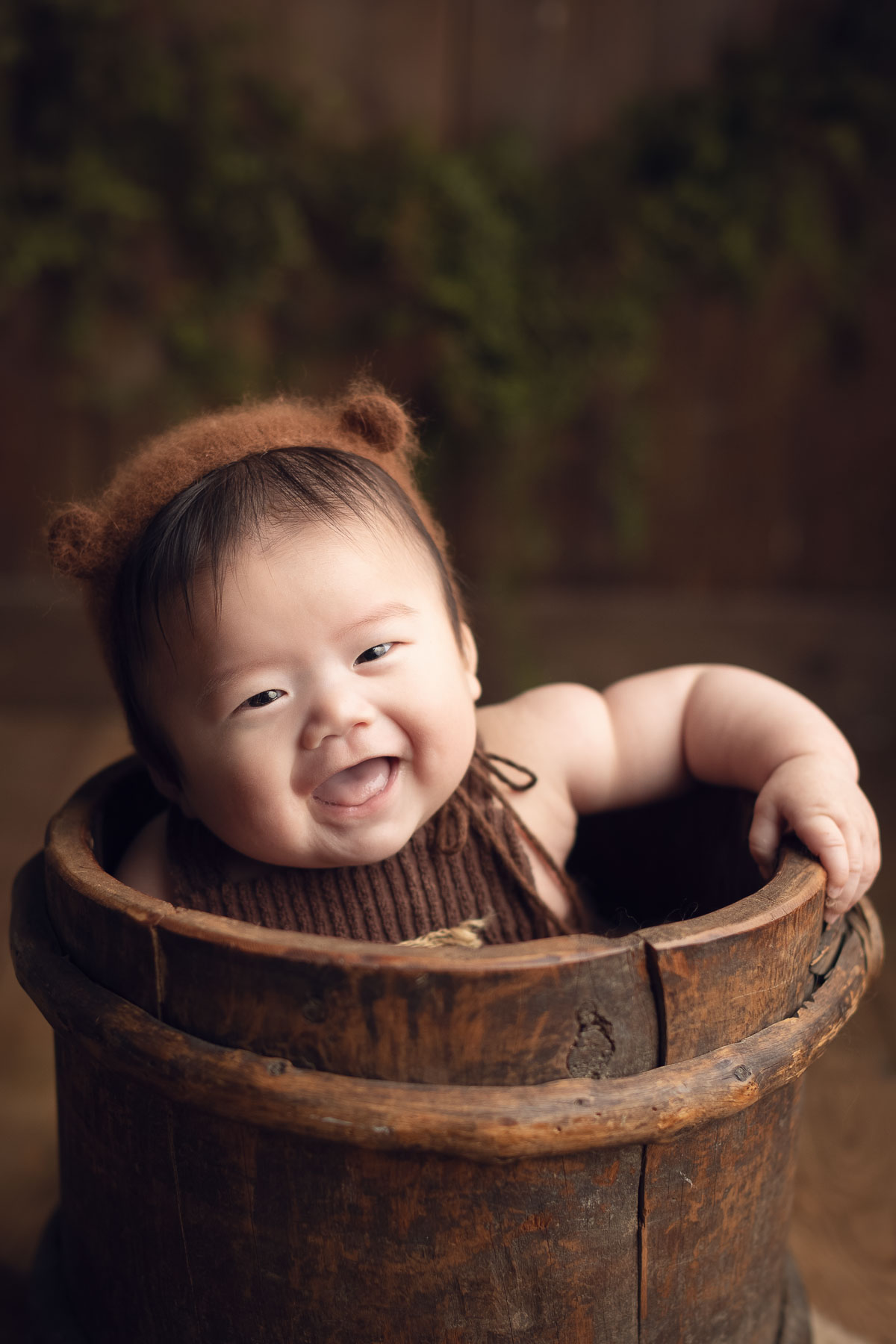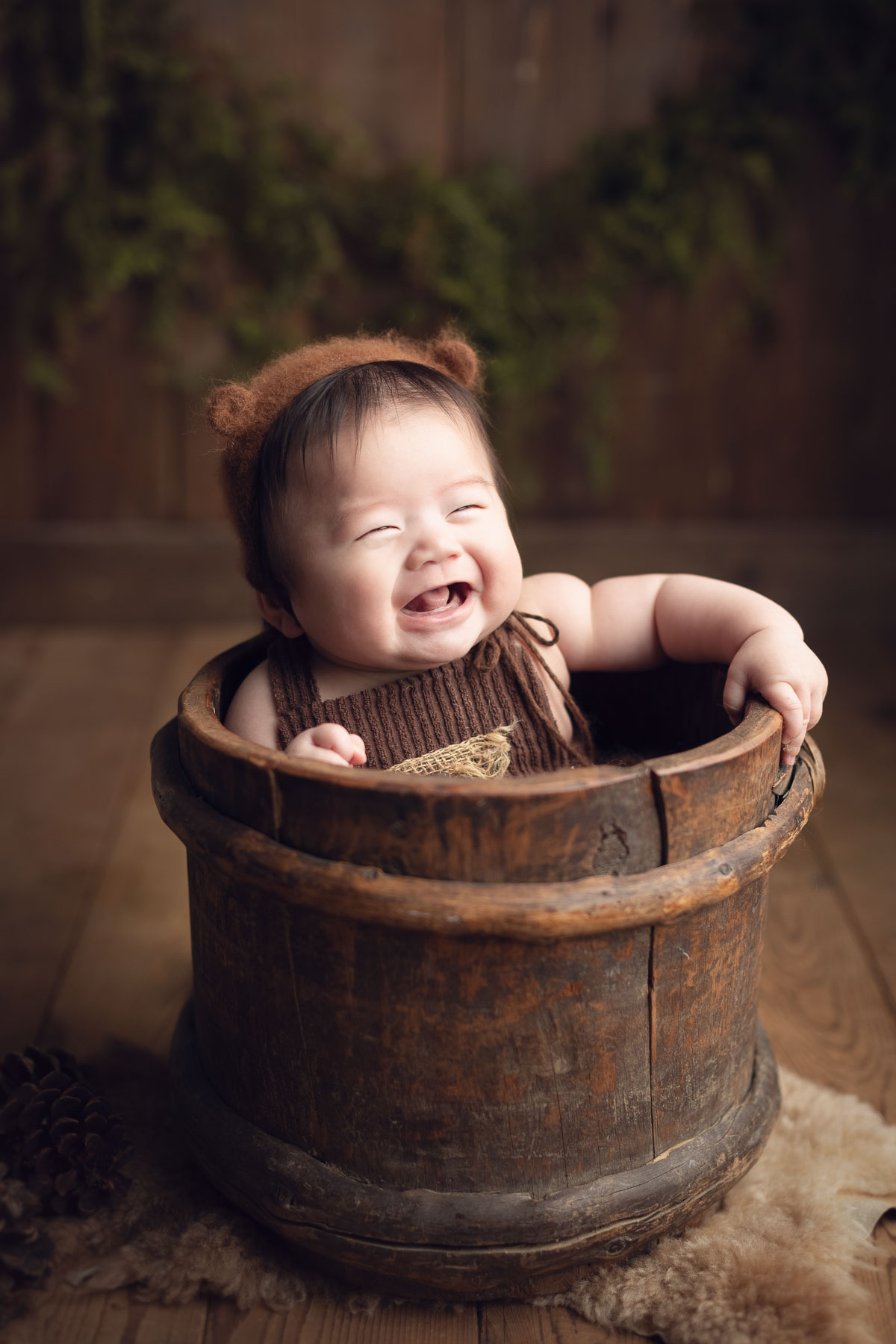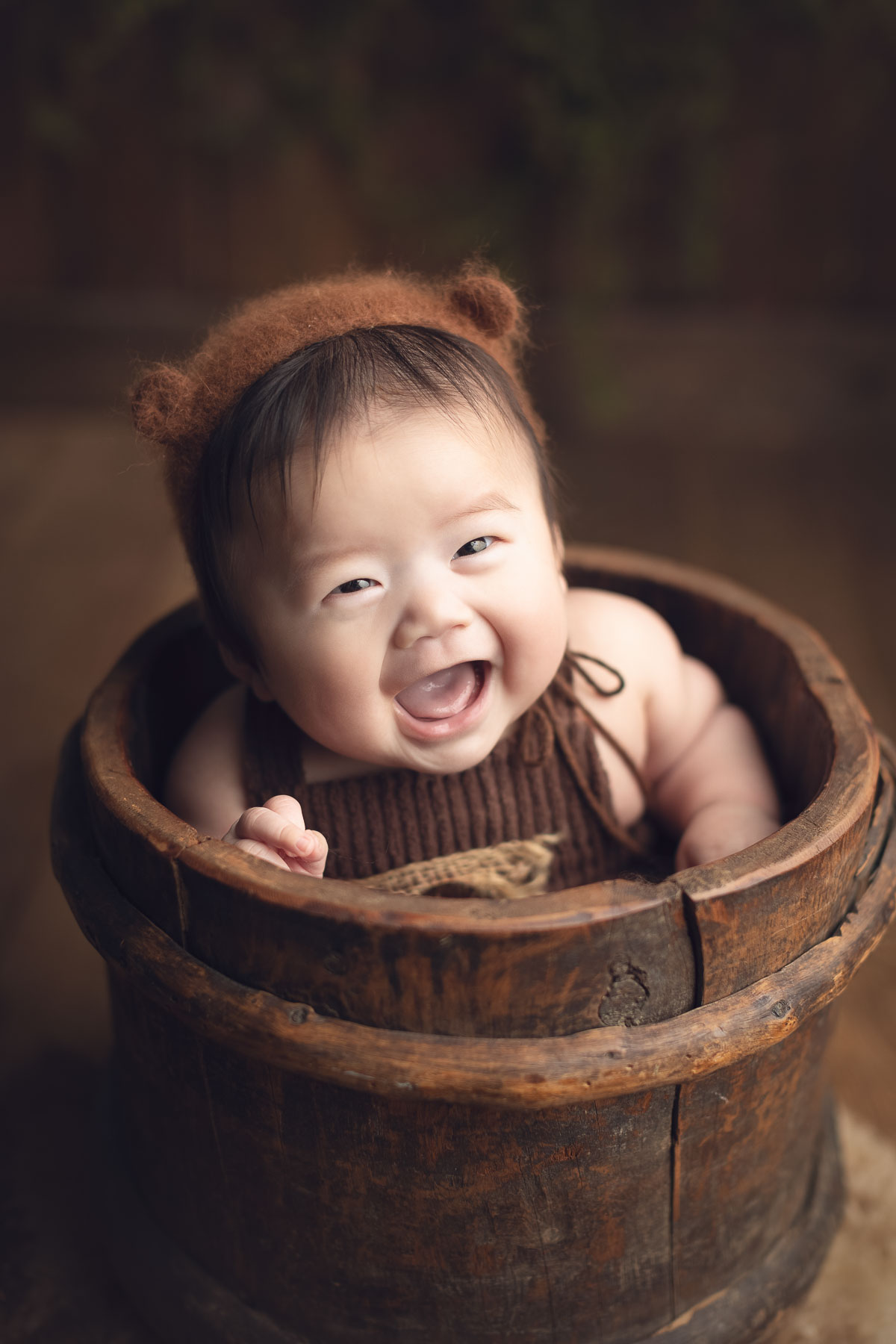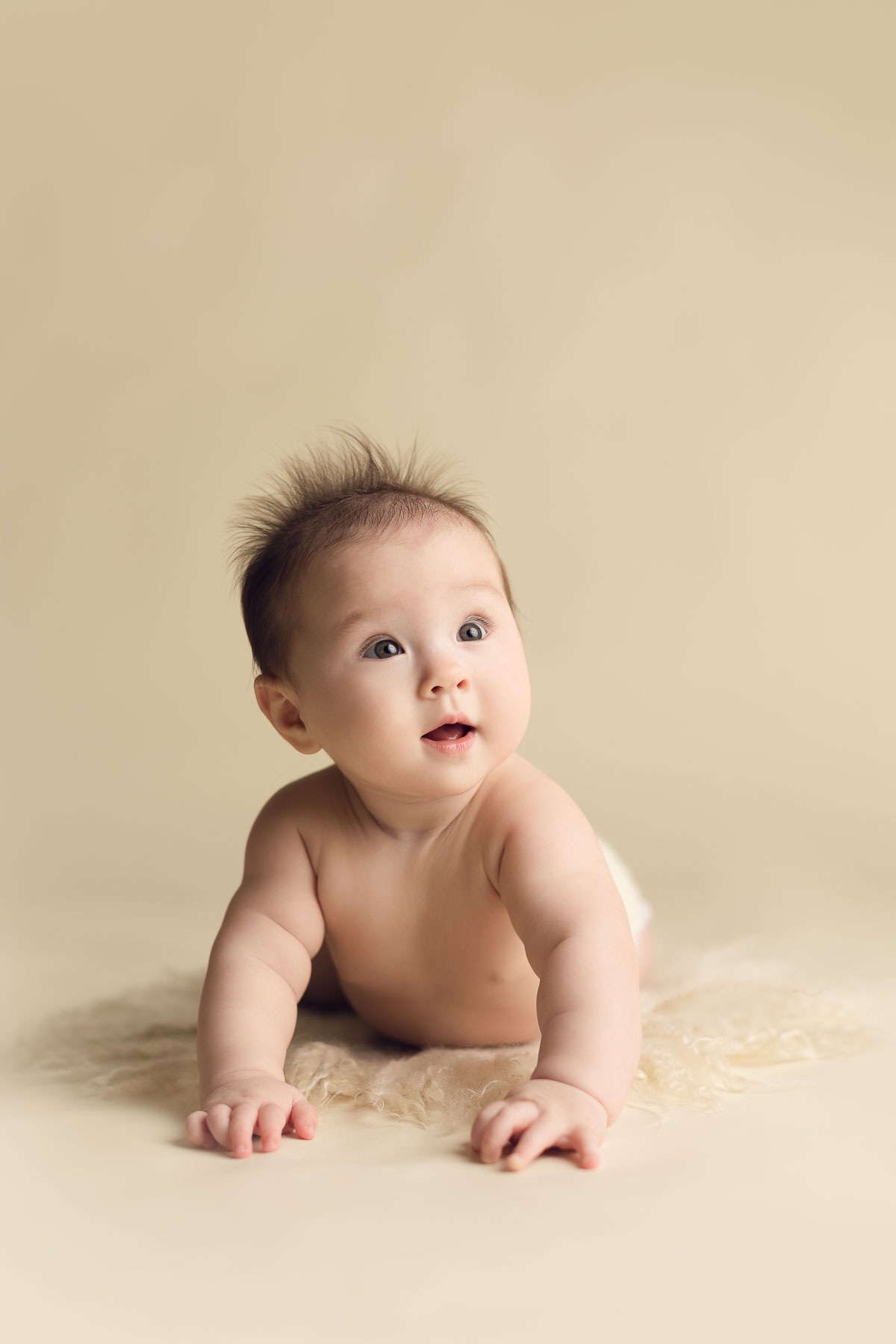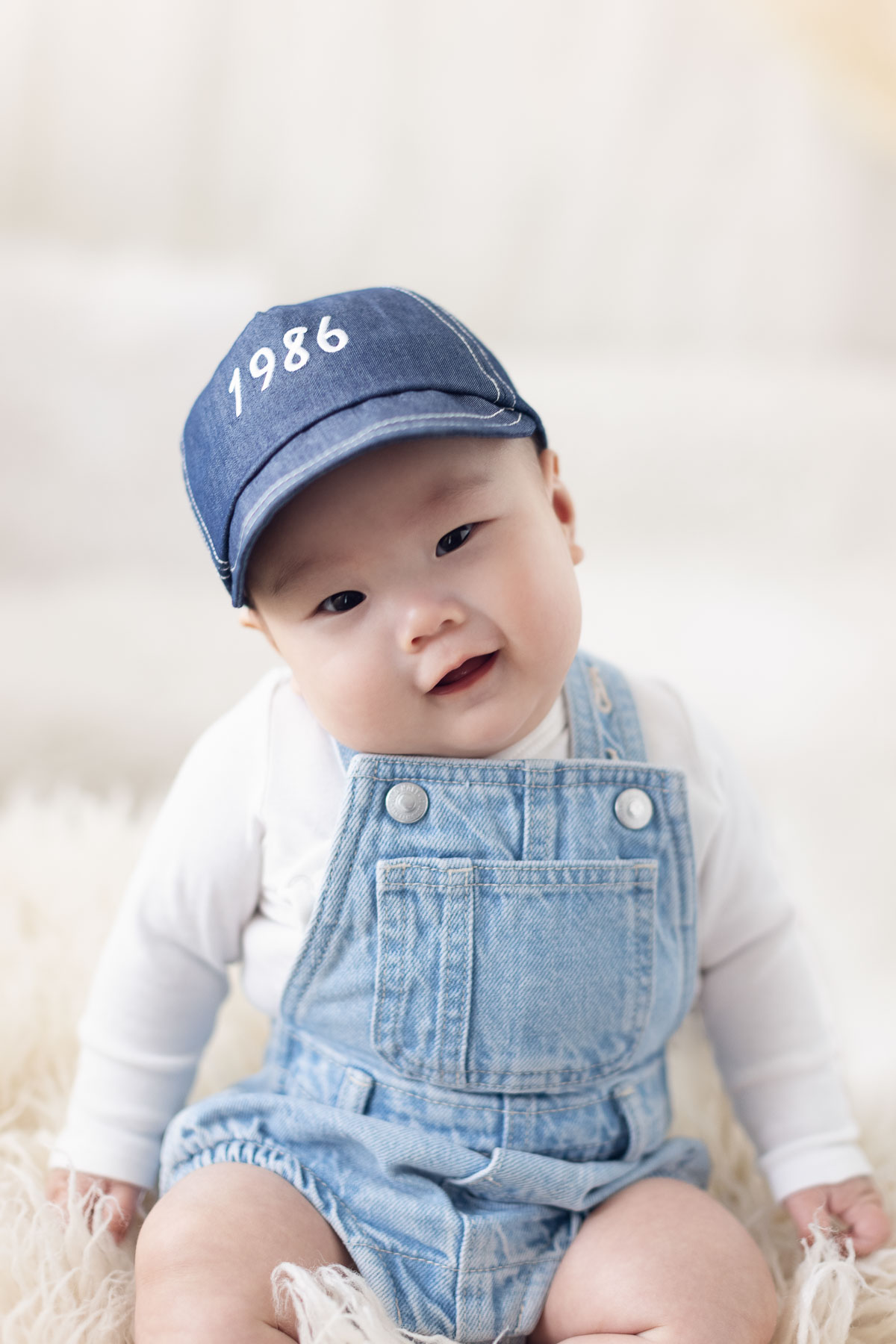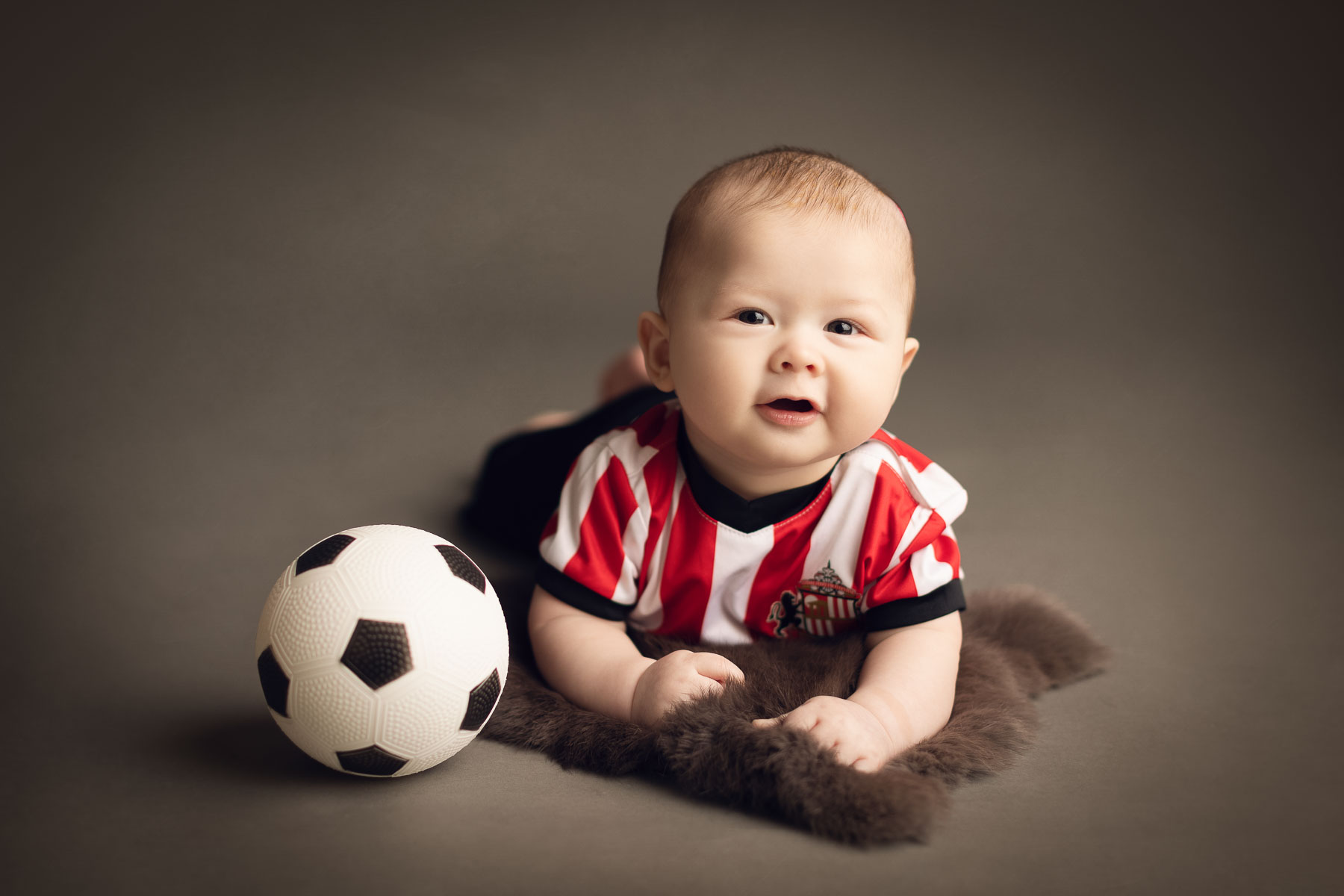 If you're looking for the best family photography studio in Vancouver, Burnaby, Surrey, and Richmond BC, look no further than Jana Photography. Our exceptional services, talented team, and commitment to quality make us one of the top three best family photography studios in the area.
Contact us today to schedule your 100 days old photography session or any other family photography session, and let us capture beautiful memories of your family that you'll cherish forever.
© Jana newborn photography | Vancouver, BC
Award-winning professional photography studio. Specialized in maternity, baby, and newborn photography. Serving Vancouver, North Vancouver, Burnaby, Surrey, Coquitlam BC.